Pirates plan free virtual event for 17th Annual Dive Pirates Ball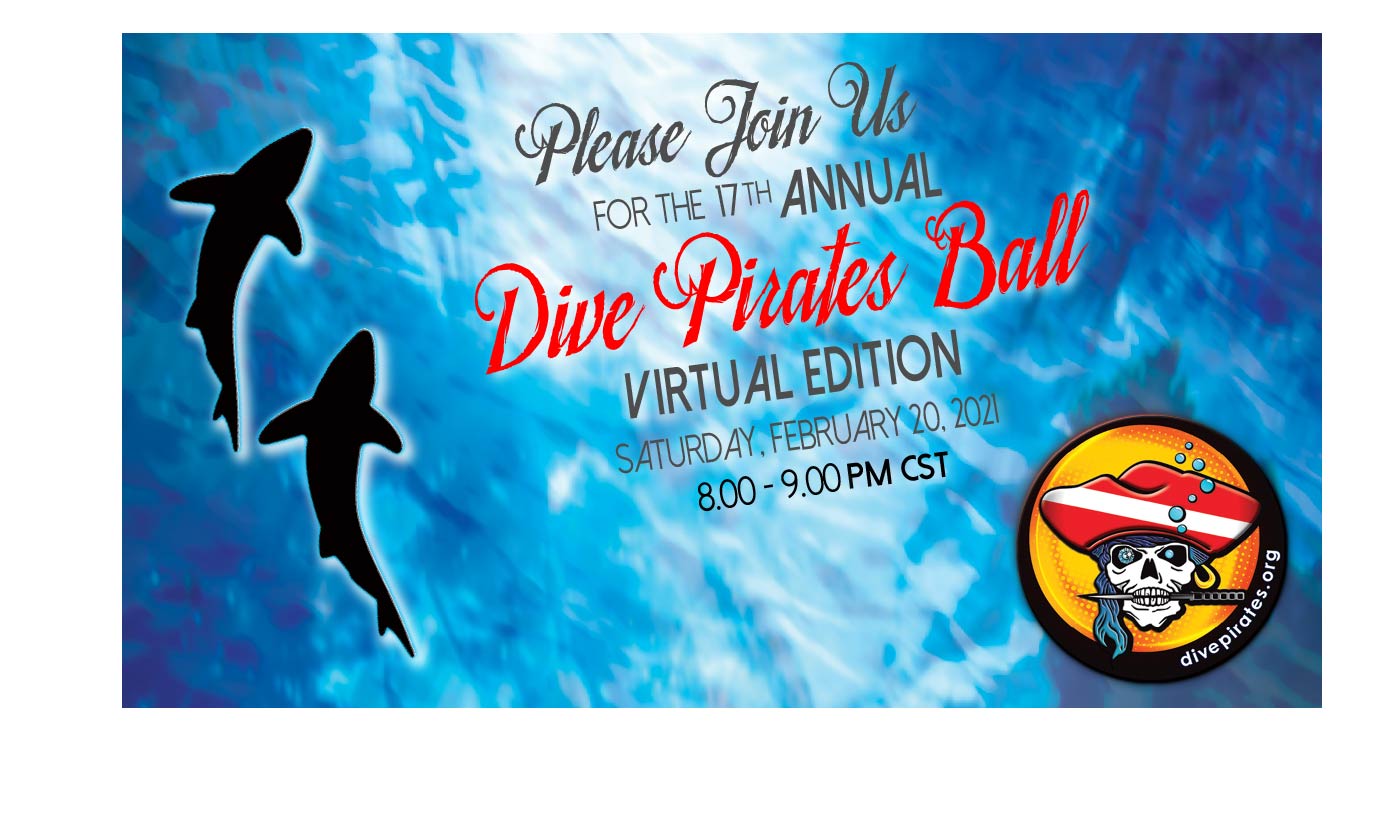 To reach as many people as possible, the Dive Pirates Foundation has moved its annual Dive Pirates Ball online to take place on February 20, 2021.
The one-hour event, from 8pm-9pm CST will include a live auction, registration giveaway, trip raffle and much more as it continues its mission to celebrate life after injury through adaptive scuba diving.
"We are thrilled to meet our recipients and chapters where they are now, all across the country, as well as our friends and family around the world as we find ourselves all operating online these days," said Dive Pirates President and Co-Founder Sophie Wimberley. "We hope everyone interested will dial in and learn more about us and help us support these men and women who've had life-altering events and deserve to still experience that sense of self-worth, accomplishment and inclusiveness diving offers."
The Dive Pirates, through AmFund, is offering a Golden Ticket Raffle where the winner gets to choose one of three trips offered: Key West, Bodega Bay or Sedona. Only 100 tickets will be sold and they are $100 each, on sale now.  Everyone who registers for the online event is automatically entered into a Yeti Pirate Adventure Package. The winner must be online and actively involved in the live stream event to claim the prize.
"With our online event, you will have a front row seat with our keynote speaker, Retired Specialist Steve Baskis, who was blinded by an IED while serving in Iraq. His story is amazing, his resolve and motivation a true inspiration," continued Wimberley.
Registration is easy, please click here for details.  
---
The Dive Pirates Foundation, a 501(c)3 organization, positively impacts the lives of its recipients; injured military, first responders, law enforcement and others with mobile disabilities, by welcoming them into adaptive scuba diving which fosters accomplishment, self-worth and community. The Foundation trains, equips and conducts dive trips year-round to calm, warm-water locations for the safety of those with spinal cord injuries, networking with facilities willing to empower all participants with compassion and adaptation for a positive experience diving, team building and networking.
For more information go to www.divepirates.org.
Relief Fund raises over $26k to support PADI Members impacted by recent Maui fires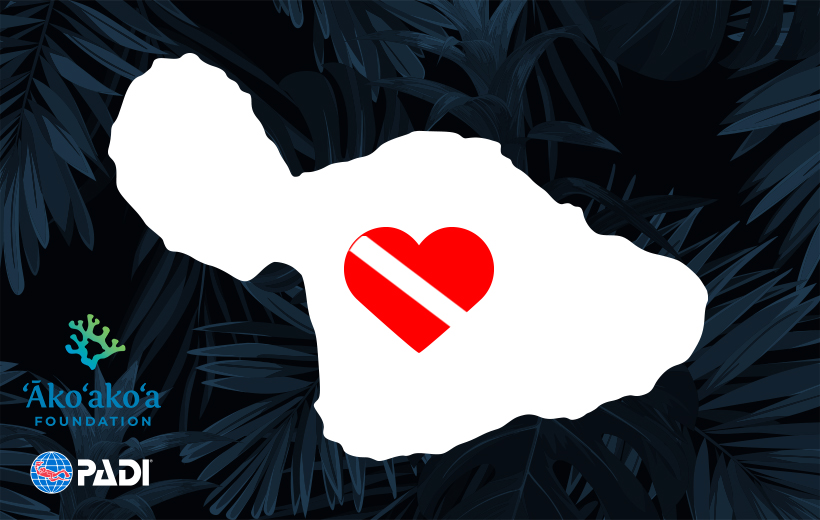 In response to the devastating wildfires in Maui, Hawaii, PADI® teamed up with the Ako'ako'a Foundation, creating a relief fund to directly assist members in Maui get back on their feet and in the water as soon as possible. To date, $26, 961has been raised to support PADI Members impacted by the recent fires.
The Ako'ako'a Foundation is based in Kailua-Kona on the Big Island of Hawaii, whose passion and purpose is to unite the stakeholders of Hawaii's nearshore marine environments and work together to create positive ocean change.
"Our thoughts and prayers go out to all those who have been affected by this tragedy," says Drew Richardson, CEO and President of PADI Worldwide. "United above and below the surface of our shared blue planet, we stand together with the dive community to provide strength and speed in recovery efforts."
Join PADI and the Ako'ako'a Foundation with your support of relief efforts for the diving community.
100% of all donations to this relief fund will be distributed directly to dive professionals in Hawaii in need of recovery from the devastating fires.
If you are an individual or business in Hawaii who wishes to extend or receive support, contact PADI Regional Manager Kyle Ingram at kyle.ingram@padi.com.
Oonasdivers say Hola! to Mexico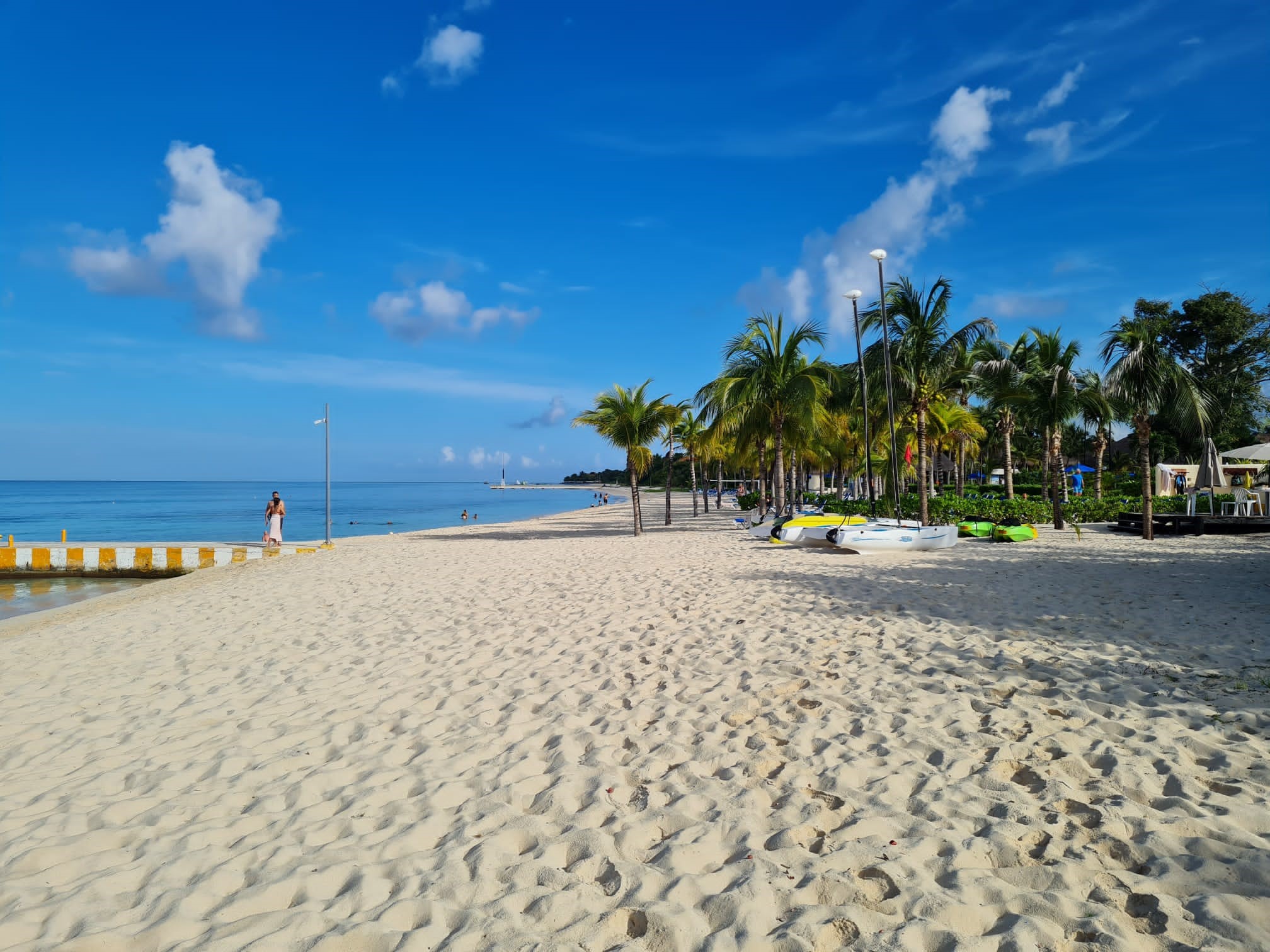 Oonasdivers is very excited to annouce a big Hola! to a new destination: MEXICO!
Here's what they have to say:
The land of tacos, tequila and so much more!
Discover a world of tropical indulgence and endless adventure on the Mexican-Caribbean coastline: exquisite beaches, sumptous retreats, turquoise waters, palm-studded sands, mouth-watering cuisine, diverse landscapes, ancient marvels and picture-perfect vistas. Mexico is an icon for the tropical beach idyll, the spirit of escapism and the warmth of authentic culture.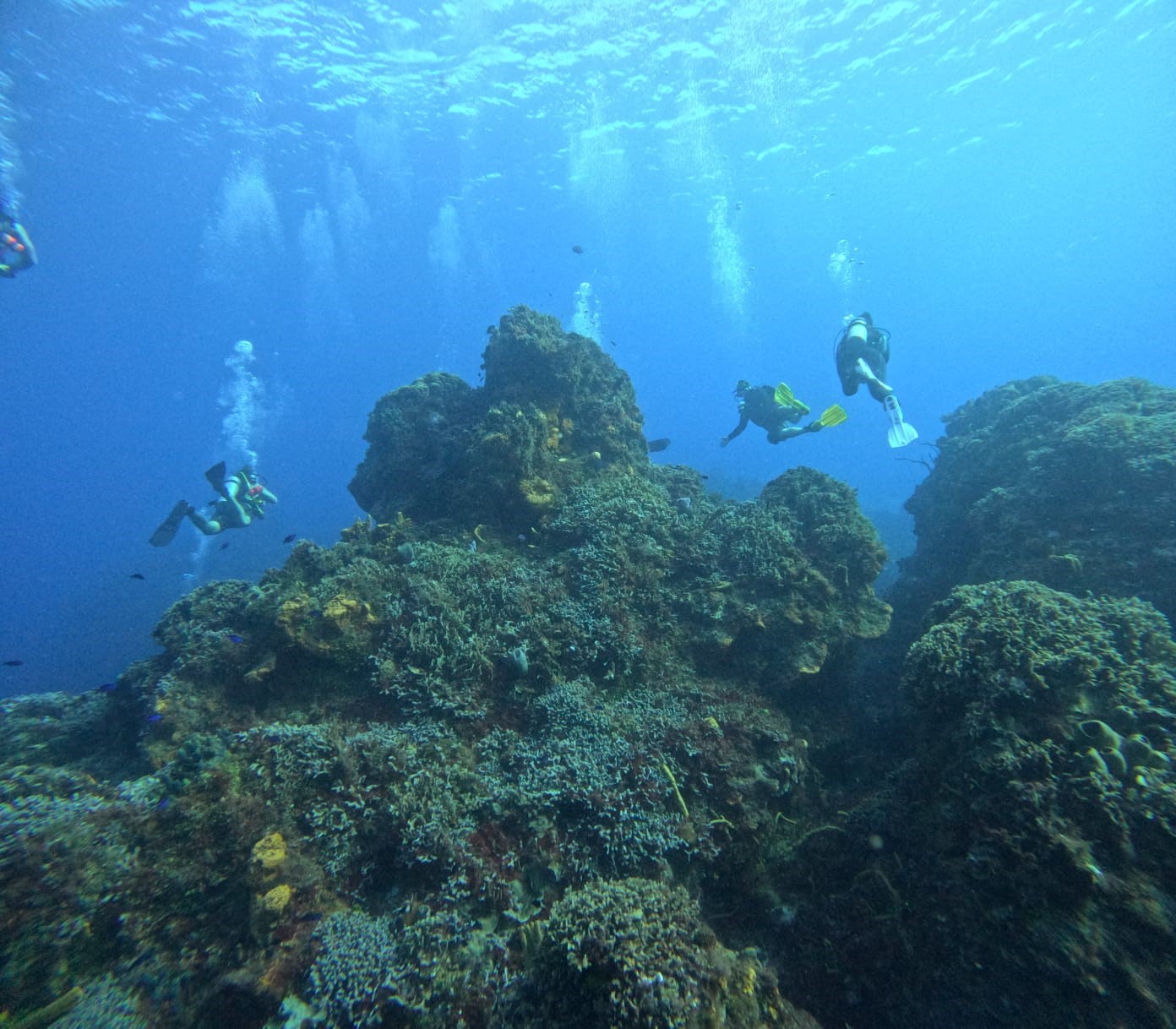 Yet Mexico's true standout gem is what lies beneath the surface of its waters. Home to the Earth's second largest coral barrier reef, the world's largest underwater cave system, spectacular geological features and breathtakingly unique landscapes, Mexico's thriving eco-system is sure to delight every diver.
A slice of paradise on every shoreline – both above and below water – and now the team at Oonasdivers want to bring the Mexican adventure to you.
Prices for a dive holiday to Cozumel start from £1995pp and Playa del Carmen from £3295pp with Oonasdivers.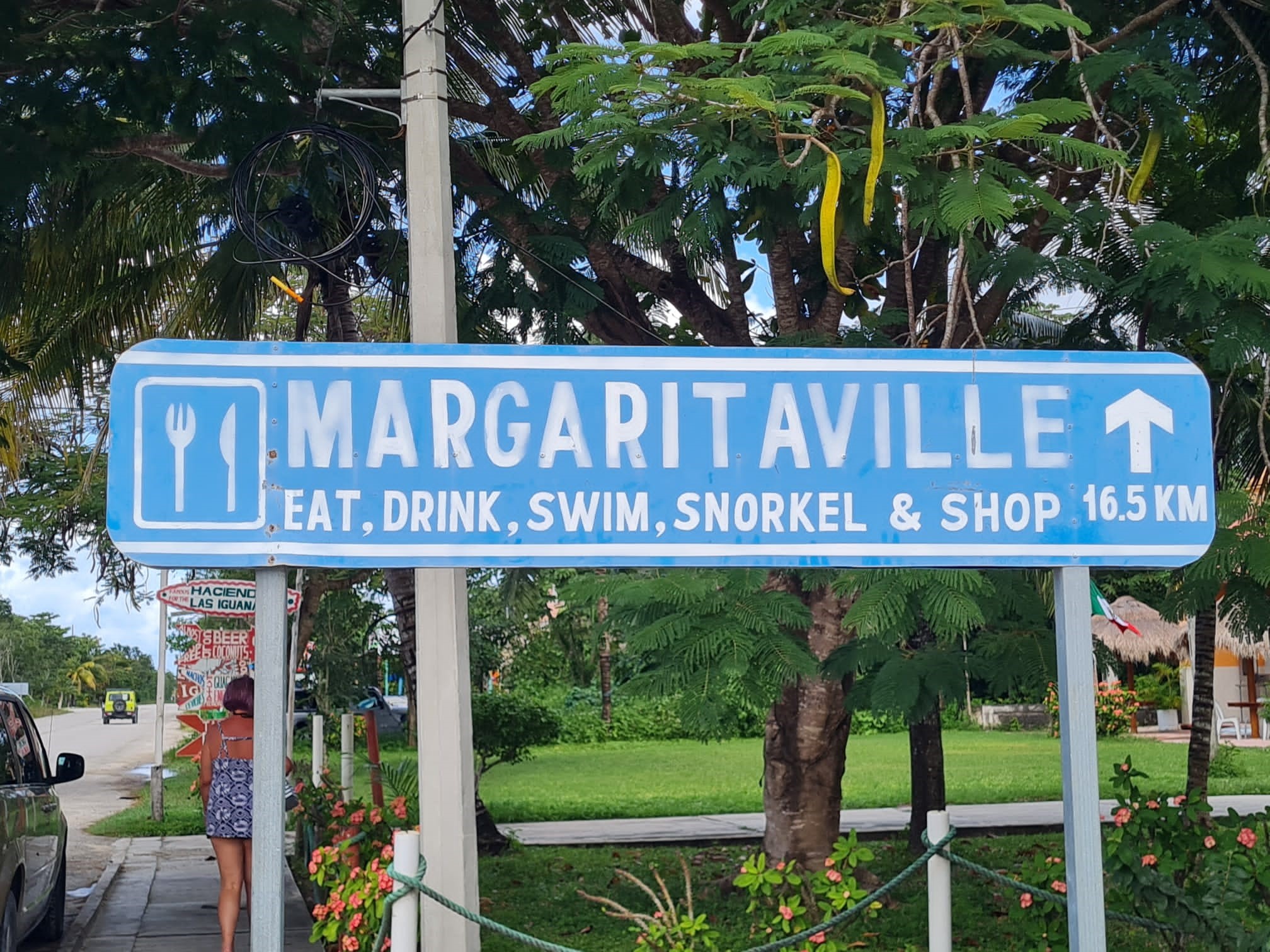 Oona's own Lydia recently visited Mexico to check out the destination and the diving for their guests. You can read all about her trip on their website here: https://www.oonasdivers.com/Blog-Cozumel-Beach-Paradise-Meets-Underwater-Paradise