Dive Ninjas opens conservation-focused PADI IDC Program in Los Cabos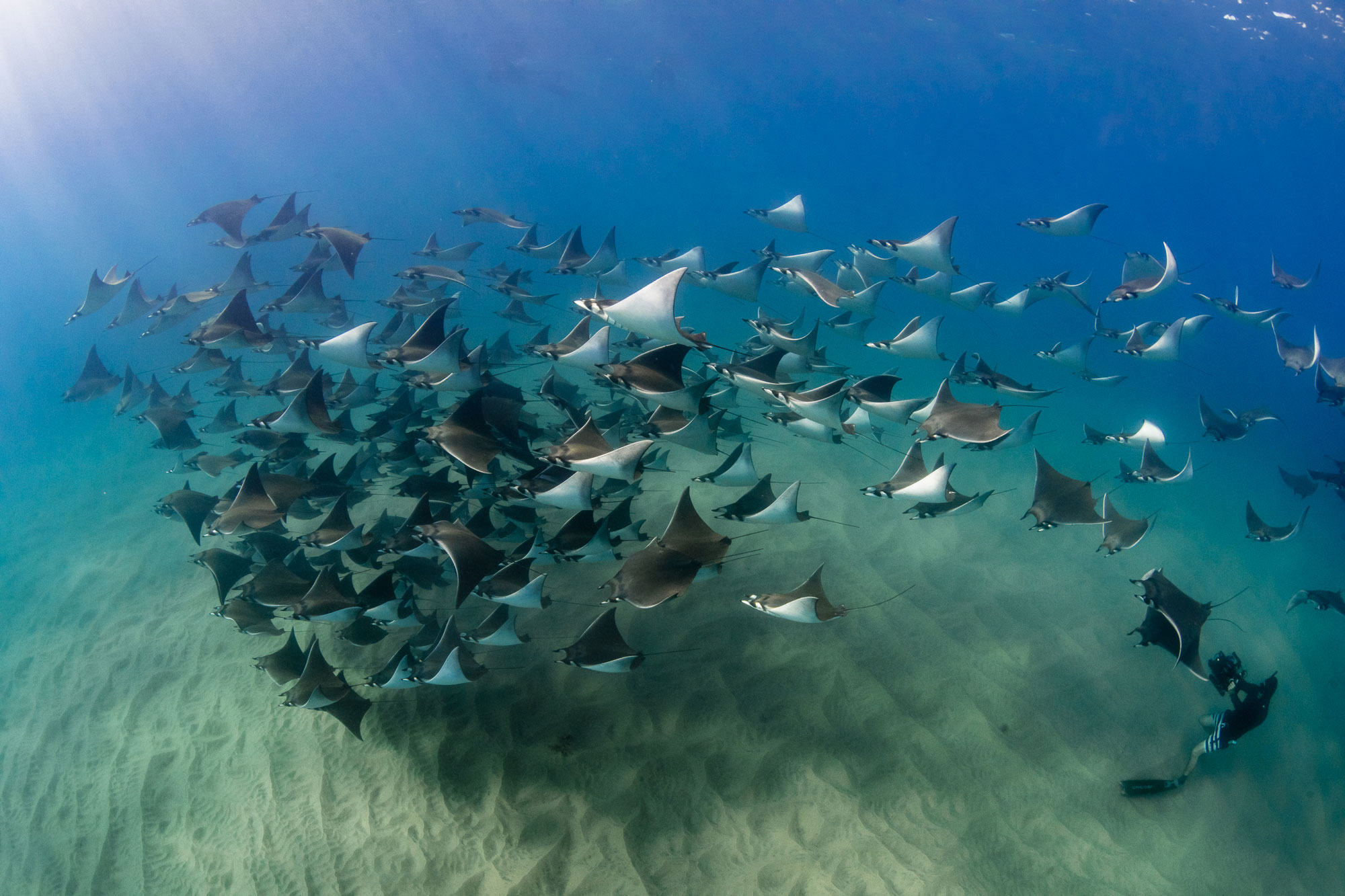 Dive Ninja Expeditions has announced the opening of their new PADI 5 Star IDC Dive Center in Los Cabos, Mexico with conservation-oriented dive professional programs. As leaders in the industry, Dive Ninjas is committed to their mission in promoting sustainable marine tourism by expanding their training programs to instructor level courses.
"Our Divemaster, Instructor, and MSDT programs are unlike any other in the industry. They focus on creating highly trained, knowledgeable dive professionals that can drive change in the industry and work to help protect our oceans no matter where in the world their career in diving may take them," says conservationist and Dive Ninjas Founder Jay Clue.
Each Ninja Go Pro Program starts with a standard PADI course at its core. From there they have curated specialized workshops built-in to the program at no extra cost to help students develop a more specialized skill set not only for their career but to equip them with tools to help create a bigger impact in the world.
Ninja Go Pro Programs & Details:
PADI Divemaster Course – This mentorship program includes 14 additional workshops such as designing eco tours, working in remote areas, etc.
PADI Instructor Development Course – This 2 week program has a built-in IDC preparation course, Dive Ninja's exclusive PADI Whale Defender Specialty Instructor course, and over 6 specialized workshops on how to work responsibly with sharks & rays, sustainable dive operations, and more.
PADI Master Scuba Diver Trainer (MSDT) Course – This 4-day program teaches 5 different specialty instructor courses specially curated by Dive Ninjas – including their new Apex Predator Diver course coming out this spring. It can be packaged with IDC or as a standalone course for those instructors looking to further their career in diving.
Dive Ninjas will also be offering the PADI IDC Staff Instructor (IDSCI) course as well as PADI Technical Diving Instructor and Freediving courses.
Former PADI Regional Manager and Instructor Examiner Anders Heegaard will be leading the program. Anders is a PADI Platinum Course Director with over 12 years experience teaching IDCs and creating some of the top IDC Programs in North America. "As the next voices of the ocean, we want each student to succeed in our programs but more importantly, inspire them to get involved in conservation. Our team will be there to support every step of the way, providing relevant knowledge and experience that will benefit them later on."
The Ninja Go Pro programs have been curated out of decades of combined experience working in diving and ecotourism, but also from a passion for teaching and ocean conservation. "We want to drive change in the industry by helping to create a new generation of PADI dive professionals. Divemasters and Instructors that will not only be some of the most sought after in the industry but who will go on to inspire divers and non-divers alike to fall in love with our planet's beautiful waterways and take action to help protect them and all of the incredible creatures that call them home. This is the soul and ethos of the Dive Ninja professional training program," shared Clue.
This announcement comes on the heels of the opening of Dive Ninja's second location at Casa Dorada, a renowned 5-star hotel in the heart of Cabo San Lucas, Mexico in December 2020.
More information about the PADI Divemaster, IDC, and go pro programs offered by Dive Ninjas as well as their program schedule and pricing can be found at www.idcloscabos.com.
Photos by: Jay Clue
Relief Fund raises over $26k to support PADI Members impacted by recent Maui fires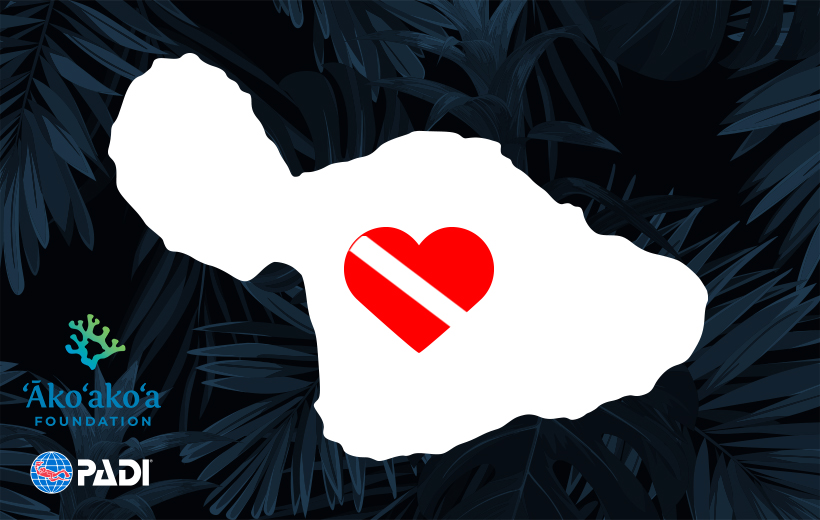 In response to the devastating wildfires in Maui, Hawaii, PADI® teamed up with the Ako'ako'a Foundation, creating a relief fund to directly assist members in Maui get back on their feet and in the water as soon as possible. To date, $26, 961has been raised to support PADI Members impacted by the recent fires.
The Ako'ako'a Foundation is based in Kailua-Kona on the Big Island of Hawaii, whose passion and purpose is to unite the stakeholders of Hawaii's nearshore marine environments and work together to create positive ocean change.
"Our thoughts and prayers go out to all those who have been affected by this tragedy," says Drew Richardson, CEO and President of PADI Worldwide. "United above and below the surface of our shared blue planet, we stand together with the dive community to provide strength and speed in recovery efforts."
Join PADI and the Ako'ako'a Foundation with your support of relief efforts for the diving community.
100% of all donations to this relief fund will be distributed directly to dive professionals in Hawaii in need of recovery from the devastating fires.
If you are an individual or business in Hawaii who wishes to extend or receive support, contact PADI Regional Manager Kyle Ingram at kyle.ingram@padi.com.
Oonasdivers say Hola! to Mexico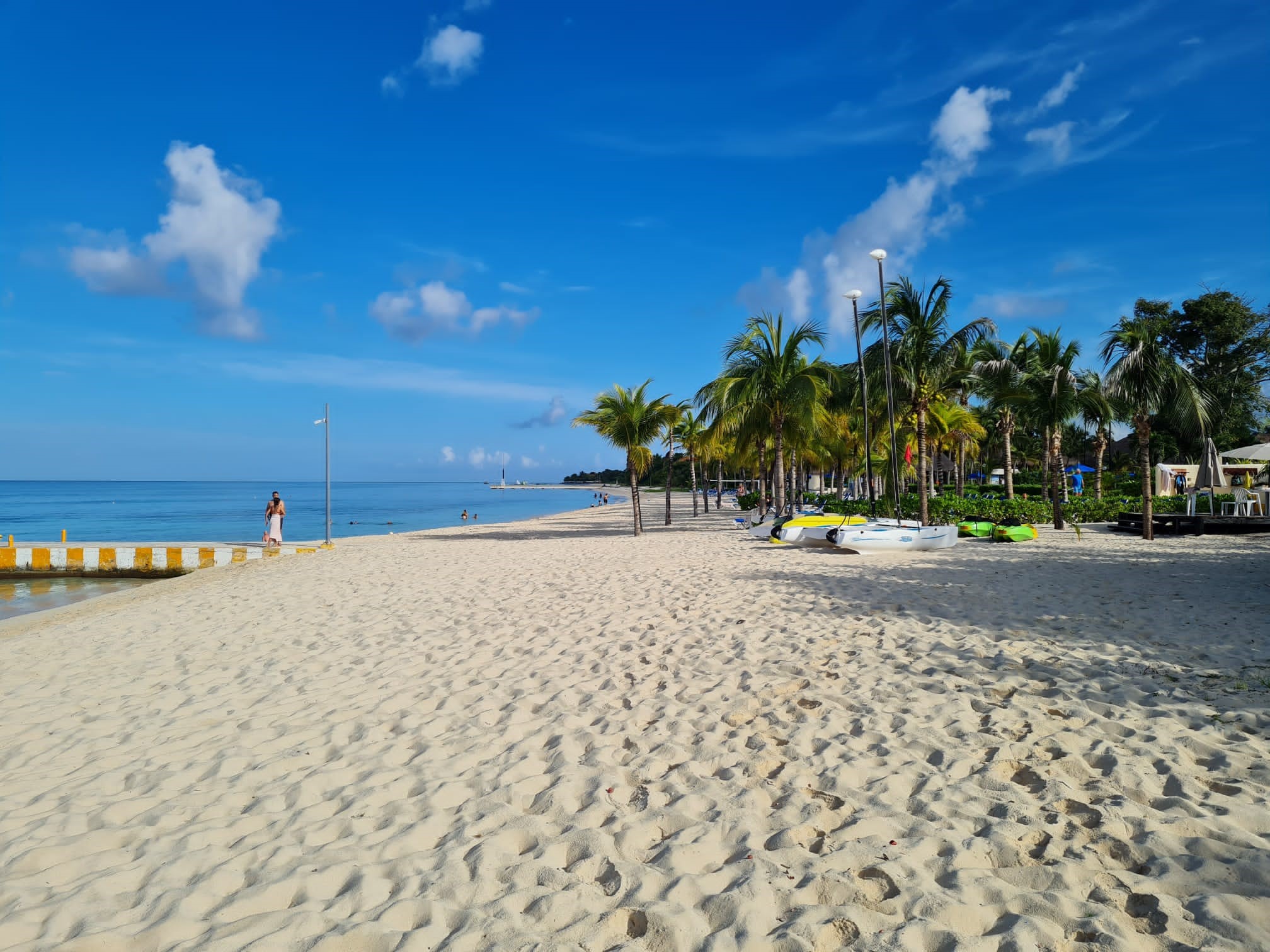 Oonasdivers is very excited to annouce a big Hola! to a new destination: MEXICO!
Here's what they have to say:
The land of tacos, tequila and so much more!
Discover a world of tropical indulgence and endless adventure on the Mexican-Caribbean coastline: exquisite beaches, sumptous retreats, turquoise waters, palm-studded sands, mouth-watering cuisine, diverse landscapes, ancient marvels and picture-perfect vistas. Mexico is an icon for the tropical beach idyll, the spirit of escapism and the warmth of authentic culture.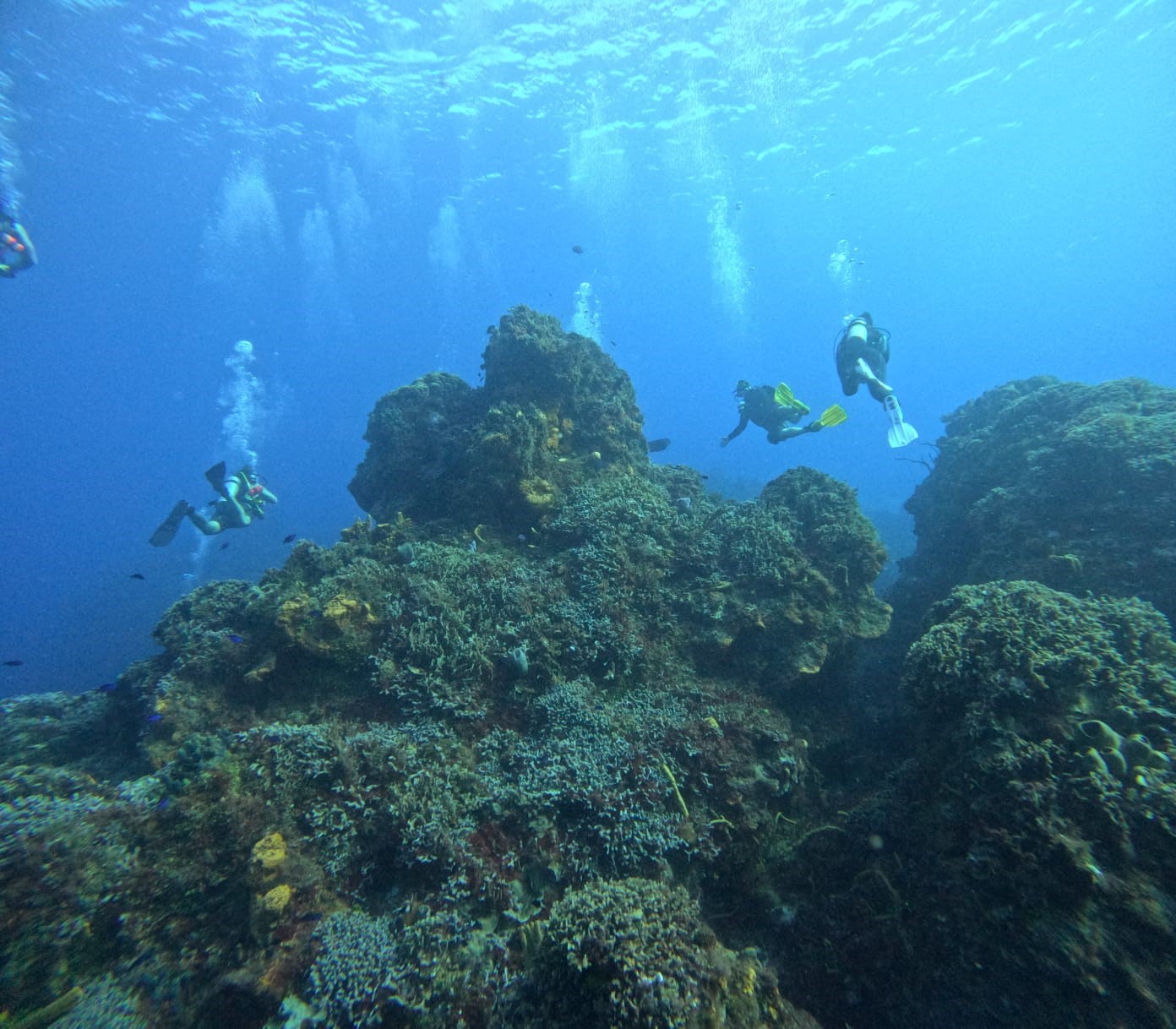 Yet Mexico's true standout gem is what lies beneath the surface of its waters. Home to the Earth's second largest coral barrier reef, the world's largest underwater cave system, spectacular geological features and breathtakingly unique landscapes, Mexico's thriving eco-system is sure to delight every diver.
A slice of paradise on every shoreline – both above and below water – and now the team at Oonasdivers want to bring the Mexican adventure to you.
Prices for a dive holiday to Cozumel start from £1995pp and Playa del Carmen from £3295pp with Oonasdivers.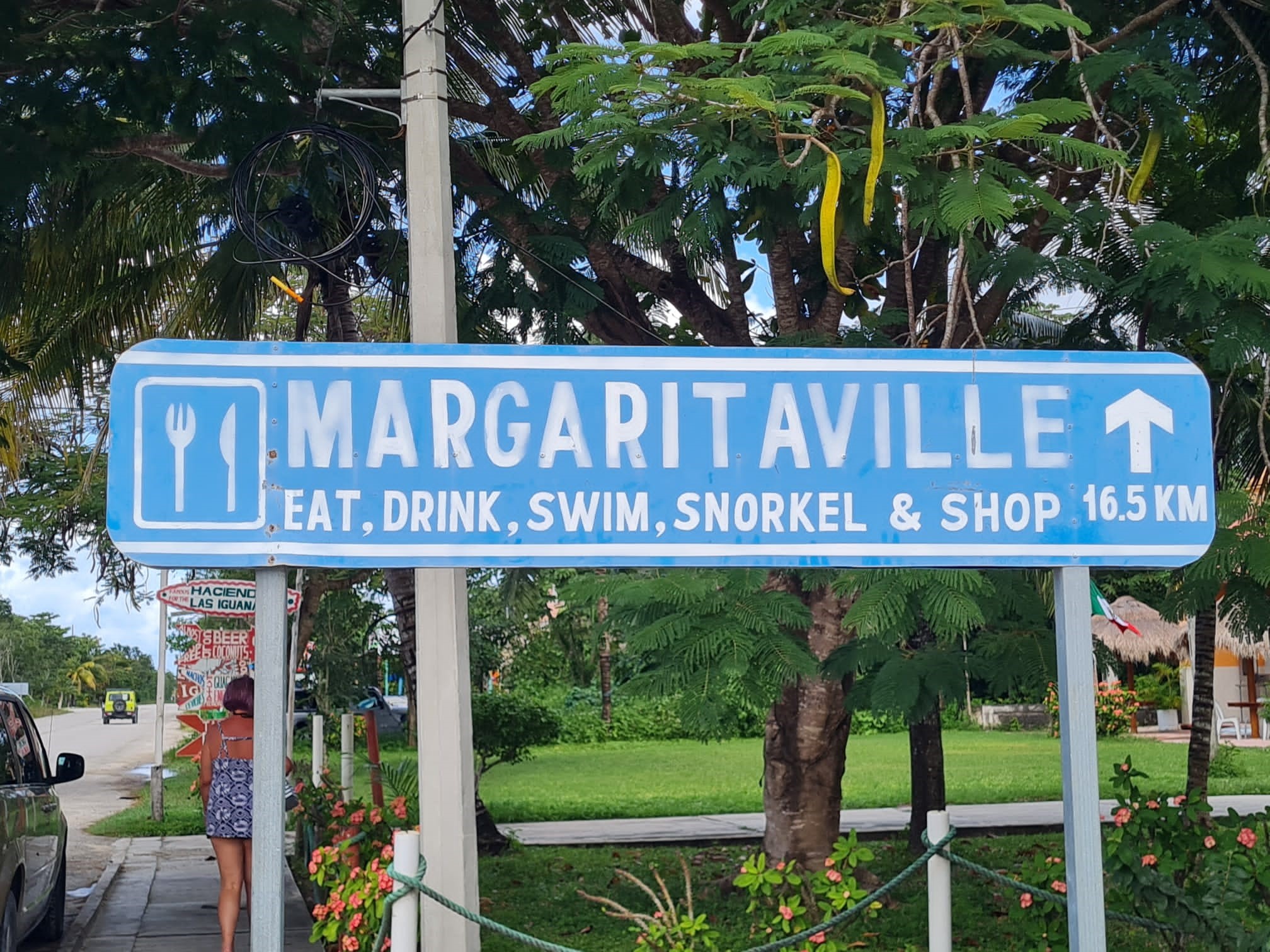 Oona's own Lydia recently visited Mexico to check out the destination and the diving for their guests. You can read all about her trip on their website here: https://www.oonasdivers.com/Blog-Cozumel-Beach-Paradise-Meets-Underwater-Paradise