Divesoft Demo Days in the USA: gain a deeper understanding of rebreathers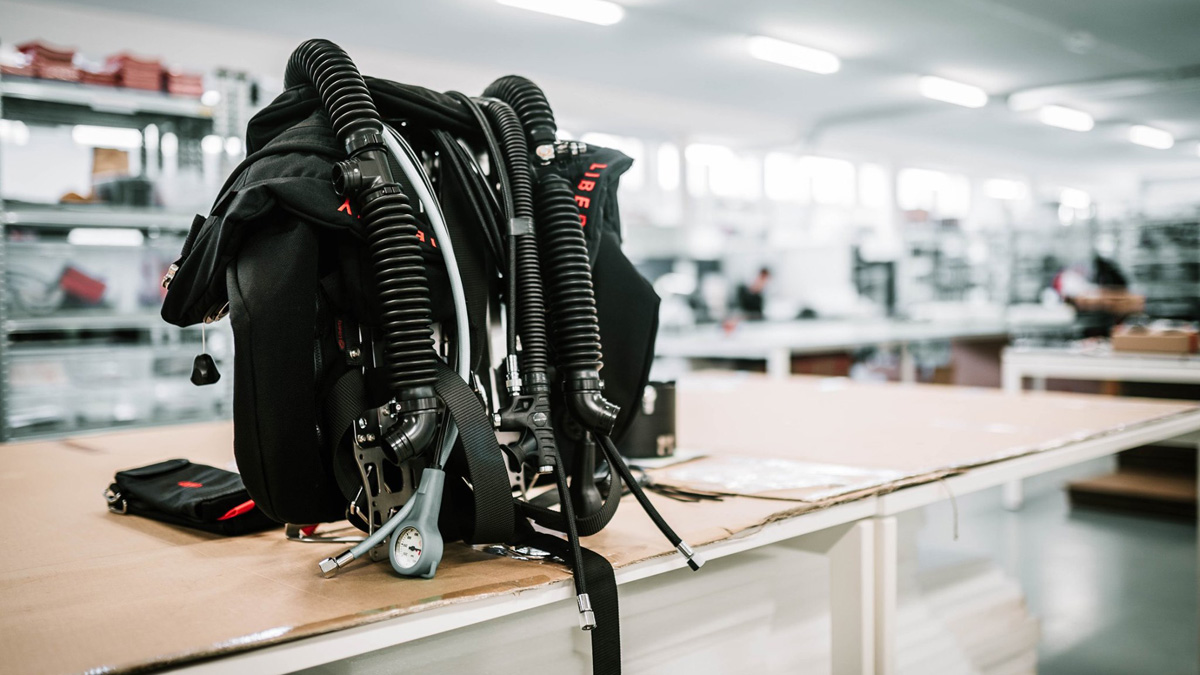 Following the success of last year's Demo Days, the Divesoft crew is planning another exciting event for divers to get in the water and demo rebreathers and other diving gadgets once again. Reserve the weekends of May 8th-9th in Cypress, California, and May 15th-16th in Redondo Beach, Washington and get ready for an incredible experience with fellow diving enthusiasts. The rebreather dives are free and there's no need to book them in advance. Just head out West and dive on in!
DEMO Program
DEMO Days features two weekends of diving at two great locations. The first event will take place from May 8th-9th at Beach Cities SCUBA's indoor pool in Cypress, California. Beach Cities Scuba is a well-established California diving brand so you can anticipate exceptional facilities and have the opportunity to check out promotional items and equipment too. Find out more about this event online. 
The second DEMO Days event will be held from May 15th-16th in Redondo Beach, Washington with Eight Diving, a community-focused shop that supports the local diving and technical diving community. The site is perfect for divers of all skill levels to explore. The shallow line along the beach offers divers the chance to see an array of sea creatures such as the Giant Pacific Octopus, ratfish, sea stars, and more. Visit the event's Facebook page to learn more and express interest in the event.
Both DEMO weekends take place on Saturday and Sunday from 9 am – 5 pm with a lunch break. 
Attendees will also have the unique opportunity to gain a deeper understanding of the engineering and technology behind Divesoft products, as introduced in a video by Joseph Jonathan Bosquez. Divers of various skill levels (an advanced diver certification with a minimum 50 dives is required) and backgrounds can get hands-on experience with the CCR Liberty, and test out various configurations including backmount and sidemount as well as the light and heavy versions. Expect to get up close and personal with everything from analyzers to computers to rebreathers and more. 
Equipment which can be tried:
Safety first
Just like last year, the Divesoft team will be following all proper guidelines to ensure the safety of all participants. Divesoft will have four complete units on hand which will allow them to clean and disinfect each unit after every dive using special Divesoft disinfection containing agents proven to kill Covid-19. Safety is Divesoft's number one priority and as such, they will take all necessary precautions to avoid the risk of spreading infection and disease.
Divesoft DEMO Days are just around the corner so be sure to mark your calendars and plan your trip to the beautiful West Coast USA. With a stellar program and line-up planned, every diver can be sure to come away with something new whether that's new equipment, improved skills, or awesome memories to last a lifetime. If you're a diving enthusiast, you won't want to miss out. Also, keep an eye out for new content from Divesoft as they will be vlogging and photographing both events.
Relief Fund raises over $26k to support PADI Members impacted by recent Maui fires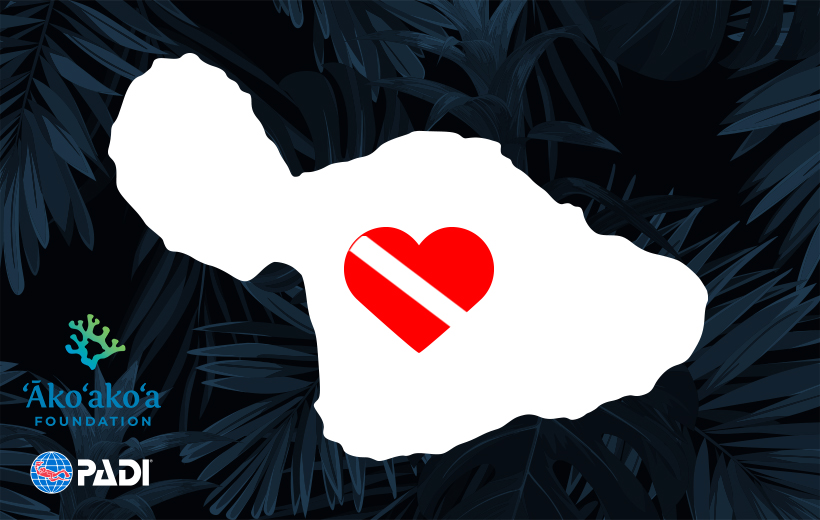 In response to the devastating wildfires in Maui, Hawaii, PADI® teamed up with the Ako'ako'a Foundation, creating a relief fund to directly assist members in Maui get back on their feet and in the water as soon as possible. To date, $26, 961has been raised to support PADI Members impacted by the recent fires.
The Ako'ako'a Foundation is based in Kailua-Kona on the Big Island of Hawaii, whose passion and purpose is to unite the stakeholders of Hawaii's nearshore marine environments and work together to create positive ocean change.
"Our thoughts and prayers go out to all those who have been affected by this tragedy," says Drew Richardson, CEO and President of PADI Worldwide. "United above and below the surface of our shared blue planet, we stand together with the dive community to provide strength and speed in recovery efforts."
Join PADI and the Ako'ako'a Foundation with your support of relief efforts for the diving community.
100% of all donations to this relief fund will be distributed directly to dive professionals in Hawaii in need of recovery from the devastating fires.
If you are an individual or business in Hawaii who wishes to extend or receive support, contact PADI Regional Manager Kyle Ingram at kyle.ingram@padi.com.
Oonasdivers say Hola! to Mexico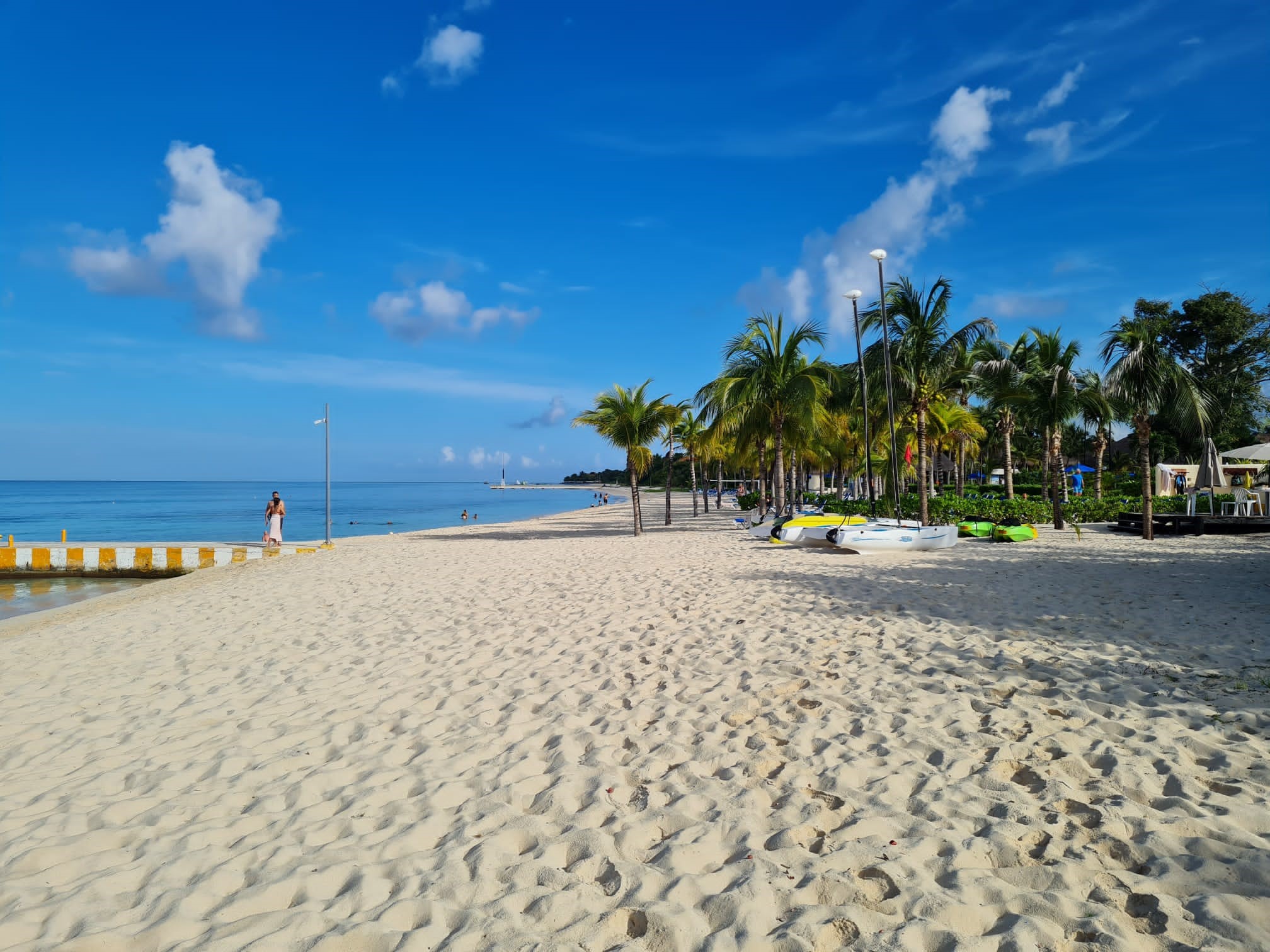 Oonasdivers is very excited to annouce a big Hola! to a new destination: MEXICO!
Here's what they have to say:
The land of tacos, tequila and so much more!
Discover a world of tropical indulgence and endless adventure on the Mexican-Caribbean coastline: exquisite beaches, sumptous retreats, turquoise waters, palm-studded sands, mouth-watering cuisine, diverse landscapes, ancient marvels and picture-perfect vistas. Mexico is an icon for the tropical beach idyll, the spirit of escapism and the warmth of authentic culture.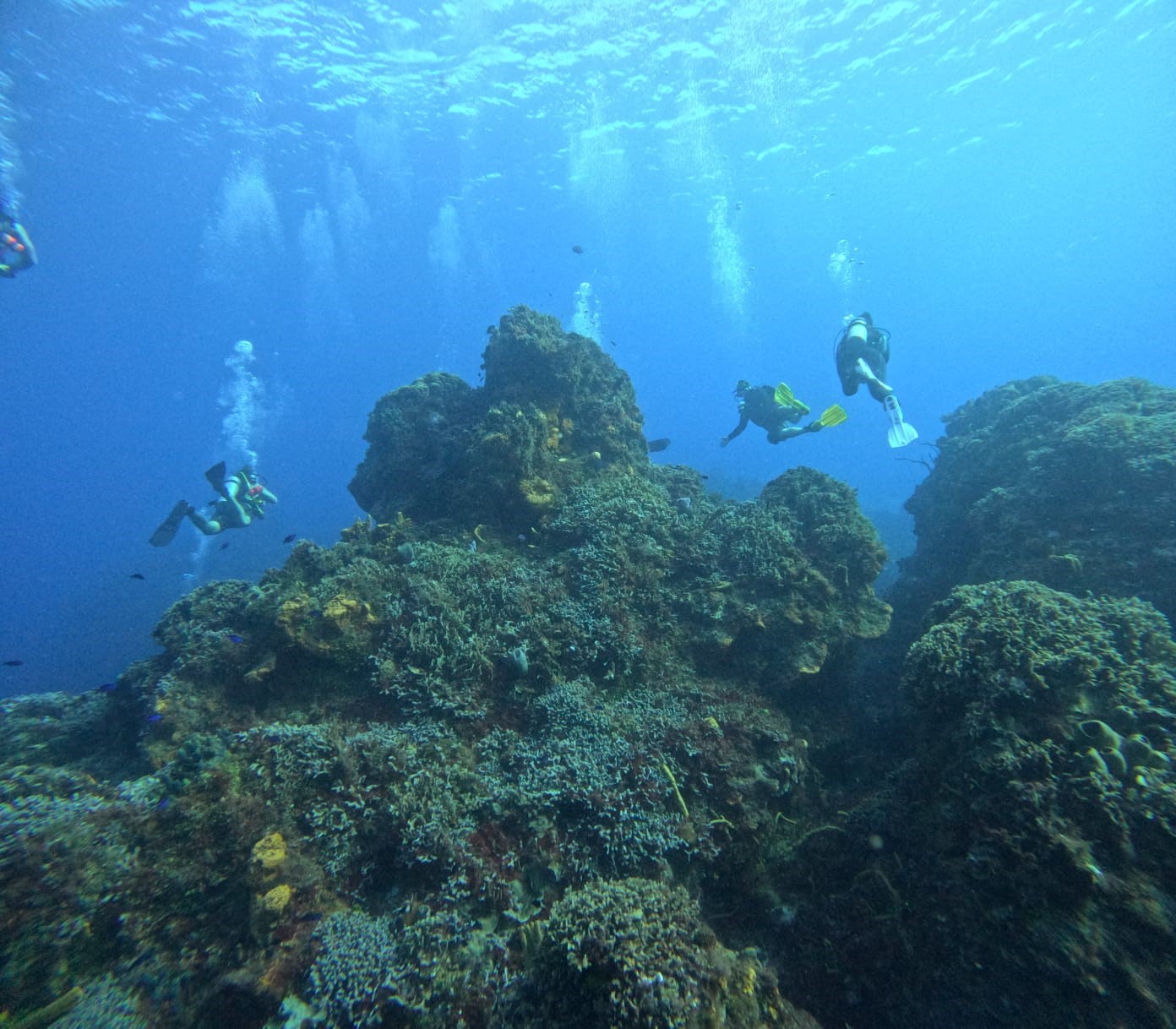 Yet Mexico's true standout gem is what lies beneath the surface of its waters. Home to the Earth's second largest coral barrier reef, the world's largest underwater cave system, spectacular geological features and breathtakingly unique landscapes, Mexico's thriving eco-system is sure to delight every diver.
A slice of paradise on every shoreline – both above and below water – and now the team at Oonasdivers want to bring the Mexican adventure to you.
Prices for a dive holiday to Cozumel start from £1995pp and Playa del Carmen from £3295pp with Oonasdivers.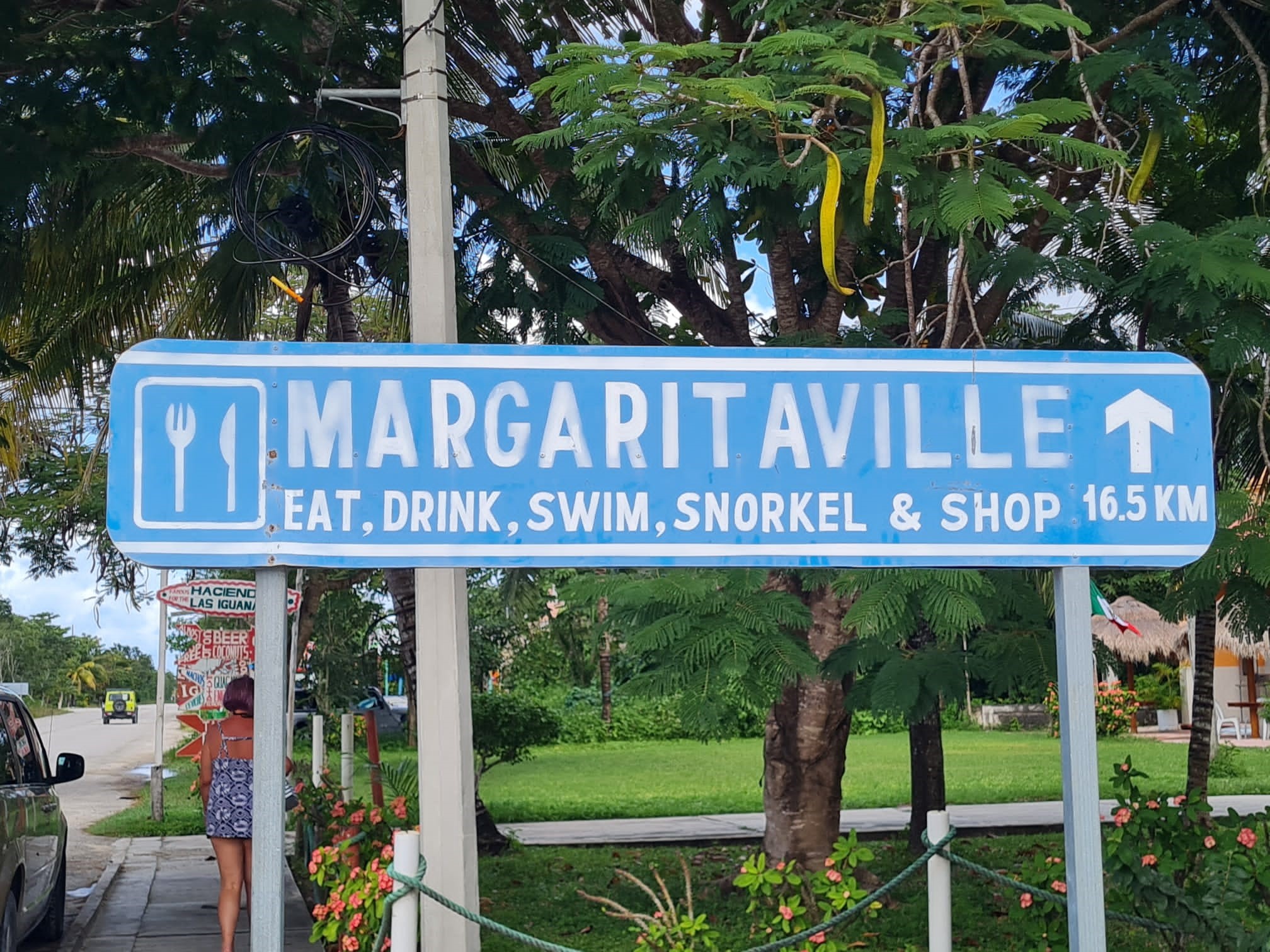 Oona's own Lydia recently visited Mexico to check out the destination and the diving for their guests. You can read all about her trip on their website here: https://www.oonasdivers.com/Blog-Cozumel-Beach-Paradise-Meets-Underwater-Paradise