Summer Boating Safety for Manatees and Boaters Alike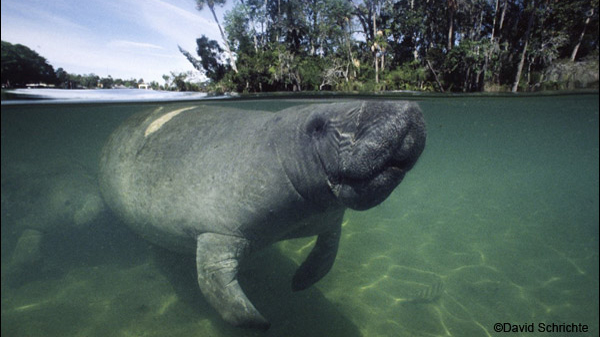 Save the Manatee Club is proud to be a partner of National Safe Boating Week, the official launch of the 2021 Safe Boating Campaign. This yearlong campaign promotes recreational boating safety, such as wearing life jackets and not boating while under the influence of alcohol. Save the Manatee Club also uses the campaign to remind boaters of manatee-safe boating tips.
During the summer, manatees are found in shallow estuaries, bays, rivers, canals, and coastal areas throughout Florida and in neighboring states – most commonly Georgia, South Carolina, and Alabama. Because imperiled manatees are generally slow-moving and must surface to breathe air, they are especially vulnerable to collisions with fast-moving watercraft. Boat accidents are the primary cause of human-related manatee deaths. According to the Florida Fish and Wildlife Conservation Commission (FWC), most manatee deaths from watercraft collisions are caused by blunt-force impact, meaning that the speed at which boaters are traveling are causing strikes with deadly force. Those manatees that survive bear scars from their injuries. In fact, most living manatees have some sort of scar from a boat collision.
These tragic accidents are preventable with education, awareness, and the care of the boating community. Posted slow speed "manatee zones" indicate the likely presence of manatees and should be navigated through carefully. Boater's guides usually list the location of manatee zones and can be reviewed before each boat trip. In addition to obeying posted speed zones, those on board should keep a lookout for manatees in the water by wearing polarized sunglasses to see below the water's surface, and scanning for manatees' snouts, backs, tails, flippers, or "footprints" – the flat, circular spot on the water created by the manatee's moving tail. Following these tips, along with the Safe Boating Campaign's guidelines, can help keep both boaters and manatees safe.
Boaters, paddlers, or those who spend time near the water are also encouraged to be a voice for manatees by immediately reporting injured, malnourished, orphaned, entangled, stranded, or dead manatees to the FWC or their local state wildlife officials. Manatees that have fresh pink or red wounds, are breathing more often than every 30 seconds, or are unable to submerge or tilting to one side, may be injured and should be reported. Boaters should not attempt to remove entanglements, such as monofilament fishing line, crab trap lines, or other marine debris, from manatees themselves – instead, they should report them so a trained biologist can assess the situation. In Florida, boaters can contact VHF Channel 16 on their marine radio or call the FWC at 1-888-404-FWCC (3922). Learn more tips on spotting and reporting sick or injured manatees at savethemanatee.org/rescue.
Save the Manatee Club offers a number of free materials available upon request to help safeguard manatees and increase awareness of manatee-safe boating tips. Shoreline property owners as well as park and marina managers can order aluminum signs alerting others to the presence of manatees in the area. And boaters and paddlers can request packets that include a safety tips card, a waterproof boat banner, and a decal to adhere to your vessel with the number to report manatees in distress. Order free materials at savethemanatee.org/resources.
Join Save the Manatee Club on Facebook, Instagram, and Twitter to learn more and get involved.
Relief Fund raises over $26k to support PADI Members impacted by recent Maui fires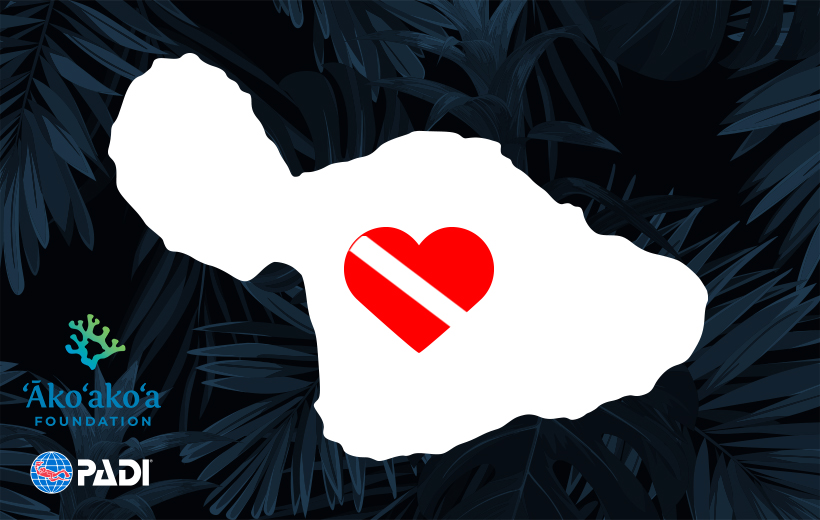 In response to the devastating wildfires in Maui, Hawaii, PADI® teamed up with the Ako'ako'a Foundation, creating a relief fund to directly assist members in Maui get back on their feet and in the water as soon as possible. To date, $26, 961has been raised to support PADI Members impacted by the recent fires.
The Ako'ako'a Foundation is based in Kailua-Kona on the Big Island of Hawaii, whose passion and purpose is to unite the stakeholders of Hawaii's nearshore marine environments and work together to create positive ocean change.
"Our thoughts and prayers go out to all those who have been affected by this tragedy," says Drew Richardson, CEO and President of PADI Worldwide. "United above and below the surface of our shared blue planet, we stand together with the dive community to provide strength and speed in recovery efforts."
Join PADI and the Ako'ako'a Foundation with your support of relief efforts for the diving community.
100% of all donations to this relief fund will be distributed directly to dive professionals in Hawaii in need of recovery from the devastating fires.
If you are an individual or business in Hawaii who wishes to extend or receive support, contact PADI Regional Manager Kyle Ingram at kyle.ingram@padi.com.
Oonasdivers say Hola! to Mexico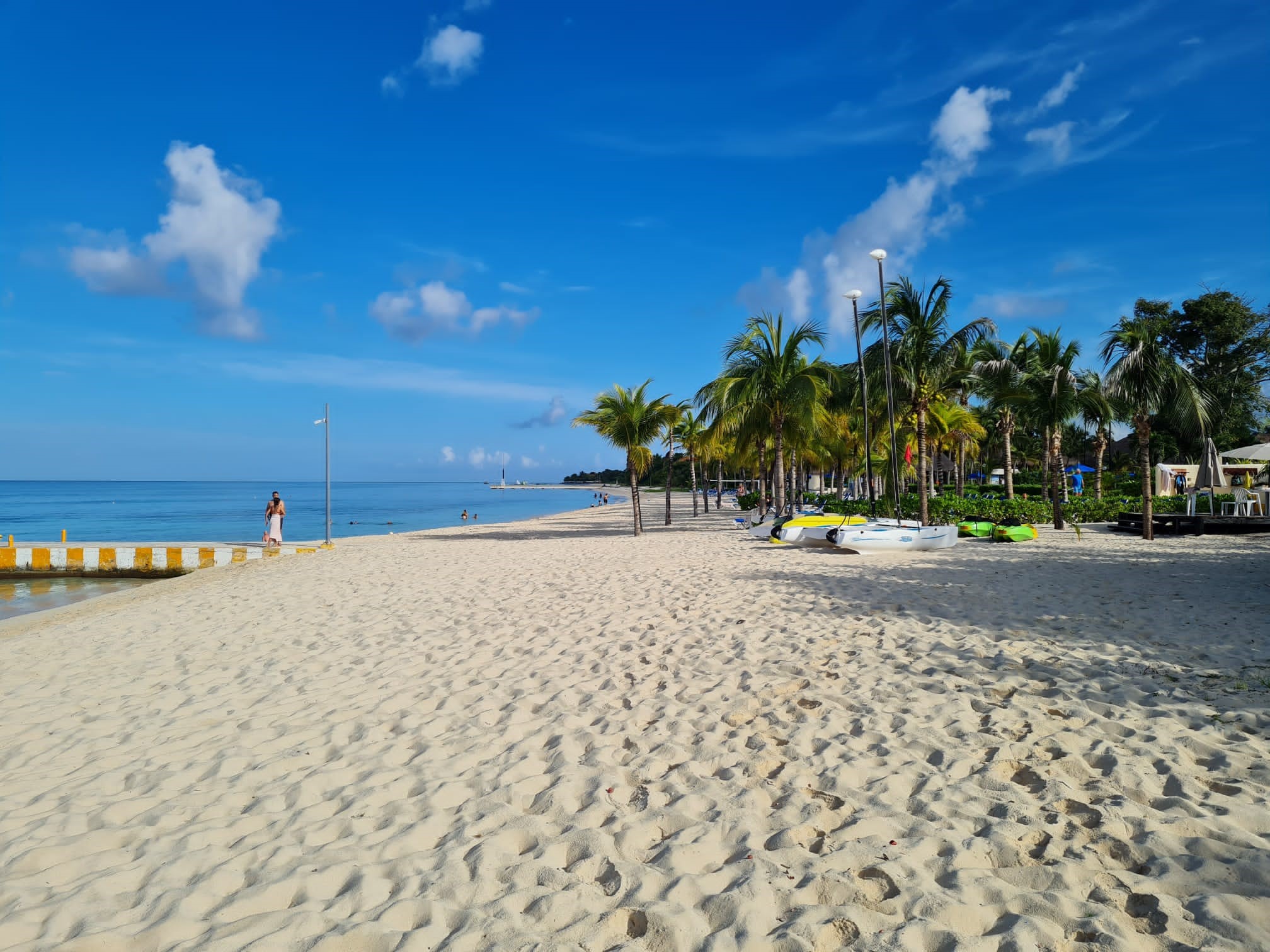 Oonasdivers is very excited to annouce a big Hola! to a new destination: MEXICO!
Here's what they have to say:
The land of tacos, tequila and so much more!
Discover a world of tropical indulgence and endless adventure on the Mexican-Caribbean coastline: exquisite beaches, sumptous retreats, turquoise waters, palm-studded sands, mouth-watering cuisine, diverse landscapes, ancient marvels and picture-perfect vistas. Mexico is an icon for the tropical beach idyll, the spirit of escapism and the warmth of authentic culture.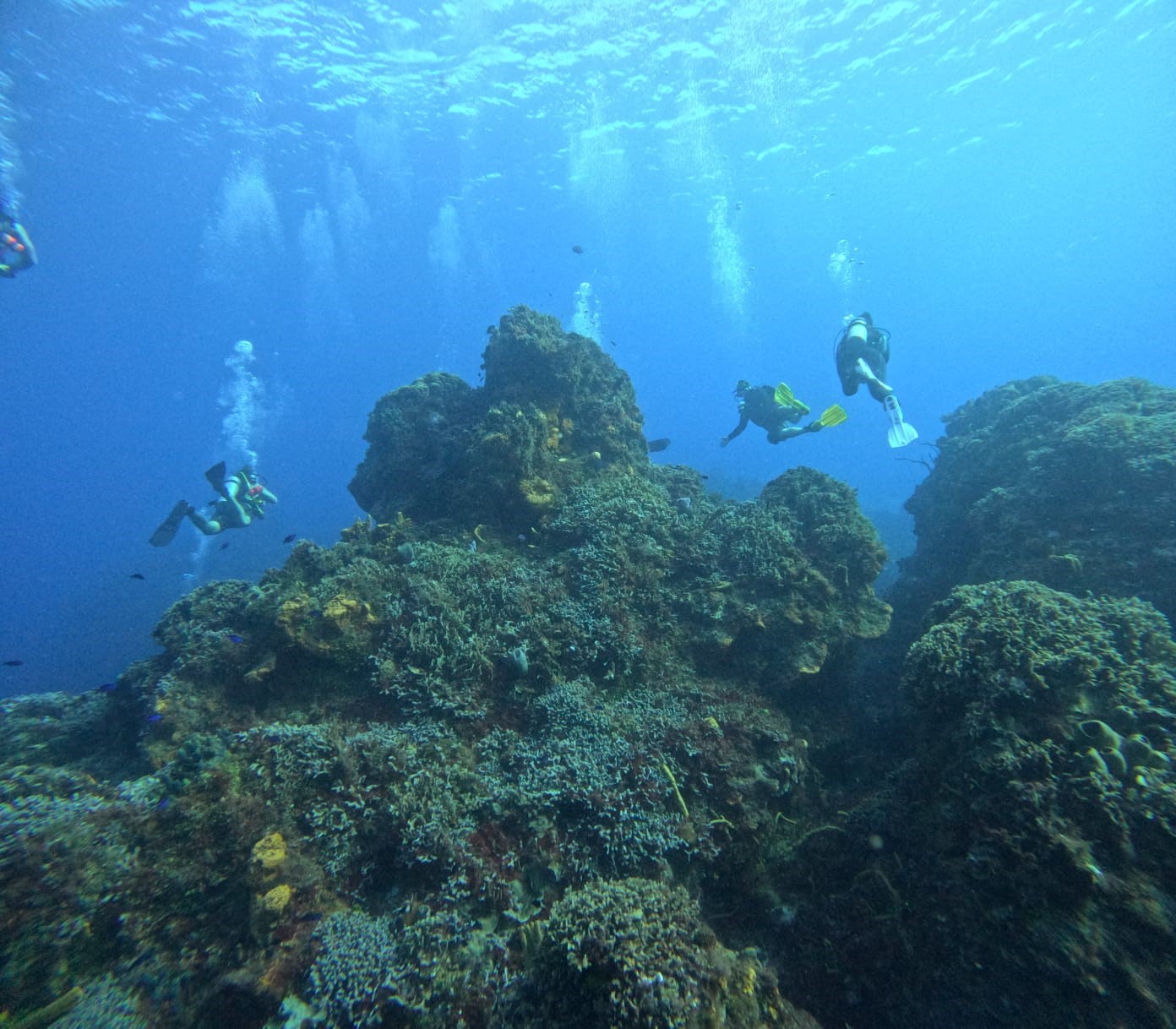 Yet Mexico's true standout gem is what lies beneath the surface of its waters. Home to the Earth's second largest coral barrier reef, the world's largest underwater cave system, spectacular geological features and breathtakingly unique landscapes, Mexico's thriving eco-system is sure to delight every diver.
A slice of paradise on every shoreline – both above and below water – and now the team at Oonasdivers want to bring the Mexican adventure to you.
Prices for a dive holiday to Cozumel start from £1995pp and Playa del Carmen from £3295pp with Oonasdivers.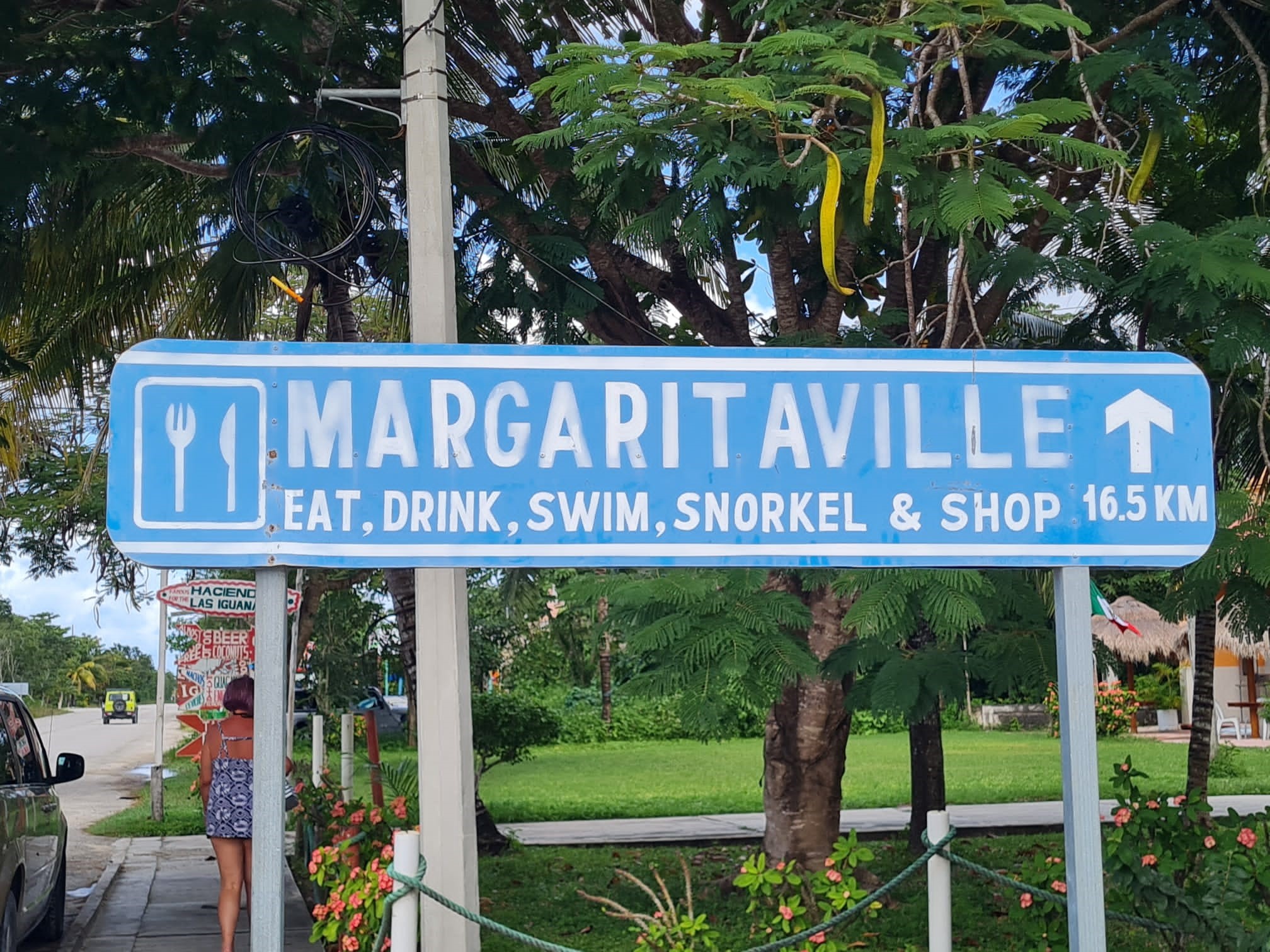 Oona's own Lydia recently visited Mexico to check out the destination and the diving for their guests. You can read all about her trip on their website here: https://www.oonasdivers.com/Blog-Cozumel-Beach-Paradise-Meets-Underwater-Paradise