Diving with… Seminole Scuba, Florida, USA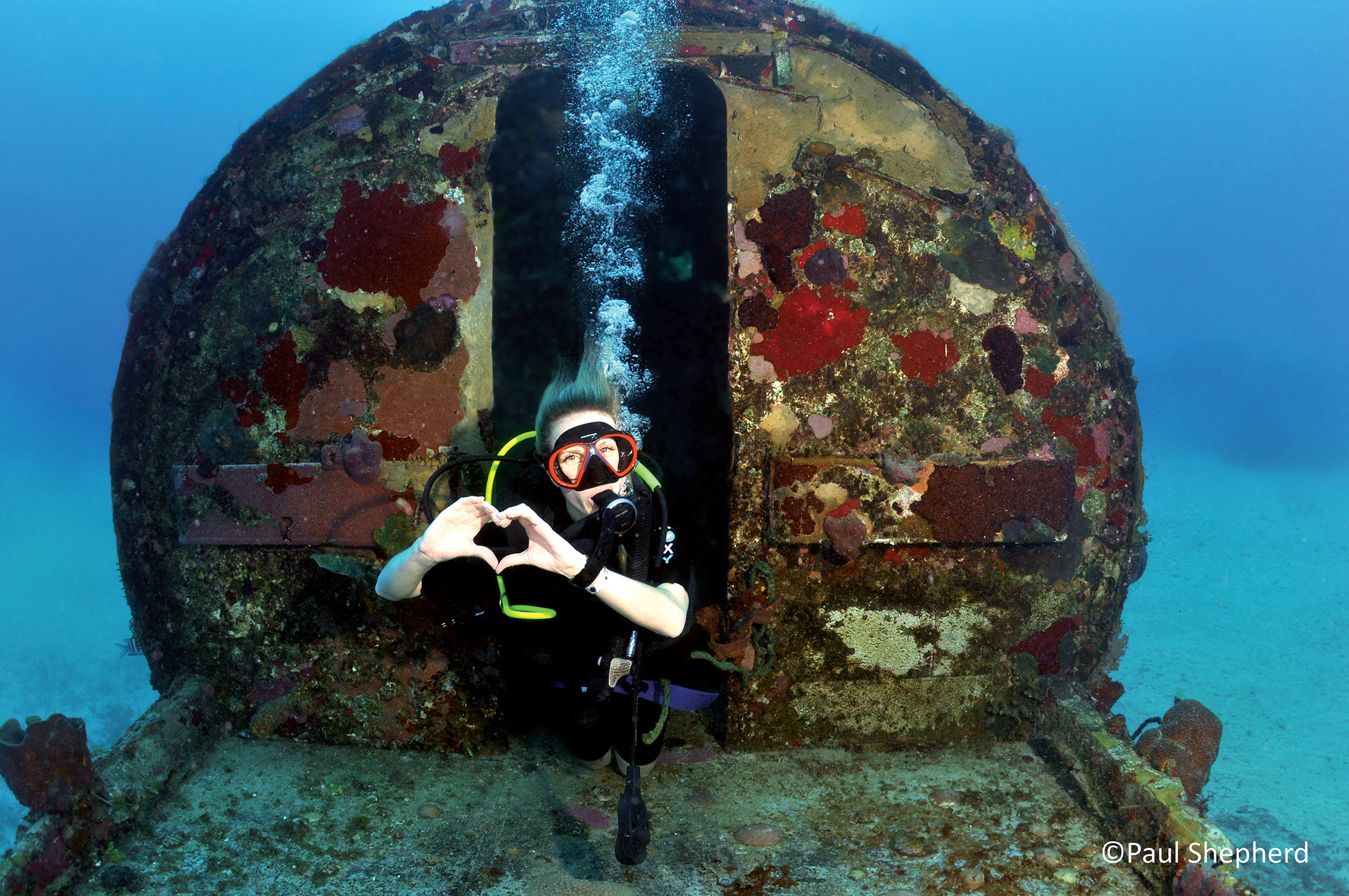 In this ongoing series, we speak with the people who run dive centres, resorts and liveaboards from around the world about their businesses and the diving they have to offer
---
What is your name?
Paul Shepherd
What is the name of your business?
Seminole Scuba
What is your role within the business?
Owner
How long has the business operated for?
21 Years
How long have you dived for, and what qualification are you?
31 Years, PADI Master Scuba Diver Trainer
What is your favorite type of diving?
Reefs and macro life
If you could tell people one thing about your business (or maybe more!) to make them want to visit you what would it be?
Florida has an amazing Spring network which offers us lots of crystal clear fresh water diving. With the Gulf of Mexico on one side and the Atlantic Ocean on the other we are perfectly positioned to offer an experience to both as well.
We are a family business focused on customer experience and safety.
What is your favorite dive location and why?
Blue Heron Bridge, for the incredible diversity and macro life.
What types of diving are available in your location?
Springs, Caves, Ocean diving, Sharks, Reefs
What do you find most rewarding about your current role?
Allowing people to experience a piece of the 70% of the World we cannot survive in naturally.
What is your favorite underwater creature?
Nudibranchs
Are there any exciting changes / developments coming up in the near future?
More diving and getting back to travel with these trips already planned;
Maldives October 2021
Africa November 2021
St Helena February 2022
Africa November 2022
Raja Ampat January 2023
As a center what is the biggest problem you face at the moment?
Pool access has been a challenge with Covid but we are lucky we can use the Springs here as a pool like environment.
Is your center involved in any environmental work?
We work a little with Project Aware and then on our big trips we try to work with a charity/conservation company in country to make a donation or try and help in other ways. For the Africa trip we are working with the David Sheldrake Wildlife Trust.
How do you see the SCUBA / Freediving / snorkeling industry overall? What changes would you make?
The industry is full of hobbiests and not business people. If we are to develop and expand we need to do so together as one not in fighting between agencies and dive centers. We are all divers and all love being in the water that is what we need to promote.
What would you say to our visitors to promote the diving you have to offer?
We have a wide variety from fresh water to salt water. We offer the opportunity to see Manatees one day and Sharks the next.
Where can our visitors find out more about your business?
www.seminolescuba.com or email info@seminolescuba.com
Tel: 407-333-8856

Relief Fund raises over $26k to support PADI Members impacted by recent Maui fires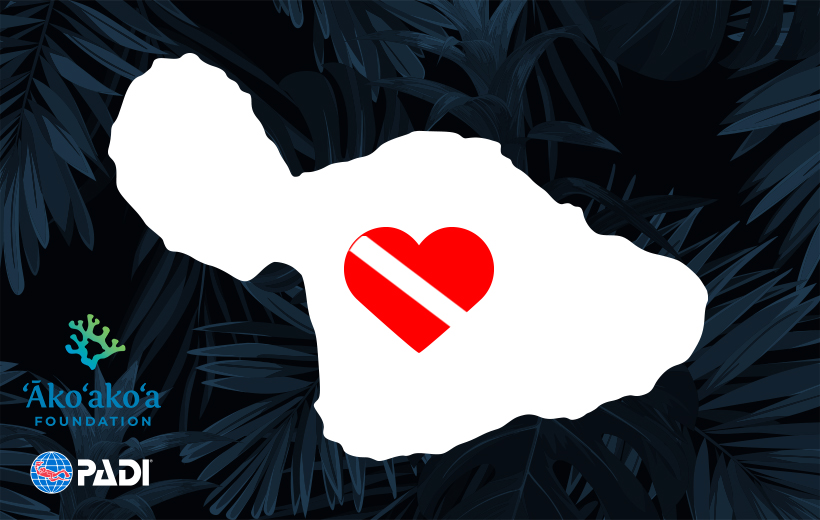 In response to the devastating wildfires in Maui, Hawaii, PADI® teamed up with the Ako'ako'a Foundation, creating a relief fund to directly assist members in Maui get back on their feet and in the water as soon as possible. To date, $26, 961has been raised to support PADI Members impacted by the recent fires.
The Ako'ako'a Foundation is based in Kailua-Kona on the Big Island of Hawaii, whose passion and purpose is to unite the stakeholders of Hawaii's nearshore marine environments and work together to create positive ocean change.
"Our thoughts and prayers go out to all those who have been affected by this tragedy," says Drew Richardson, CEO and President of PADI Worldwide. "United above and below the surface of our shared blue planet, we stand together with the dive community to provide strength and speed in recovery efforts."
Join PADI and the Ako'ako'a Foundation with your support of relief efforts for the diving community.
100% of all donations to this relief fund will be distributed directly to dive professionals in Hawaii in need of recovery from the devastating fires.
If you are an individual or business in Hawaii who wishes to extend or receive support, contact PADI Regional Manager Kyle Ingram at kyle.ingram@padi.com.
Oonasdivers say Hola! to Mexico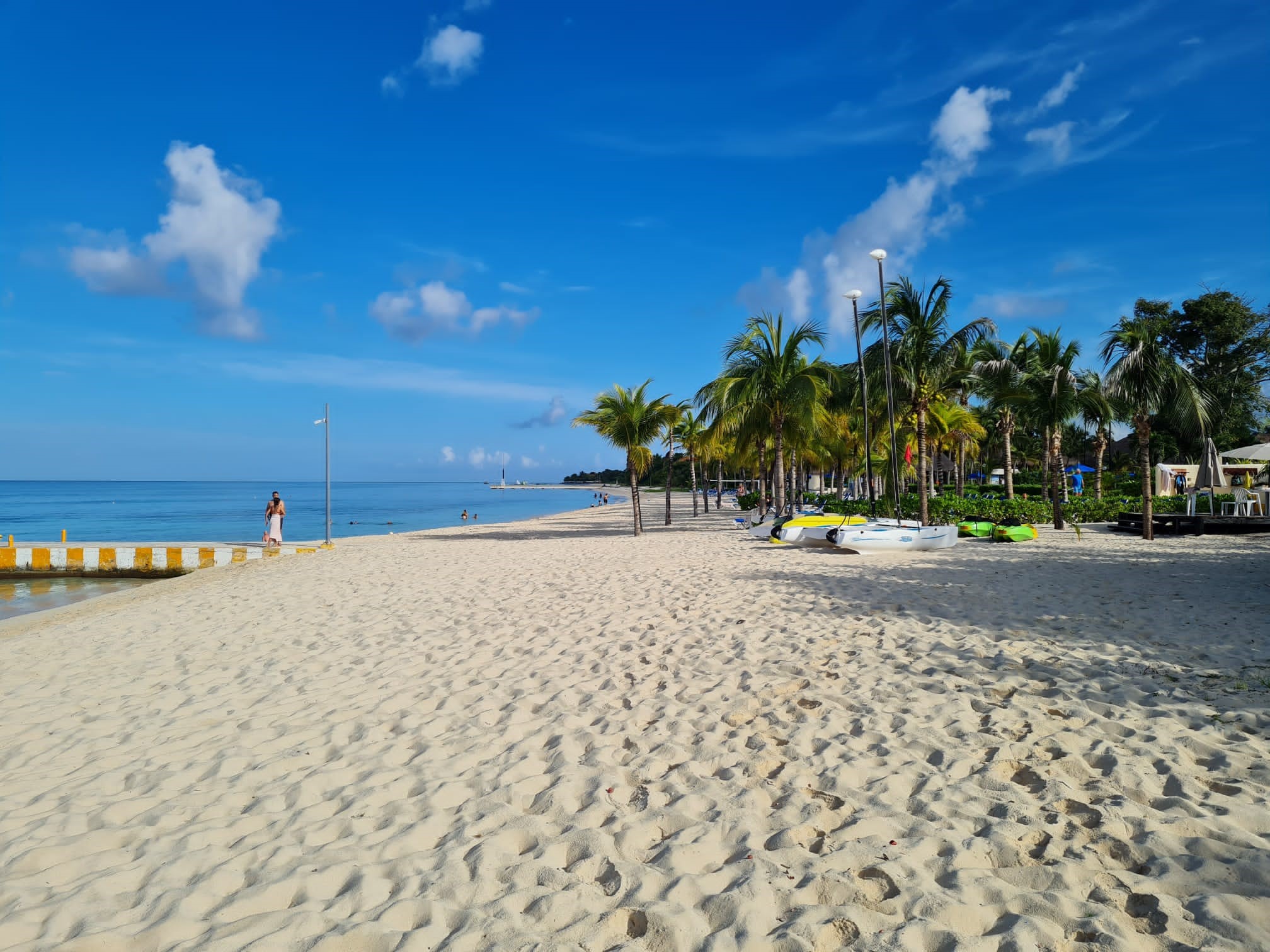 Oonasdivers is very excited to annouce a big Hola! to a new destination: MEXICO!
Here's what they have to say:
The land of tacos, tequila and so much more!
Discover a world of tropical indulgence and endless adventure on the Mexican-Caribbean coastline: exquisite beaches, sumptous retreats, turquoise waters, palm-studded sands, mouth-watering cuisine, diverse landscapes, ancient marvels and picture-perfect vistas. Mexico is an icon for the tropical beach idyll, the spirit of escapism and the warmth of authentic culture.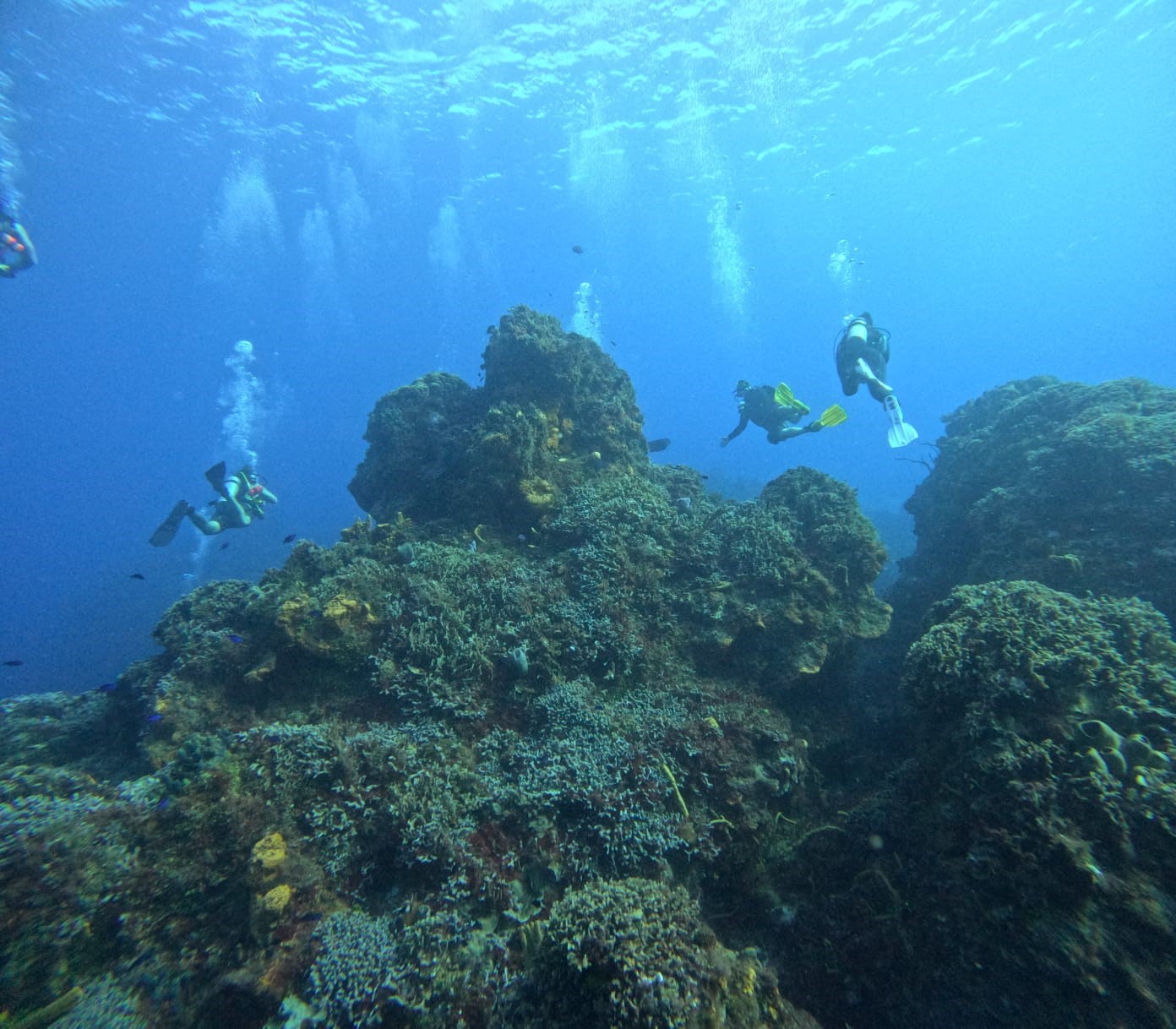 Yet Mexico's true standout gem is what lies beneath the surface of its waters. Home to the Earth's second largest coral barrier reef, the world's largest underwater cave system, spectacular geological features and breathtakingly unique landscapes, Mexico's thriving eco-system is sure to delight every diver.
A slice of paradise on every shoreline – both above and below water – and now the team at Oonasdivers want to bring the Mexican adventure to you.
Prices for a dive holiday to Cozumel start from £1995pp and Playa del Carmen from £3295pp with Oonasdivers.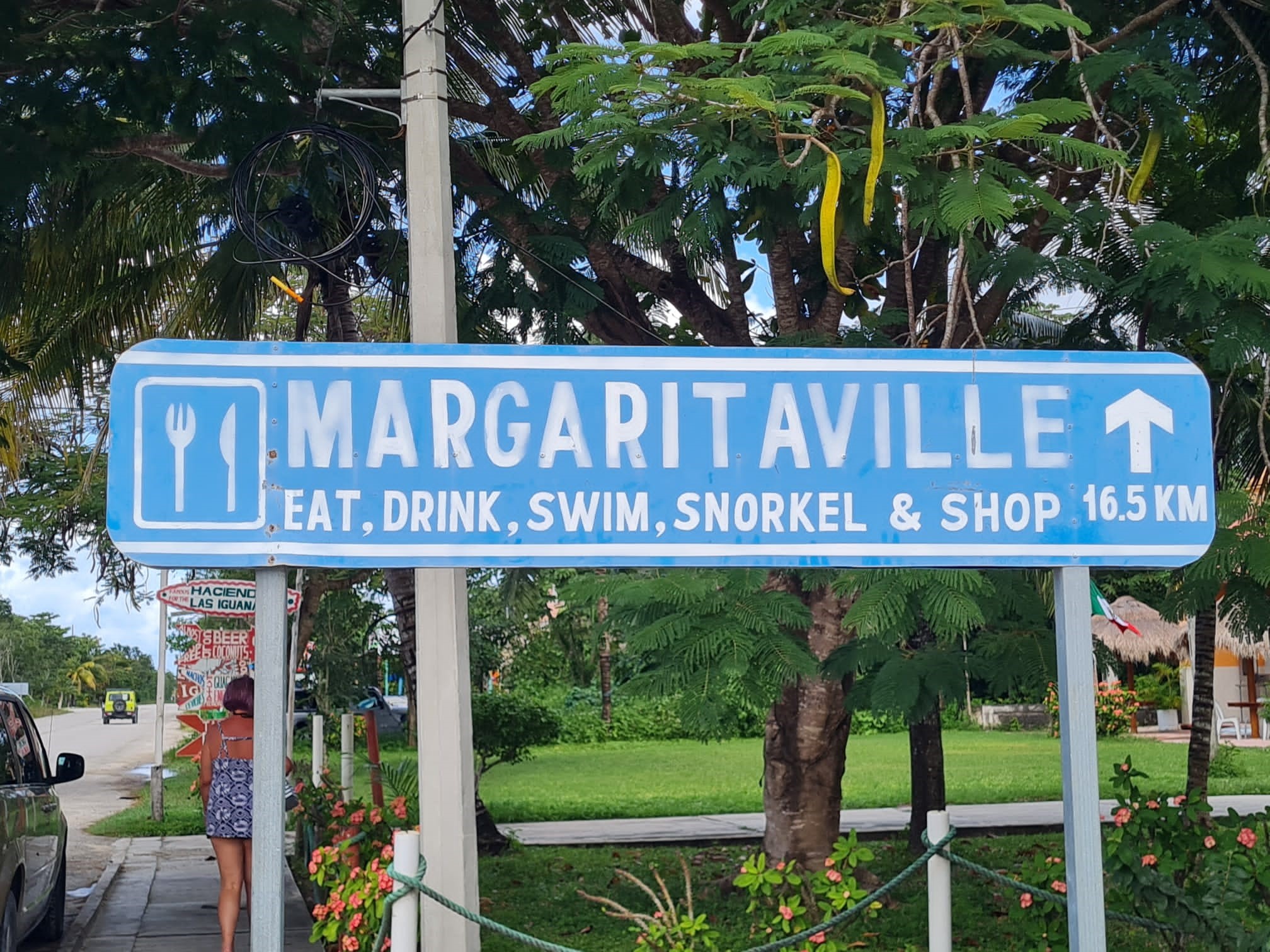 Oona's own Lydia recently visited Mexico to check out the destination and the diving for their guests. You can read all about her trip on their website here: https://www.oonasdivers.com/Blog-Cozumel-Beach-Paradise-Meets-Underwater-Paradise