Galapagos & Cocos Islands deals for 2022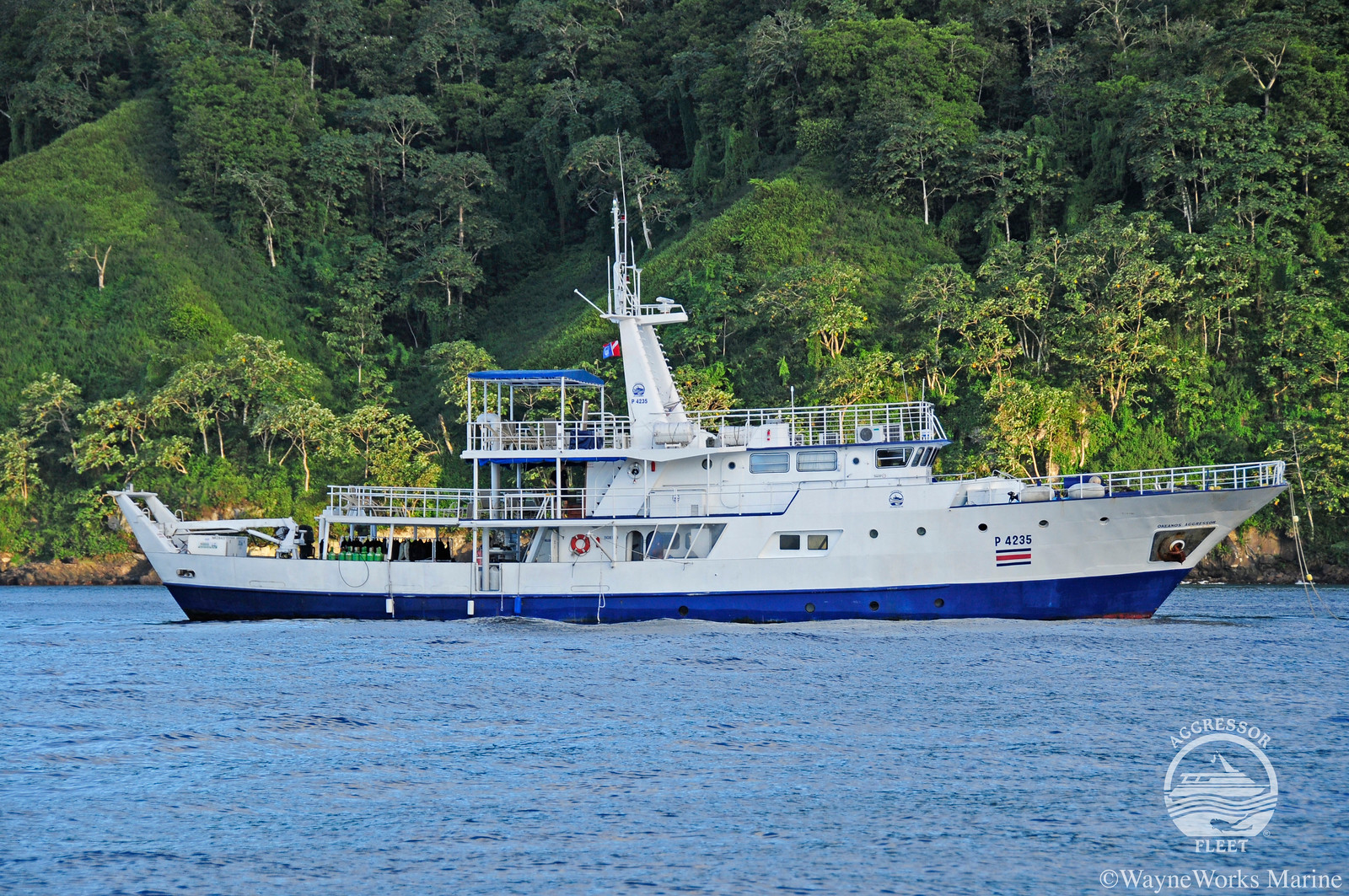 Book your Pelagic Trip 2022 with Ultimate Diving. The Galapagos and Cocos Islands are world-renowned diving destinations and Ultimate Diving have negotiated special dates onboard the fantastic Galapagos Aggressor and Okeanos Aggressor I for the first 8 lucky divers where you can save a whopping £350 per person. All details are listed below.
Call the team today on 0208 655 6458 to confirm your space with a deposit of just £450 per person.
A dive holiday to the Galapagos will involve encounters with great schools of pelagic on nearly every dive plus regular sightings of sea lions, turtles, penguins, eagle rays, iguanas, golden rays, seals and whale sharks and of course the ubiquitous hammerhead sharks.
Costa Rica is the perfect destination for a mix of pelagic diving and rainforest exploration. Situated in the Golden Triangle, 550 km off the mainland of Costa Rica, the converging nutrient-rich currents from nearby deep water attract multitudes of pelagic action to Cocos Island. The area has been a UNESCO site since 1997 protecting the unique environment.
Book 10 nights from £3695 for the Cocos Island and 7 nights from £4795. Prices includes shared accommodation, full board and daily diving. Single supplements apply and available on request.
To enquire or book, just give the Ultimate Diving team a call on 0208 655 6458 and they can answer any questions you may have and give you the lowdown on the destination and diving.
Visit www.ultimatediving.co.uk for more!
Relief Fund raises over $26k to support PADI Members impacted by recent Maui fires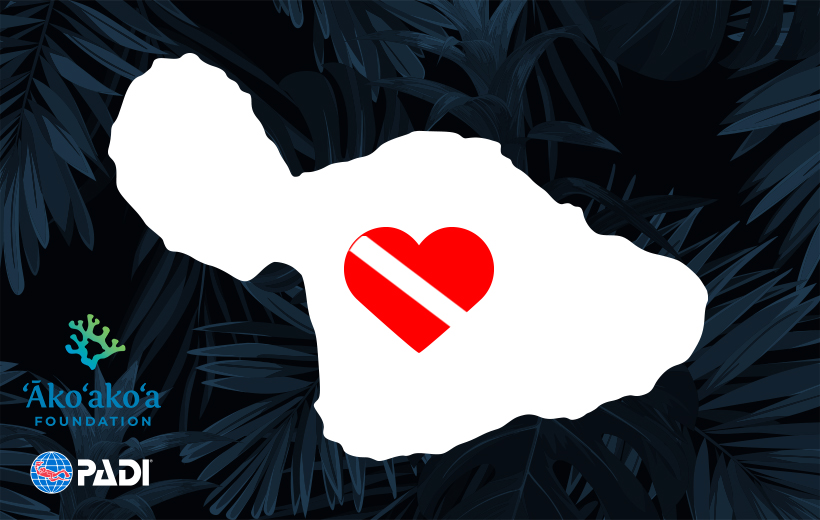 In response to the devastating wildfires in Maui, Hawaii, PADI® teamed up with the Ako'ako'a Foundation, creating a relief fund to directly assist members in Maui get back on their feet and in the water as soon as possible. To date, $26, 961has been raised to support PADI Members impacted by the recent fires.
The Ako'ako'a Foundation is based in Kailua-Kona on the Big Island of Hawaii, whose passion and purpose is to unite the stakeholders of Hawaii's nearshore marine environments and work together to create positive ocean change.
"Our thoughts and prayers go out to all those who have been affected by this tragedy," says Drew Richardson, CEO and President of PADI Worldwide. "United above and below the surface of our shared blue planet, we stand together with the dive community to provide strength and speed in recovery efforts."
Join PADI and the Ako'ako'a Foundation with your support of relief efforts for the diving community.
100% of all donations to this relief fund will be distributed directly to dive professionals in Hawaii in need of recovery from the devastating fires.
If you are an individual or business in Hawaii who wishes to extend or receive support, contact PADI Regional Manager Kyle Ingram at kyle.ingram@padi.com.
Oonasdivers say Hola! to Mexico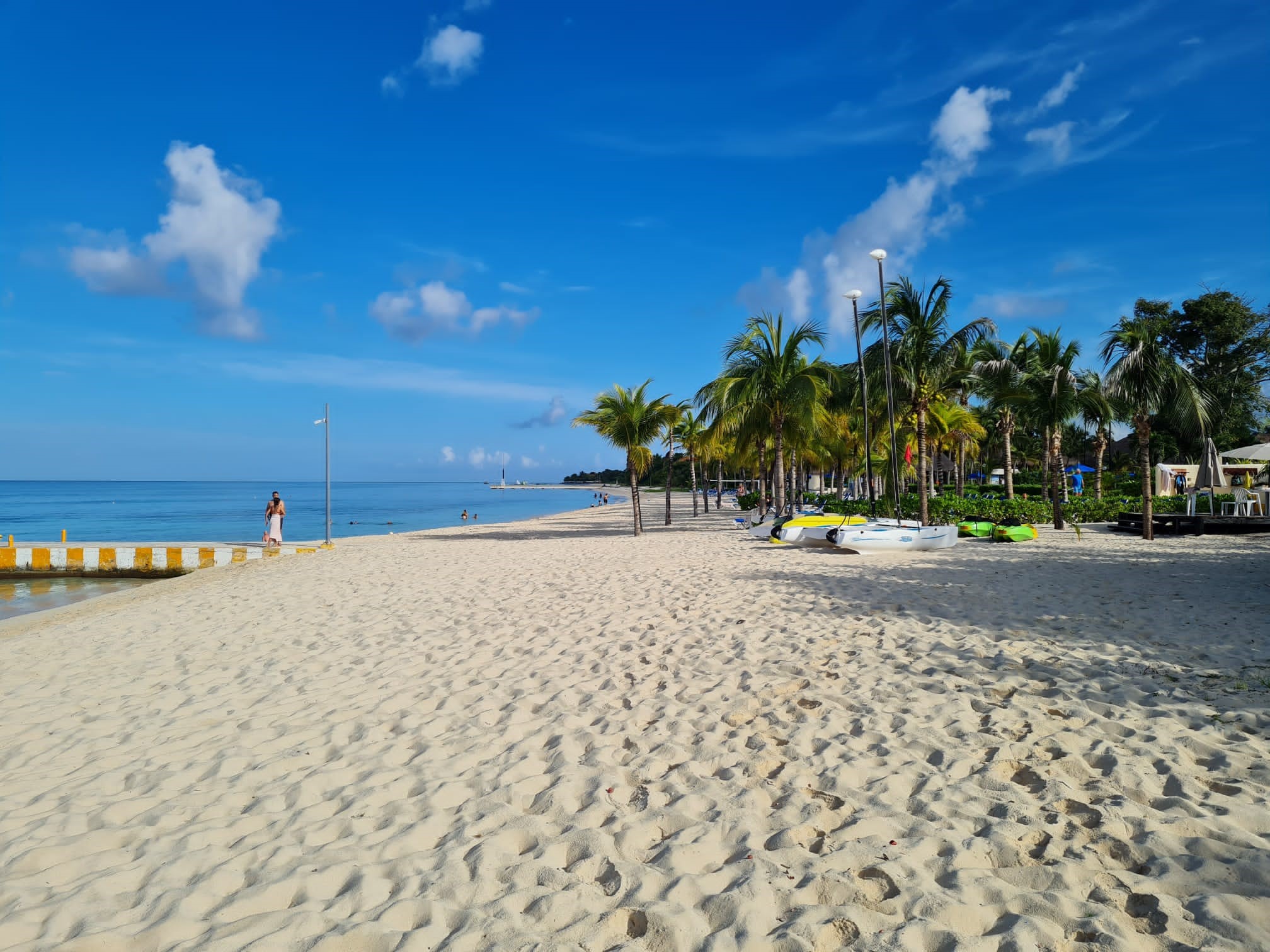 Oonasdivers is very excited to annouce a big Hola! to a new destination: MEXICO!
Here's what they have to say:
The land of tacos, tequila and so much more!
Discover a world of tropical indulgence and endless adventure on the Mexican-Caribbean coastline: exquisite beaches, sumptous retreats, turquoise waters, palm-studded sands, mouth-watering cuisine, diverse landscapes, ancient marvels and picture-perfect vistas. Mexico is an icon for the tropical beach idyll, the spirit of escapism and the warmth of authentic culture.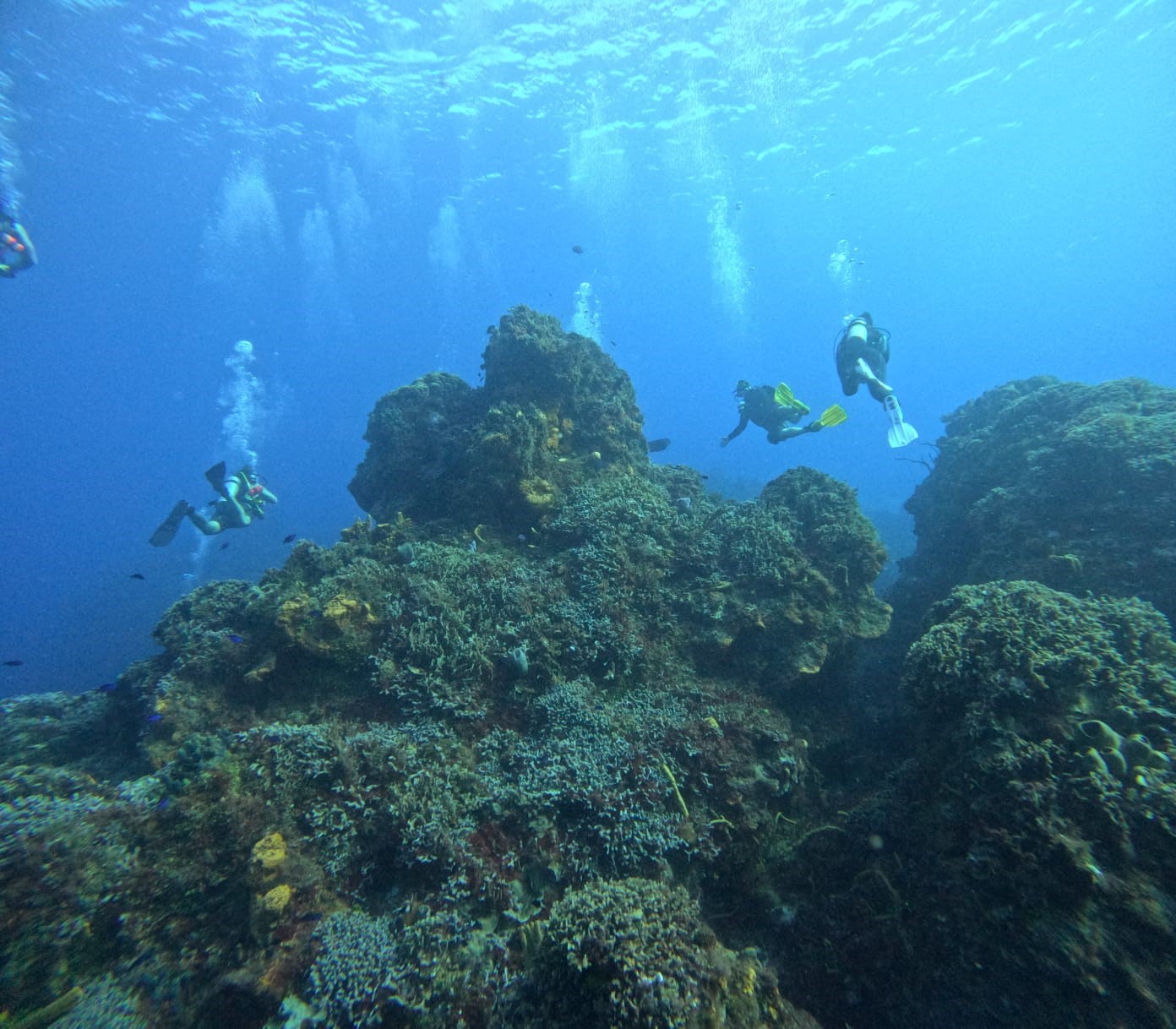 Yet Mexico's true standout gem is what lies beneath the surface of its waters. Home to the Earth's second largest coral barrier reef, the world's largest underwater cave system, spectacular geological features and breathtakingly unique landscapes, Mexico's thriving eco-system is sure to delight every diver.
A slice of paradise on every shoreline – both above and below water – and now the team at Oonasdivers want to bring the Mexican adventure to you.
Prices for a dive holiday to Cozumel start from £1995pp and Playa del Carmen from £3295pp with Oonasdivers.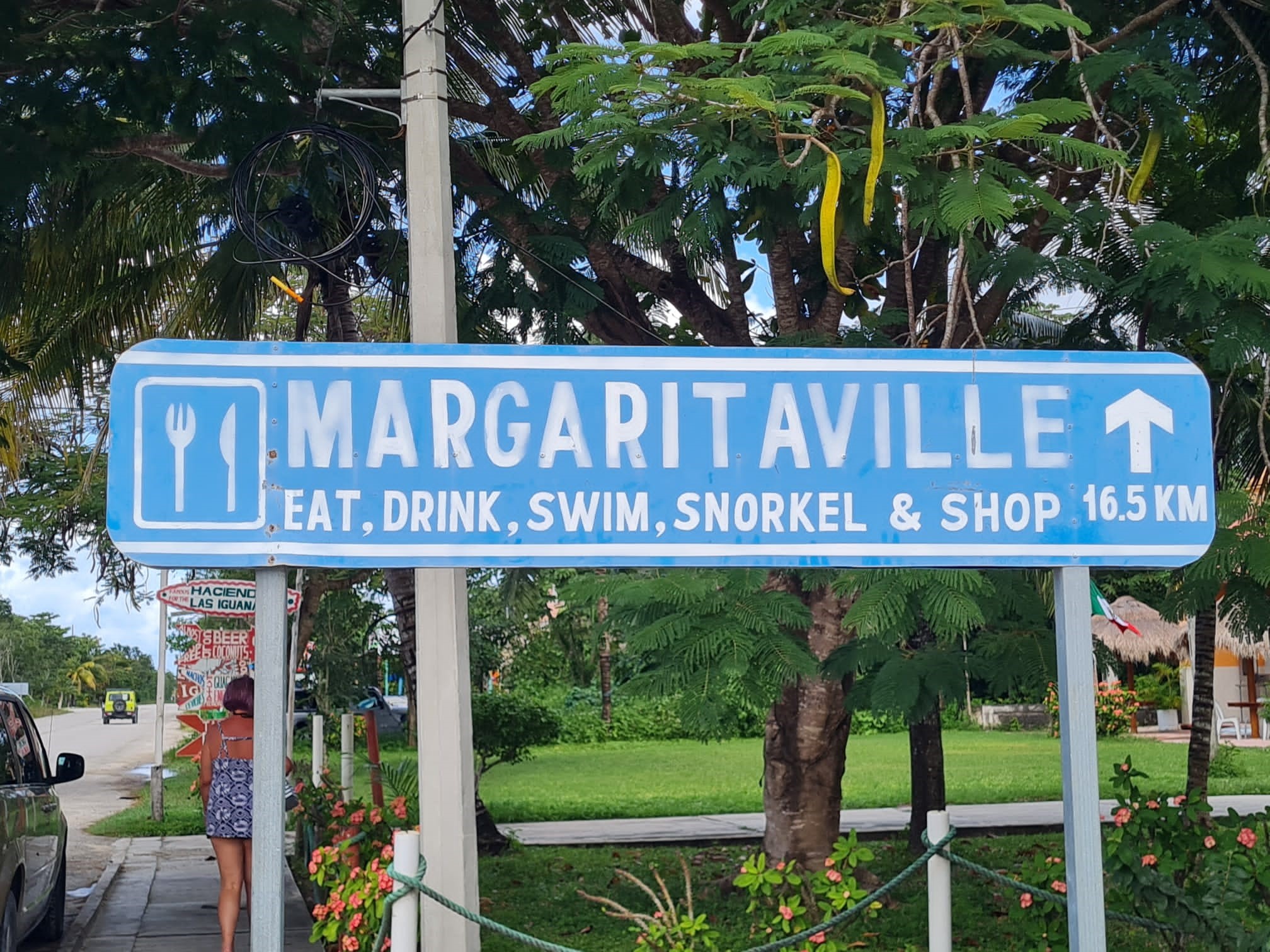 Oona's own Lydia recently visited Mexico to check out the destination and the diving for their guests. You can read all about her trip on their website here: https://www.oonasdivers.com/Blog-Cozumel-Beach-Paradise-Meets-Underwater-Paradise