Travel with ease with Pro Dive International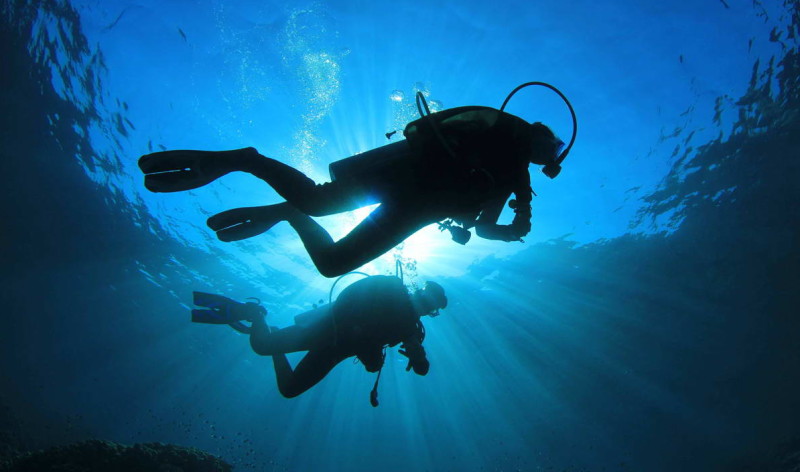 Pro Dive International are open and ready for divers to enjoy their facilities in Mexico and the Dominican Republic. They also have some great offers available right now including free COVID tests, 20% off snorkeling and diving, as well as offers on courses and packages… but you need to book soon!
Free Covid Tests Onsite With Same Day Results!
Due to new Covid travel regulations, Pro Dive International is creating stress free travel for their guests. Book their stay & dive deals and get a FREE ANTIGEN COVID TEST for all those flying via or to the USA!
Some of their hotels include the antigen test for free directly, for the ones that charge a fee, Pro Dive will cover the cost for you as long you book the hotel through them and stay a minimum of 3 nights!
On top of their hotels' stringent anti-Covid measures, they are also now offering the ANTIGEN TESTING ONSITE with SAME DAY RESULTS to make your stay even easier!
If you are from a country that requires a PCR test, these are also available, for a small cost, and results are also provided within 24 hours!
And what happens if you test positive?! In the rare event that you test positive, many of their hotels are offering 10 Free nights additional stay, others are offering extra nights for as little as $15 USD a night or 50% OFF!
Cancun and Cozumel airport also offer testing and results right in the airport as you wait to board! Cancun airport testing is $17 USD and you receive your results within 30 minutes!
20% off all Diving and Snorkeling!!
Back by popular demand, Pro Dive International is offering once more, for a limited time, 20% off all diving and snorkeling! Book by the 20th of February to get these great savings. No need to worry about travel disruption either, they offer a 5 year flexible booking policy!
Fully Open, Everywhere!
According to Pro Dive International, they consider travelling to Mexico right now as rather safe; wherever you go, you will see shops, restaurants, hotels and of course dive centers such as theirs, applying the necessary and government imposed Anti Covid procedures very responsibly and at all times. The same can be said about the Dominican Republic! Click here, to review their "Covid-19 Sanitary Procedures".
For more information visit the Pro Dive International website by clicking here.
Relief Fund raises over $26k to support PADI Members impacted by recent Maui fires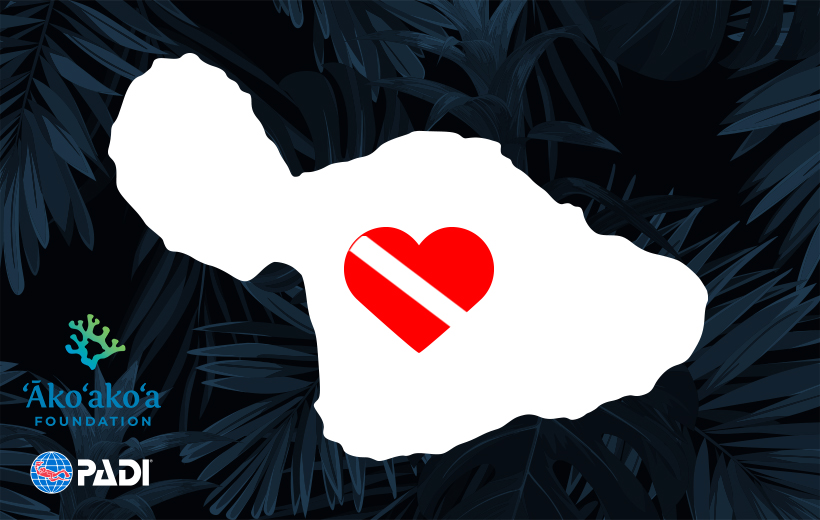 In response to the devastating wildfires in Maui, Hawaii, PADI® teamed up with the Ako'ako'a Foundation, creating a relief fund to directly assist members in Maui get back on their feet and in the water as soon as possible. To date, $26, 961has been raised to support PADI Members impacted by the recent fires.
The Ako'ako'a Foundation is based in Kailua-Kona on the Big Island of Hawaii, whose passion and purpose is to unite the stakeholders of Hawaii's nearshore marine environments and work together to create positive ocean change.
"Our thoughts and prayers go out to all those who have been affected by this tragedy," says Drew Richardson, CEO and President of PADI Worldwide. "United above and below the surface of our shared blue planet, we stand together with the dive community to provide strength and speed in recovery efforts."
Join PADI and the Ako'ako'a Foundation with your support of relief efforts for the diving community.
100% of all donations to this relief fund will be distributed directly to dive professionals in Hawaii in need of recovery from the devastating fires.
If you are an individual or business in Hawaii who wishes to extend or receive support, contact PADI Regional Manager Kyle Ingram at kyle.ingram@padi.com.
Oonasdivers say Hola! to Mexico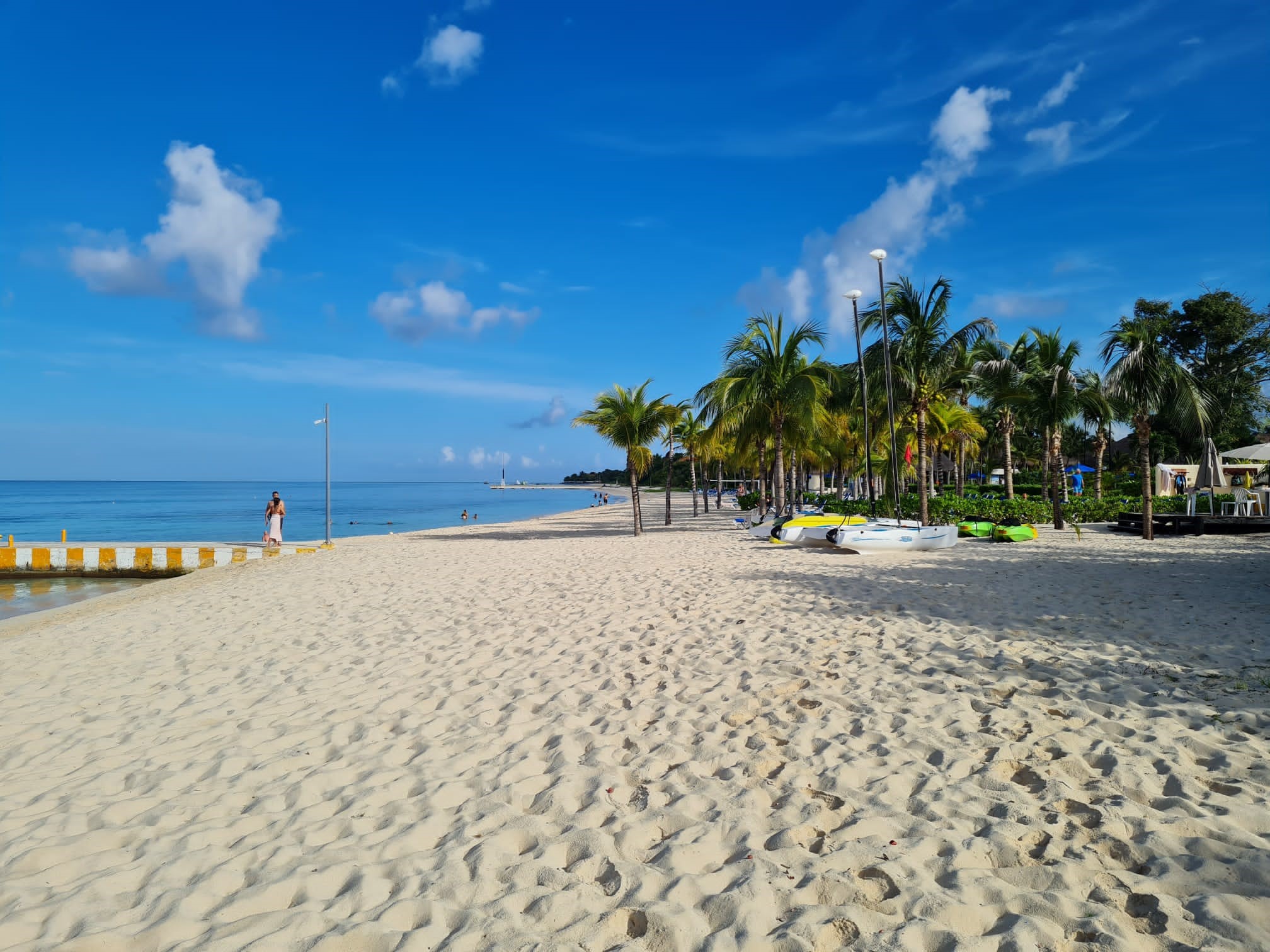 Oonasdivers is very excited to annouce a big Hola! to a new destination: MEXICO!
Here's what they have to say:
The land of tacos, tequila and so much more!
Discover a world of tropical indulgence and endless adventure on the Mexican-Caribbean coastline: exquisite beaches, sumptous retreats, turquoise waters, palm-studded sands, mouth-watering cuisine, diverse landscapes, ancient marvels and picture-perfect vistas. Mexico is an icon for the tropical beach idyll, the spirit of escapism and the warmth of authentic culture.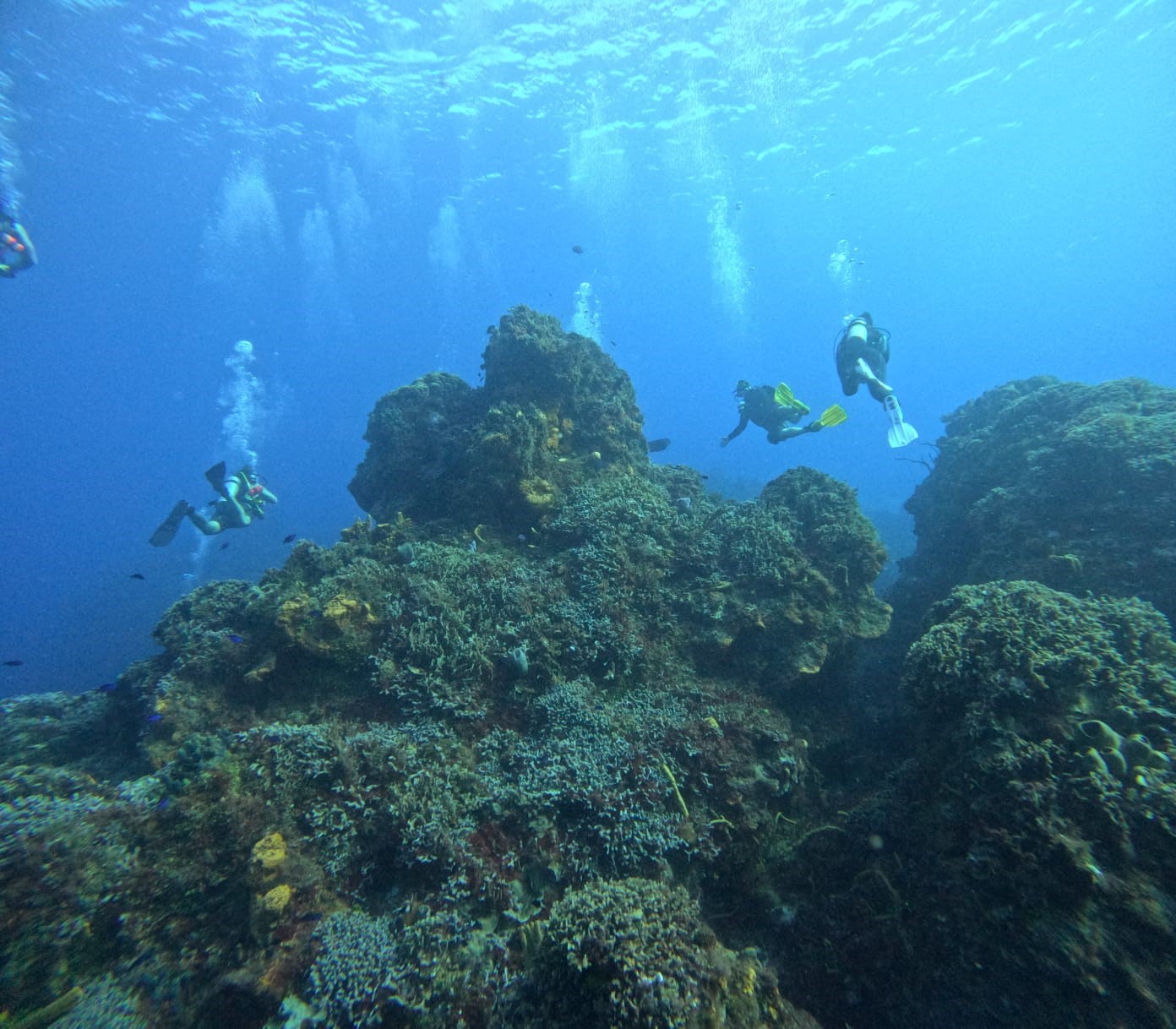 Yet Mexico's true standout gem is what lies beneath the surface of its waters. Home to the Earth's second largest coral barrier reef, the world's largest underwater cave system, spectacular geological features and breathtakingly unique landscapes, Mexico's thriving eco-system is sure to delight every diver.
A slice of paradise on every shoreline – both above and below water – and now the team at Oonasdivers want to bring the Mexican adventure to you.
Prices for a dive holiday to Cozumel start from £1995pp and Playa del Carmen from £3295pp with Oonasdivers.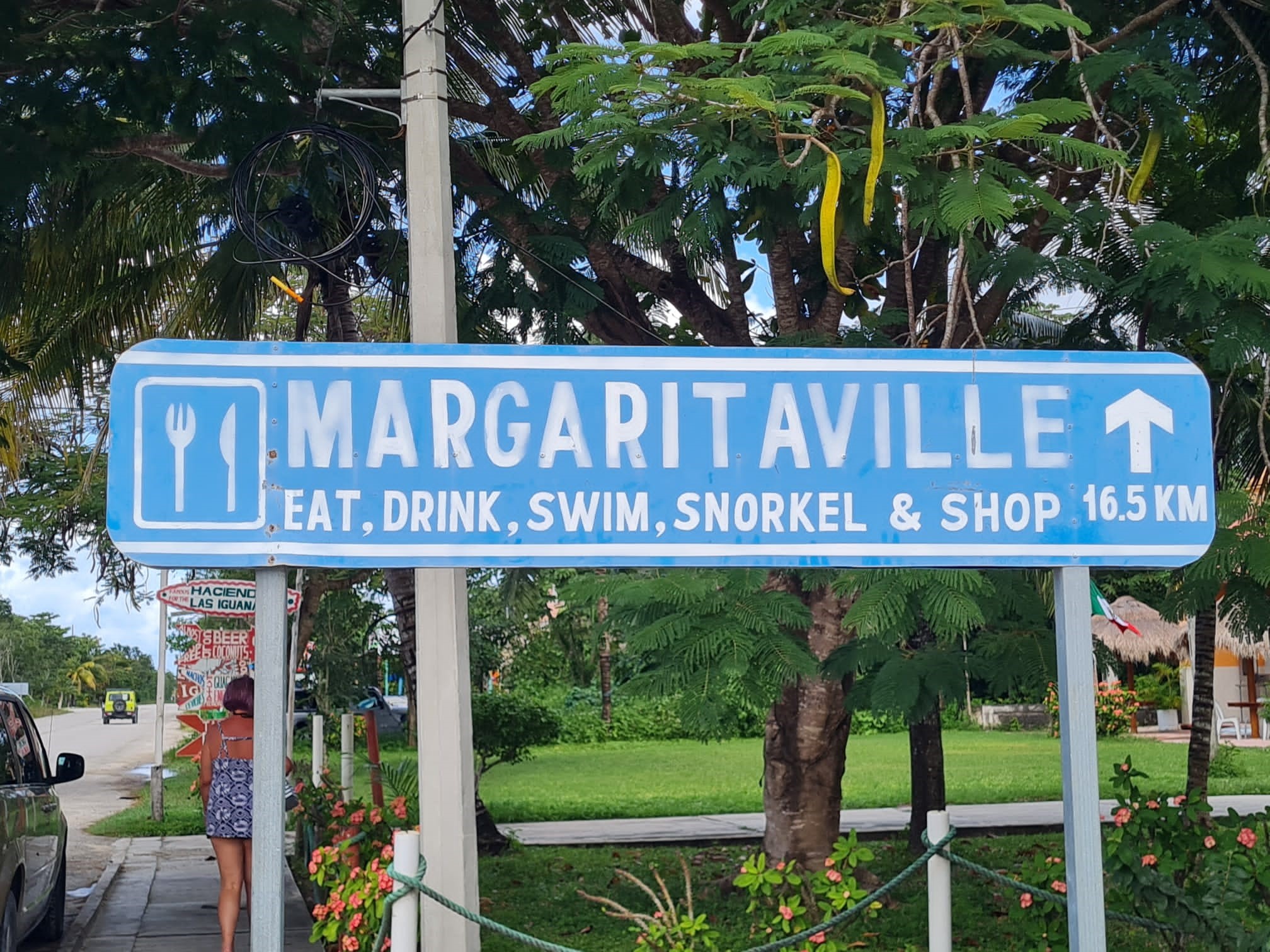 Oona's own Lydia recently visited Mexico to check out the destination and the diving for their guests. You can read all about her trip on their website here: https://www.oonasdivers.com/Blog-Cozumel-Beach-Paradise-Meets-Underwater-Paradise