Sign up for Blue Initiatives – free ocean conservation event this Thursday April 8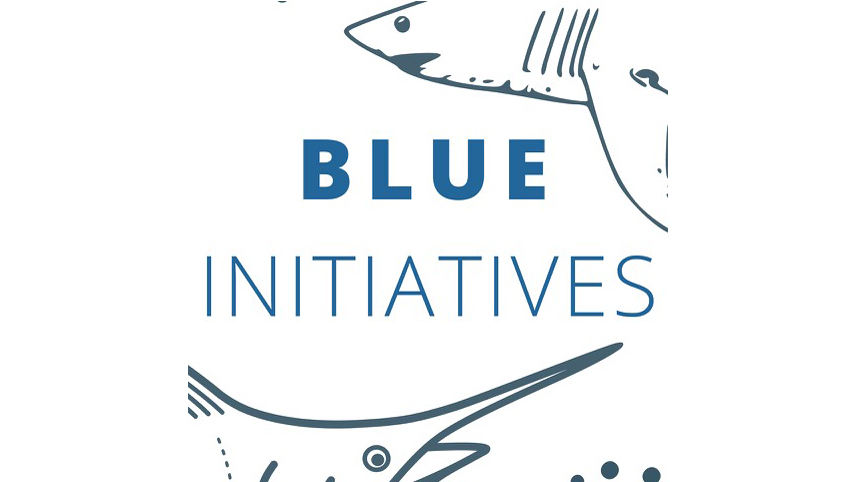 This Thursday, April 8, 2021, Sustainable Ocean Alliance (SOA) Mexico is hosting Blue Initiatives, an online event aimed at highlighting the stories of the humans behind several NGOs, civil associations and initiatives that work towards ocean conservation around the Baja California Peninsula in Mexico. This free one day event in partnership with The Blue Quest features talks from esteemed scientists and conservationists actively working on different fronts in Mexico's Baja California Peninsula.
The day will start off at 9am CST with a quick introduction by SOA before renown shark scientist Dr James Ketchum & Carmen Pasos of Pelagios Kakunja research center kick off the first talks at 9.30am CST. They'll be followed by two of the remarkable scientists behind Whale Shark Mexico – Deni Ramirez & Karen Acevedo – at 10am. Throughout the day participants will also hear talks from marine mammal researchers Esther Jimenez and Maria Laura Marcias (11:15 am), as well as sea turtle researchers Helena Fernandez-Sanz and Agnese Mancini (11:35 am).
There is also a special talk at 10:45am CST on creating impact for conservation with underwater photography & cinematography by the creator of The Blue Quest, Clément Pourtal, and award winning photographer & founder of Dive Ninja Expeditions – Jay Clue. The talks will be in English and are free to join and open to all. Following the talks there will be a special screening of The Blue Quest documentary.
 SOA is a global community of youth, entrepreneurs, and experts in diverse fields collaborating to solve the greatest challenges facing our ocean. Their mission is to support people and startups working to meet the targets of United Nations SDG 14 and define the future of ocean health. SOA's Ocean Leadership Program empowers youth to lead the restoration of ocean health in one generation through their Ocean Solutions Hubs (OSHs), which are organized groups of ocean leaders taking action around the world to promote ocean health and sustainability.
SOA México is one of the many OSHs from the Sustainable Ocean Alliance that works to protect Mexico's high and deep sea while educating the community on diverse ocean-related themes. Recently, they partnered up with The Blue Quest team in order to broadcast their documentary during a virtual event aiming to highlight several ocean conservation stories from the people behind local NGOs around the Baja California Peninsula, Mexico. This collaborative project goes by the name of Blue Initiatives. 
Relief Fund raises over $26k to support PADI Members impacted by recent Maui fires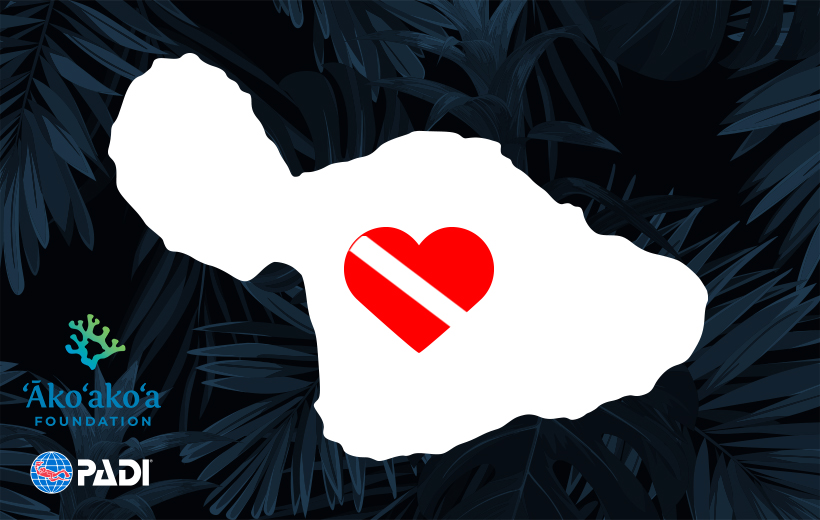 In response to the devastating wildfires in Maui, Hawaii, PADI® teamed up with the Ako'ako'a Foundation, creating a relief fund to directly assist members in Maui get back on their feet and in the water as soon as possible. To date, $26, 961has been raised to support PADI Members impacted by the recent fires.
The Ako'ako'a Foundation is based in Kailua-Kona on the Big Island of Hawaii, whose passion and purpose is to unite the stakeholders of Hawaii's nearshore marine environments and work together to create positive ocean change.
"Our thoughts and prayers go out to all those who have been affected by this tragedy," says Drew Richardson, CEO and President of PADI Worldwide. "United above and below the surface of our shared blue planet, we stand together with the dive community to provide strength and speed in recovery efforts."
Join PADI and the Ako'ako'a Foundation with your support of relief efforts for the diving community.
100% of all donations to this relief fund will be distributed directly to dive professionals in Hawaii in need of recovery from the devastating fires.
If you are an individual or business in Hawaii who wishes to extend or receive support, contact PADI Regional Manager Kyle Ingram at kyle.ingram@padi.com.
Oonasdivers say Hola! to Mexico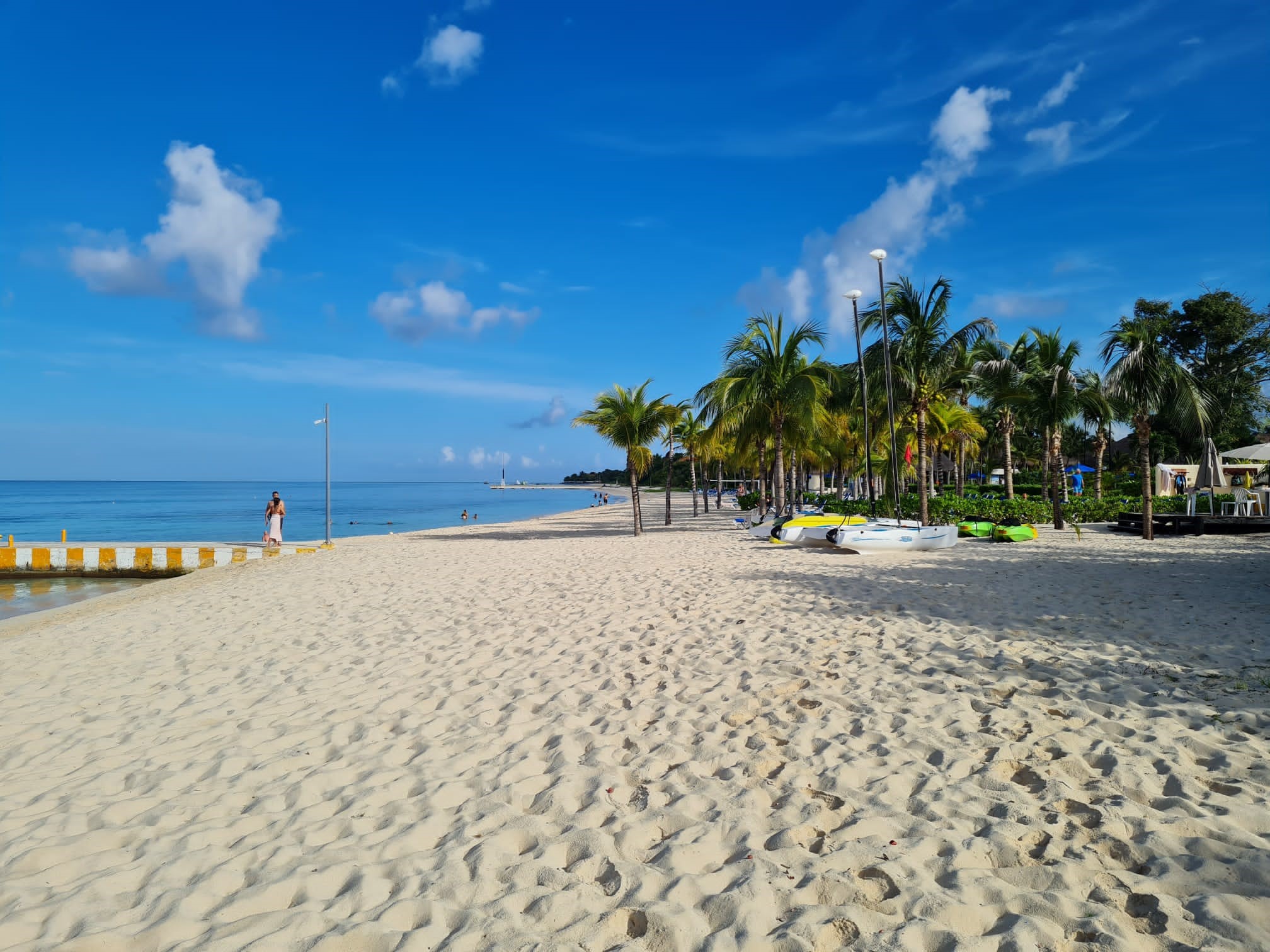 Oonasdivers is very excited to annouce a big Hola! to a new destination: MEXICO!
Here's what they have to say:
The land of tacos, tequila and so much more!
Discover a world of tropical indulgence and endless adventure on the Mexican-Caribbean coastline: exquisite beaches, sumptous retreats, turquoise waters, palm-studded sands, mouth-watering cuisine, diverse landscapes, ancient marvels and picture-perfect vistas. Mexico is an icon for the tropical beach idyll, the spirit of escapism and the warmth of authentic culture.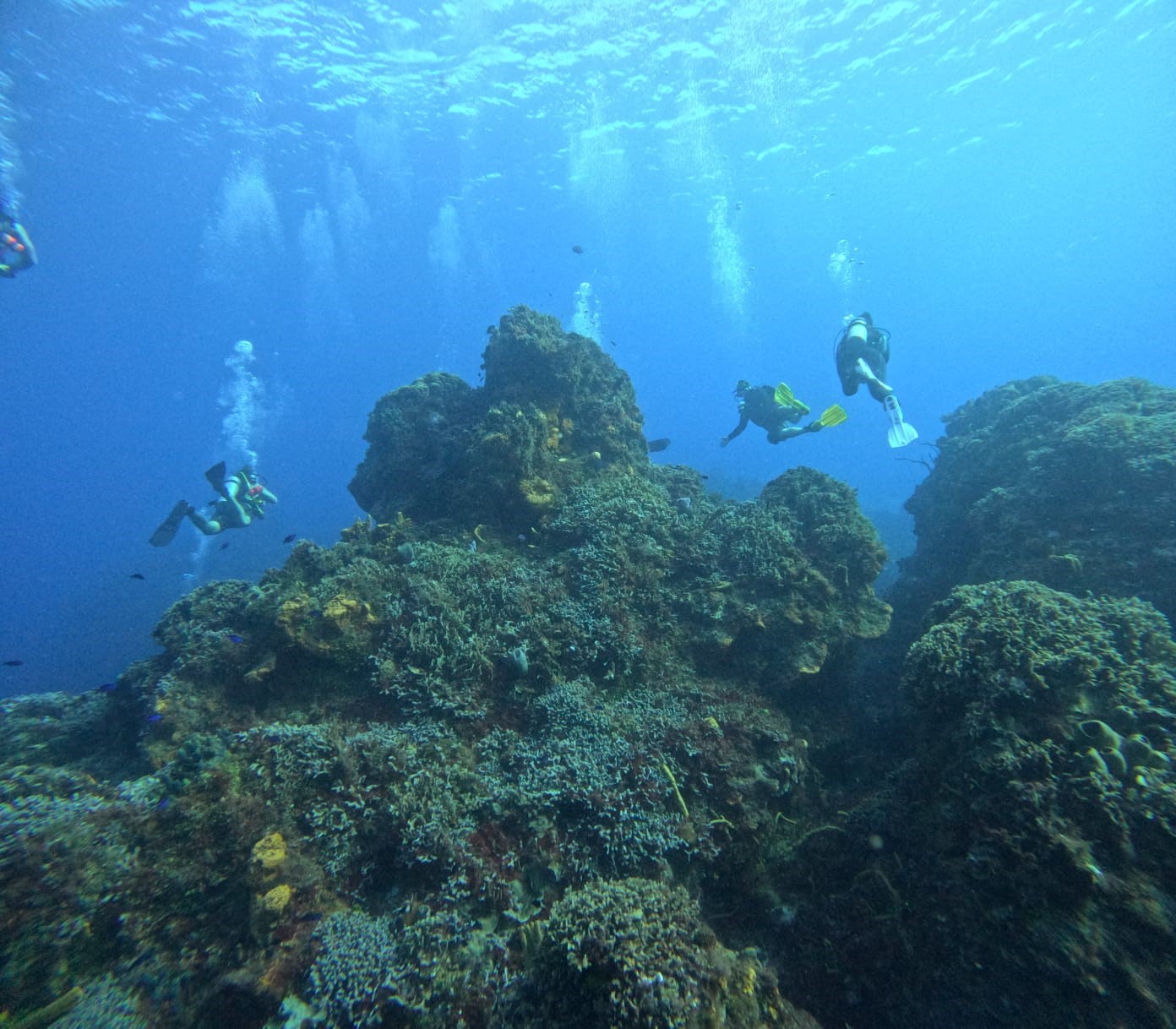 Yet Mexico's true standout gem is what lies beneath the surface of its waters. Home to the Earth's second largest coral barrier reef, the world's largest underwater cave system, spectacular geological features and breathtakingly unique landscapes, Mexico's thriving eco-system is sure to delight every diver.
A slice of paradise on every shoreline – both above and below water – and now the team at Oonasdivers want to bring the Mexican adventure to you.
Prices for a dive holiday to Cozumel start from £1995pp and Playa del Carmen from £3295pp with Oonasdivers.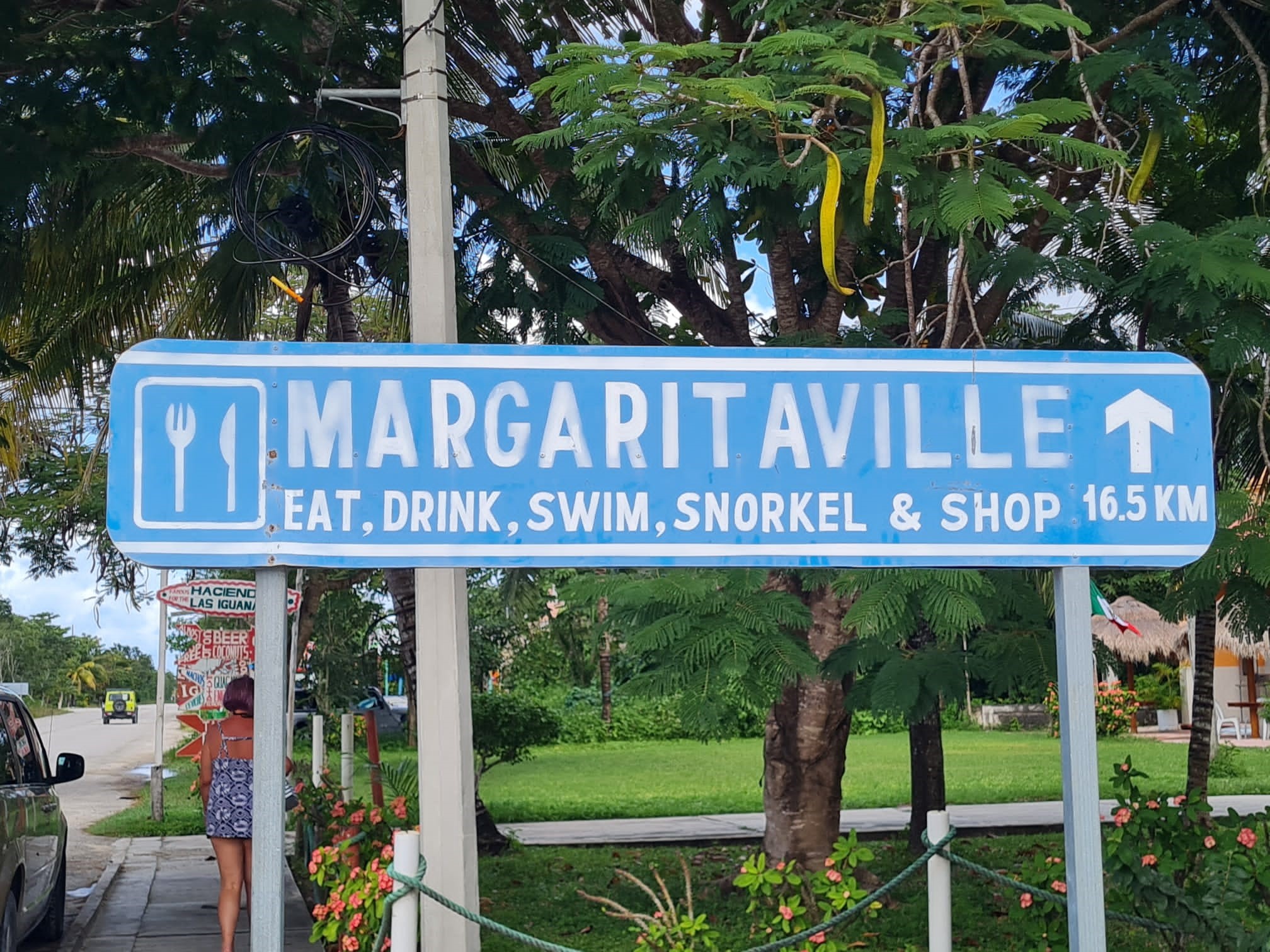 Oona's own Lydia recently visited Mexico to check out the destination and the diving for their guests. You can read all about her trip on their website here: https://www.oonasdivers.com/Blog-Cozumel-Beach-Paradise-Meets-Underwater-Paradise