Neal Watson's Bimini Scuba Center offers ferry with Day Trips and Packages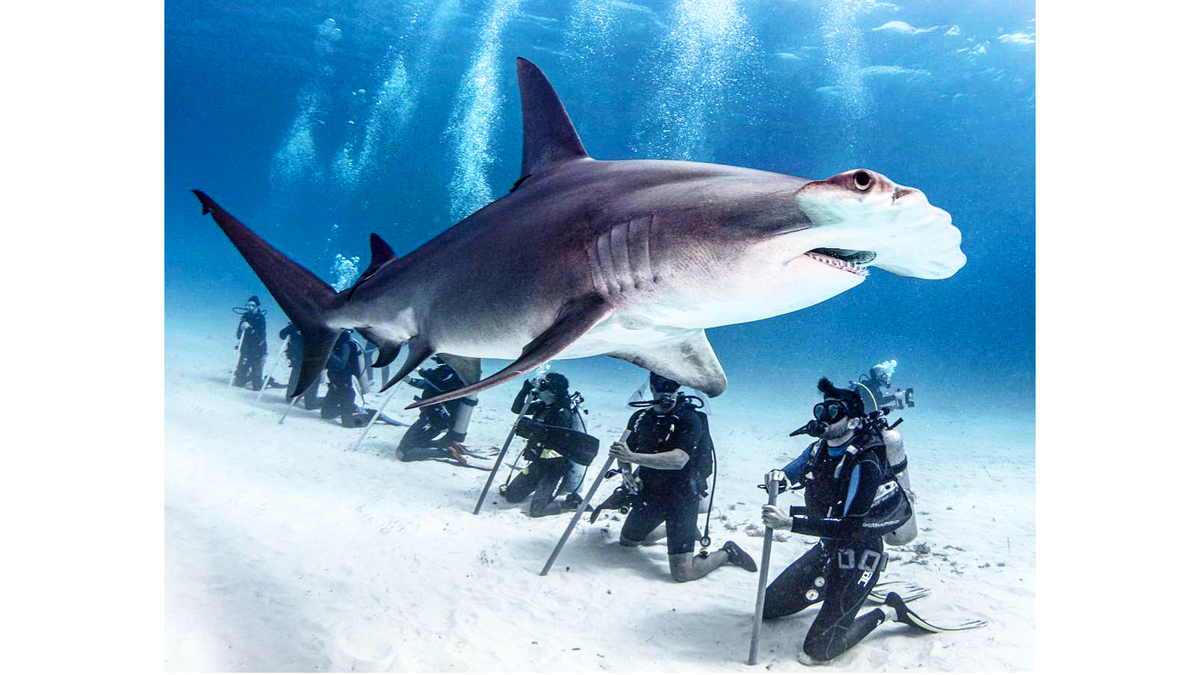 Bimini based Neal Watson's Bimini Scuba Center and South Florida based Baleària Caribbean Fast Ferry announced today that they will be partnering to offer Ferry Inclusive Day Trips and 2-Night, 4-Night and 5-Night Hotel Packages.
Baleària Caribbean will resume passenger services to Bimini on February 10th, 2021. The ferry will depart from Port Everglades (Fort Lauderdale) on Wednesdays, Fridays and Sundays at 9am. It will return from Bimini at 6.30pm.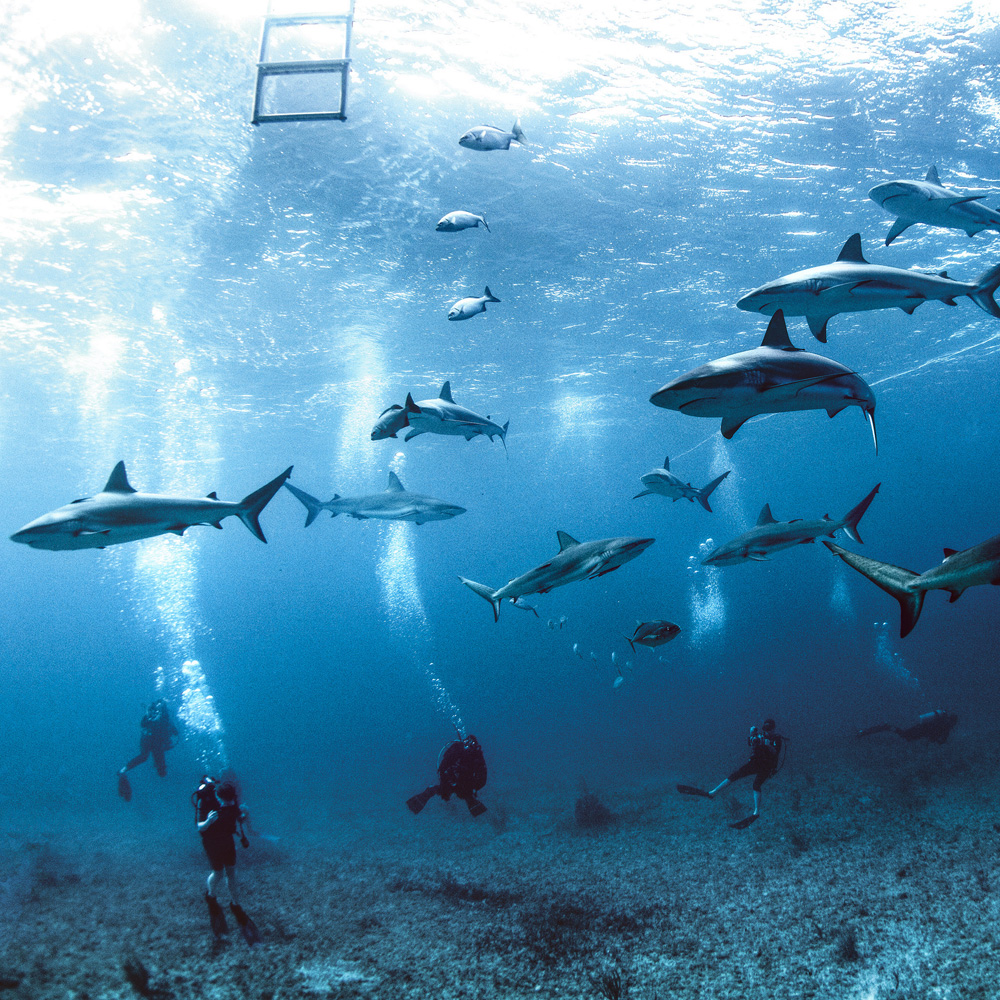 Ferry + Dive Inclusive Day Trips will be available every Wednesday, Friday and Sunday. Guests will have the choice between diving with Great Hammerhead Sharks or exploring the historic Sapona Shipwreck and diving with Reef Sharks. Both day trips will be available to scuba divers, snorkelers and freedivers.
In addition to Day Trips, Ferry Inclusive Hotel Packages will also be available. 2-Night, 4-Night and 5-Night options will showcase the best of Bimini diving — including (depending on the length of stay) NWBSC's exclusive Bull Shark Cage Dive, Great Hammerhead Safari, Sapona Shipwreck + Reef Shark Adventure and Stingray + Blacknose Shark Safari at Honeymoon Harbour. Hotel accommodations will be provided by Bimini Big Game Club Resort & Marina. For more information about BBGC, please visit: https://biggameclubbimini.com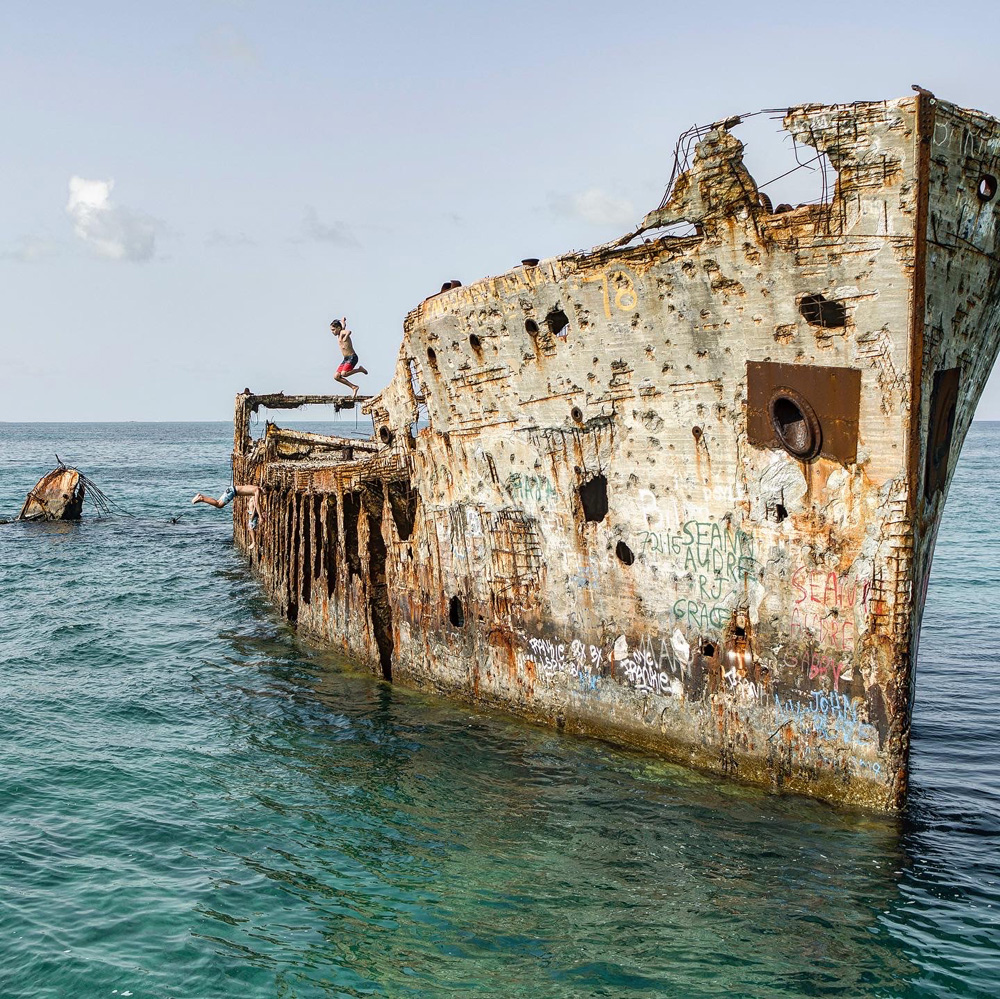 Regarding Baleària Caribbean Fast Ferry's resumed service, strict sanitation protocols have been put in place to ensure passenger health and safety. Most notably, Baleària is the first shipping company in operation to receive a Global Safe Site Covid-19 Certificate by Bureau Veritas. Other safety measures include:
Temperature scanning for each passenger prior to boarding.
Easy access to sanitizer dispensers in the terminals and aboard the vessel.
Mandatory face masks/coverings.
Reduced capacity of the vessel by forty percent.
Required social distancing.
Plexiglass dividers added on every seat and common areas.
Deep and extensive sanitation process (on ship and terminals) before, during, and after each sailing.
Neal Watson's Bimini Scuba Center and Baleària Caribbean will continue to work closely with the US and Bahamas government to follow all travel guidelines and sanitation protocols.
Guests are urged to verify travel requirements before making travel arrangements. For more information, please visit: http://www.bahamas.com/TravelUpdates and https://travel.state.gov
For more information about Neal Watson's Bimini Scuba visit their website by clicking here.
Relief Fund raises over $26k to support PADI Members impacted by recent Maui fires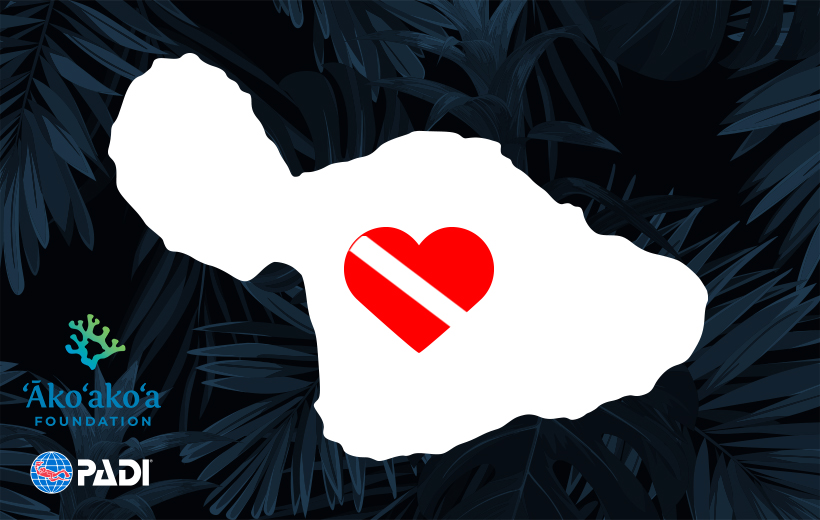 In response to the devastating wildfires in Maui, Hawaii, PADI® teamed up with the Ako'ako'a Foundation, creating a relief fund to directly assist members in Maui get back on their feet and in the water as soon as possible. To date, $26, 961has been raised to support PADI Members impacted by the recent fires.
The Ako'ako'a Foundation is based in Kailua-Kona on the Big Island of Hawaii, whose passion and purpose is to unite the stakeholders of Hawaii's nearshore marine environments and work together to create positive ocean change.
"Our thoughts and prayers go out to all those who have been affected by this tragedy," says Drew Richardson, CEO and President of PADI Worldwide. "United above and below the surface of our shared blue planet, we stand together with the dive community to provide strength and speed in recovery efforts."
Join PADI and the Ako'ako'a Foundation with your support of relief efforts for the diving community.
100% of all donations to this relief fund will be distributed directly to dive professionals in Hawaii in need of recovery from the devastating fires.
If you are an individual or business in Hawaii who wishes to extend or receive support, contact PADI Regional Manager Kyle Ingram at kyle.ingram@padi.com.
Oonasdivers say Hola! to Mexico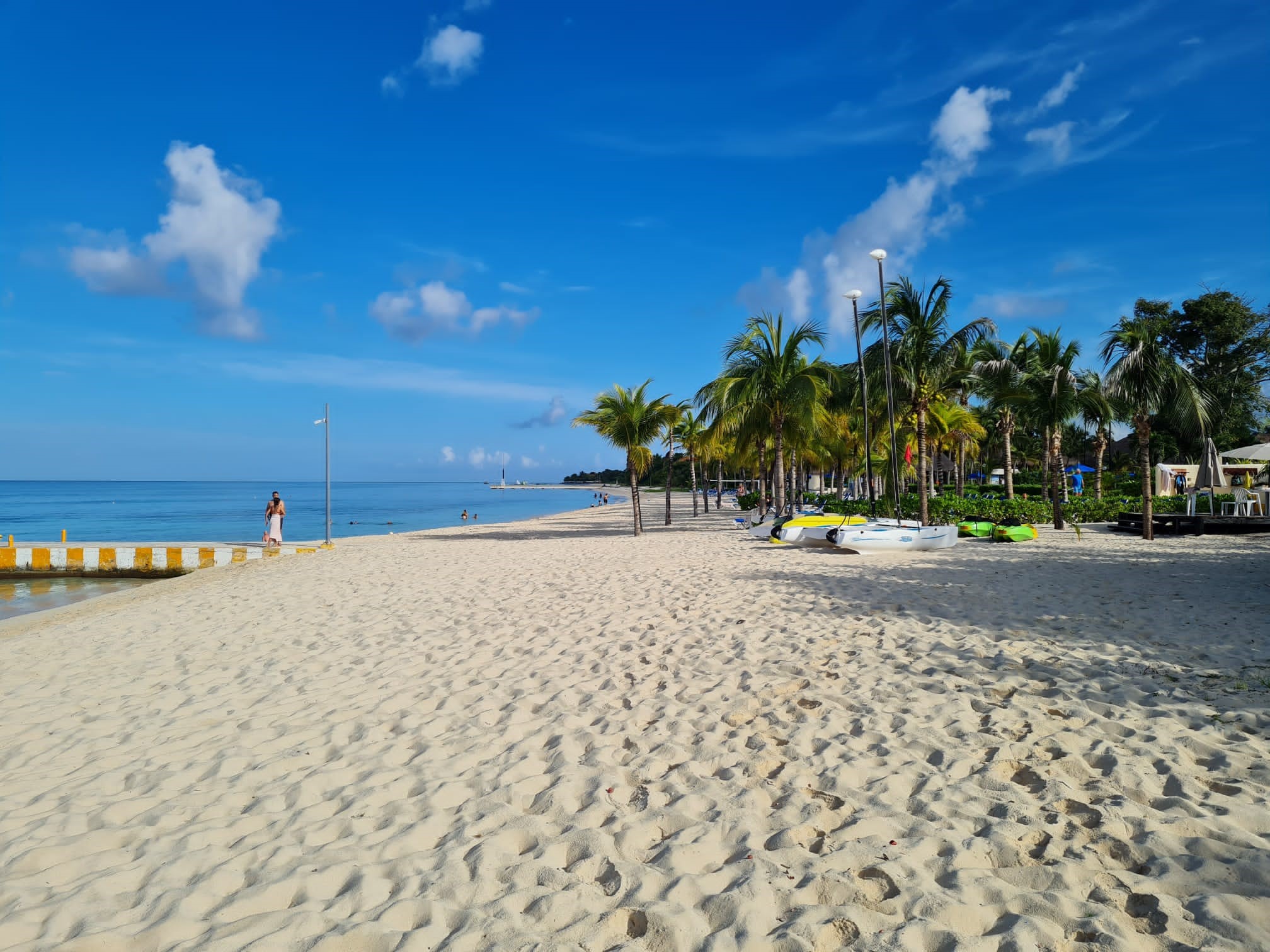 Oonasdivers is very excited to annouce a big Hola! to a new destination: MEXICO!
Here's what they have to say:
The land of tacos, tequila and so much more!
Discover a world of tropical indulgence and endless adventure on the Mexican-Caribbean coastline: exquisite beaches, sumptous retreats, turquoise waters, palm-studded sands, mouth-watering cuisine, diverse landscapes, ancient marvels and picture-perfect vistas. Mexico is an icon for the tropical beach idyll, the spirit of escapism and the warmth of authentic culture.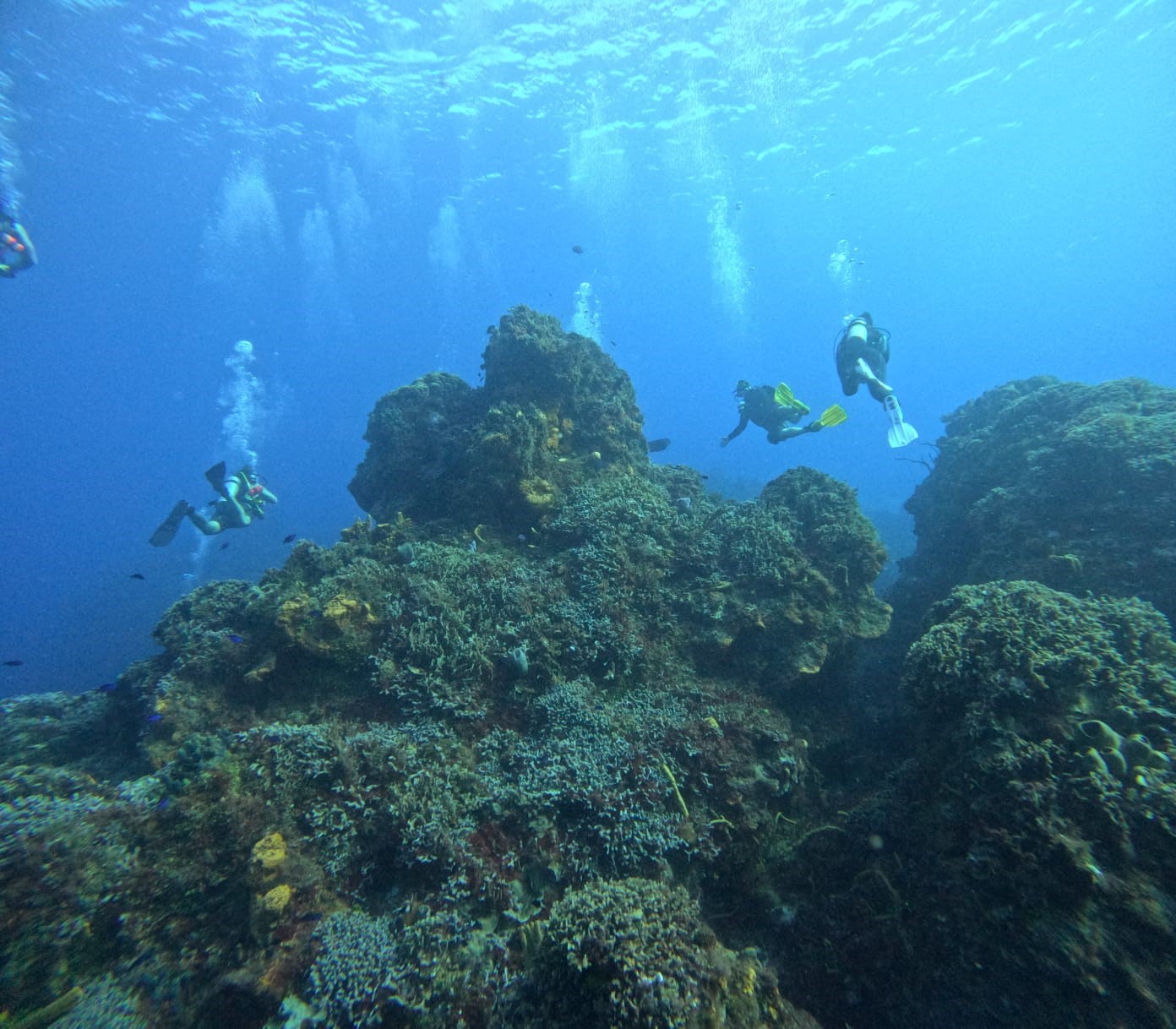 Yet Mexico's true standout gem is what lies beneath the surface of its waters. Home to the Earth's second largest coral barrier reef, the world's largest underwater cave system, spectacular geological features and breathtakingly unique landscapes, Mexico's thriving eco-system is sure to delight every diver.
A slice of paradise on every shoreline – both above and below water – and now the team at Oonasdivers want to bring the Mexican adventure to you.
Prices for a dive holiday to Cozumel start from £1995pp and Playa del Carmen from £3295pp with Oonasdivers.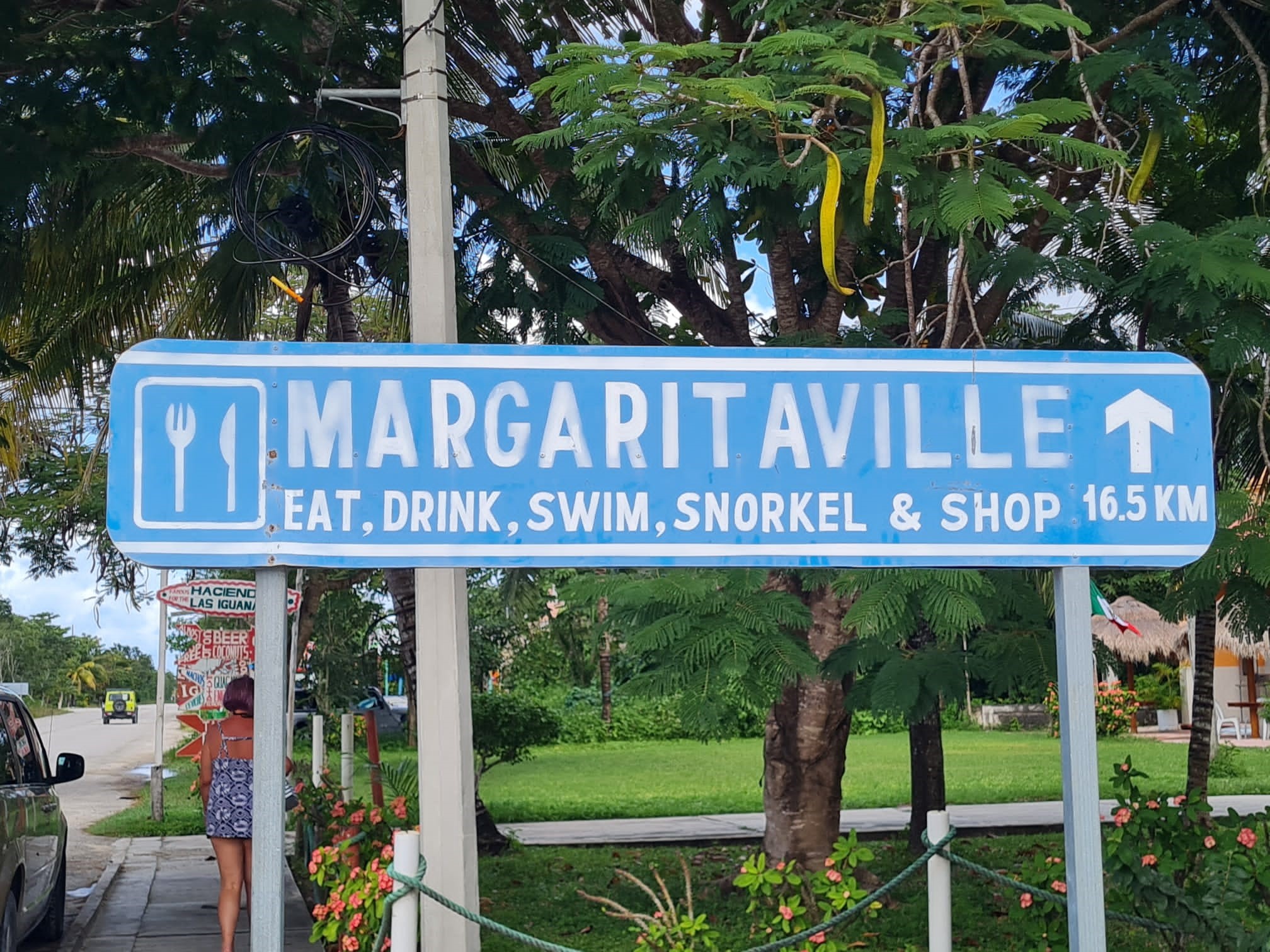 Oona's own Lydia recently visited Mexico to check out the destination and the diving for their guests. You can read all about her trip on their website here: https://www.oonasdivers.com/Blog-Cozumel-Beach-Paradise-Meets-Underwater-Paradise