Mexico to host first Cancun International Boat Show this July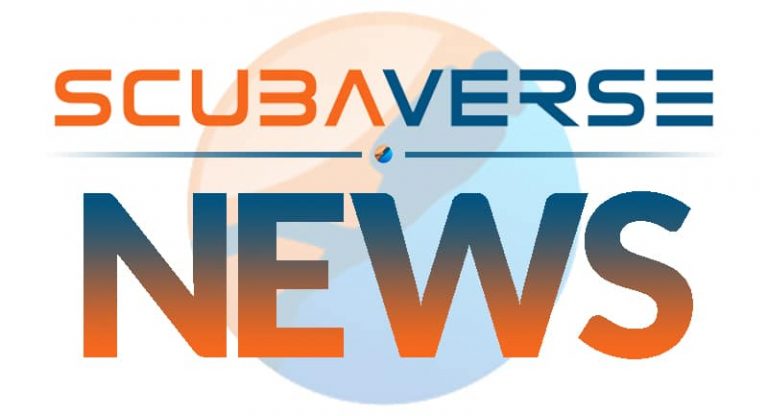 The first annual Cancun International Boat Show and Marine Expo will be held on July 16 – 18, 2021. Mexico is the second largest recreational marine export market for the United States. The unification of the industry at a national level will fuel growth in product availability, tempt families into the sport, and promote much needed tourism.
The first annual Cancun International Boat Show and Marine Expo will be a marquee event set for July 16 – 18, 2021. Cancun is a world-renowned yachting destination and playground to many of the wealthiest people of Mexico and the world. Additionally, tourism makes the State of Quintana Roo the world's leader in water-sport related activities. The amount of boat tours, ferries, dive boats, fishing charters, PWCs, water toys and accessories are unparalleled. As Mexico's strongest boating market, Cancun is the ideal place to host an international boat show.
Mexico is the United States' second largest recreational marine export market with incredible opportunity for expansion. The Cancun International Boat Show and Marine Expo has been created to continue growth in this nationwide market and expand demand into Central America and the Caribbean through greater product availability and greater appeal to families. Face-to-face interaction is the best way to unite the industry with its audience.
The Cancun International Boat Show will take place at the prestigious Marina Puerto Cancun in Cancun, Quintana Roo, Mexico. This venue is an excellent representative of Mexico's recreational marine growth.This sleek, high-end outdoor entertainment mall and marina sits in the lavish neighborhood of Puerto Cancun, known for its marinas, golf course, and multi-million-dollar luxury homes. Marina Puerto Cancun is home to many luxury brands including Azimut, Pardo Yachts, Yachts Cancun and yes, of course, a Starbucks.
The high-profile show will feature seven areas of fun and entertainment:
1. Main Exhibit Area (boats, engines, electronics, diving, fishing)
2. Covered Exhibit Area (media, travel)
3. Lower Corridor (smaller exhibits)
4. In-Water Boat Exhibits for Sea Trials
5. Water Taxi and Yacht Tender Dock
6. Fun-zone Demo Area
7. Luxury Yachts in Marina Basin
This will be Mexico's largest marine event. For sponsorship opportunities and exhibiting information, visit cancunintlboatshow.com
Tickets are complimentary for a limited time at cancunintlboatshow.com/tickets/
Relief Fund raises over $26k to support PADI Members impacted by recent Maui fires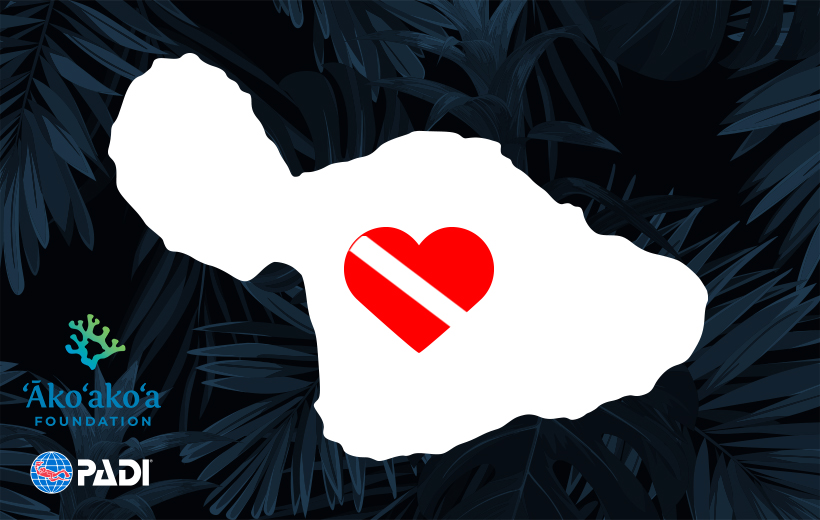 In response to the devastating wildfires in Maui, Hawaii, PADI® teamed up with the Ako'ako'a Foundation, creating a relief fund to directly assist members in Maui get back on their feet and in the water as soon as possible. To date, $26, 961has been raised to support PADI Members impacted by the recent fires.
The Ako'ako'a Foundation is based in Kailua-Kona on the Big Island of Hawaii, whose passion and purpose is to unite the stakeholders of Hawaii's nearshore marine environments and work together to create positive ocean change.
"Our thoughts and prayers go out to all those who have been affected by this tragedy," says Drew Richardson, CEO and President of PADI Worldwide. "United above and below the surface of our shared blue planet, we stand together with the dive community to provide strength and speed in recovery efforts."
Join PADI and the Ako'ako'a Foundation with your support of relief efforts for the diving community.
100% of all donations to this relief fund will be distributed directly to dive professionals in Hawaii in need of recovery from the devastating fires.
If you are an individual or business in Hawaii who wishes to extend or receive support, contact PADI Regional Manager Kyle Ingram at kyle.ingram@padi.com.
Oonasdivers say Hola! to Mexico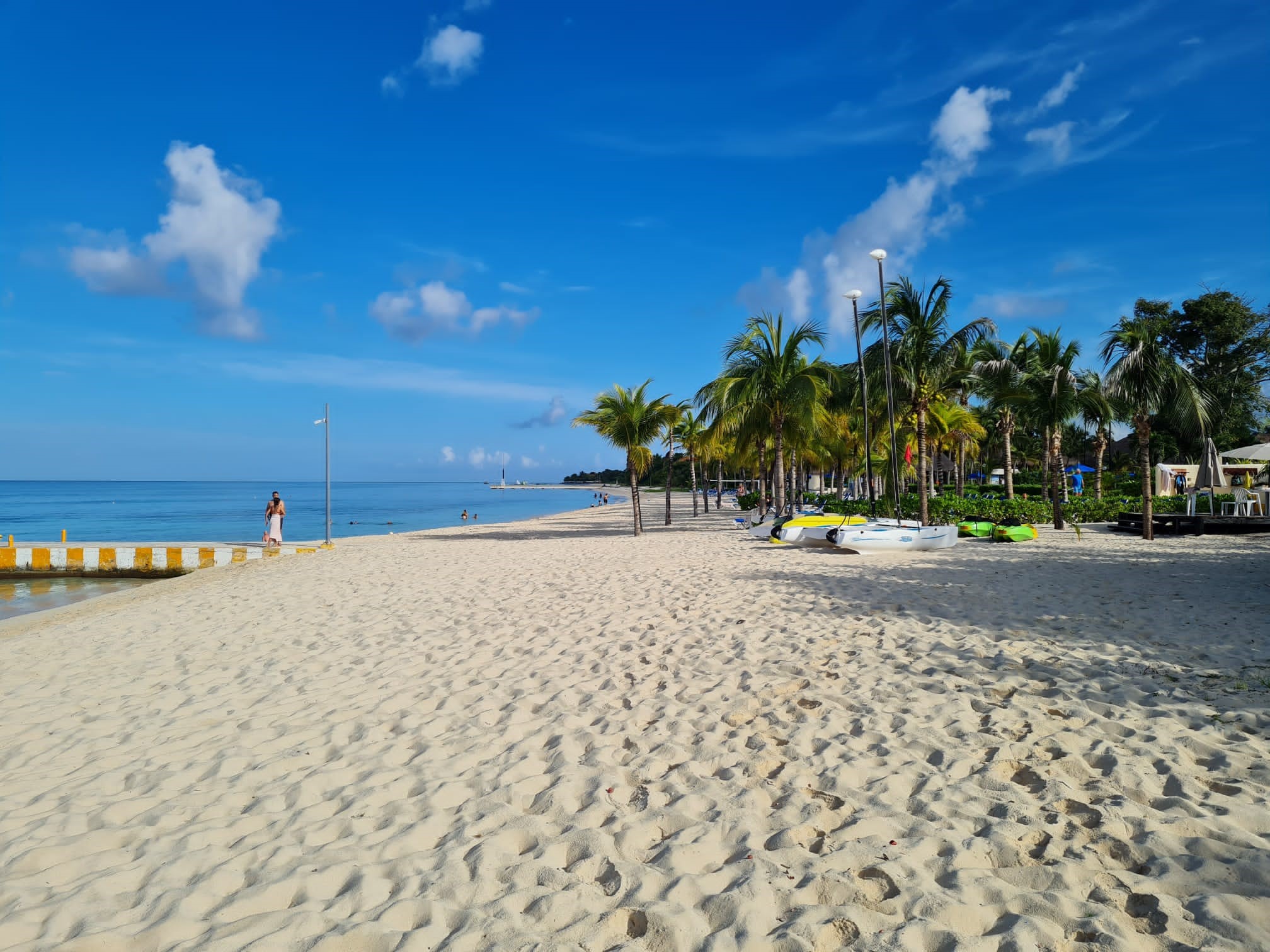 Oonasdivers is very excited to annouce a big Hola! to a new destination: MEXICO!
Here's what they have to say:
The land of tacos, tequila and so much more!
Discover a world of tropical indulgence and endless adventure on the Mexican-Caribbean coastline: exquisite beaches, sumptous retreats, turquoise waters, palm-studded sands, mouth-watering cuisine, diverse landscapes, ancient marvels and picture-perfect vistas. Mexico is an icon for the tropical beach idyll, the spirit of escapism and the warmth of authentic culture.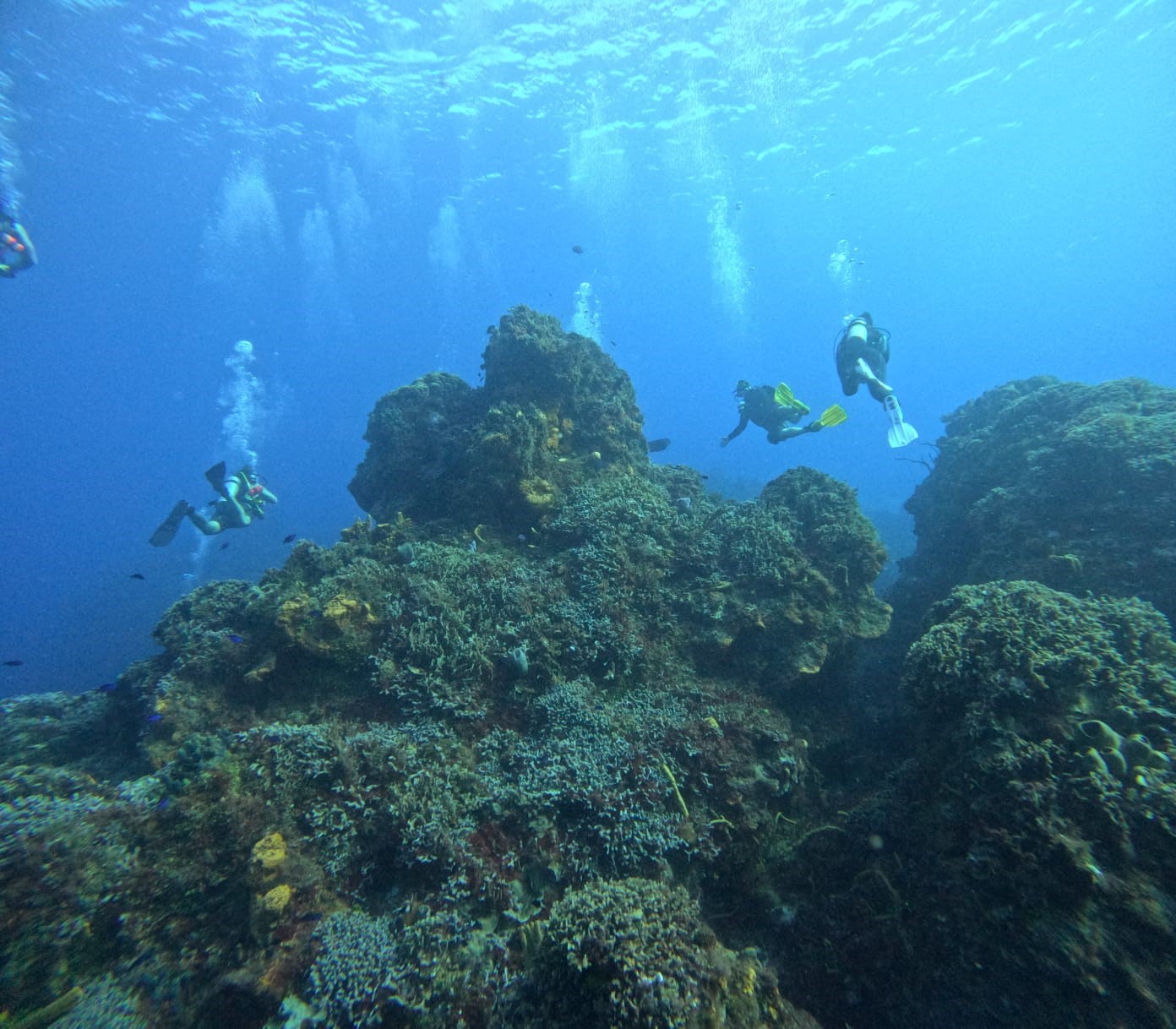 Yet Mexico's true standout gem is what lies beneath the surface of its waters. Home to the Earth's second largest coral barrier reef, the world's largest underwater cave system, spectacular geological features and breathtakingly unique landscapes, Mexico's thriving eco-system is sure to delight every diver.
A slice of paradise on every shoreline – both above and below water – and now the team at Oonasdivers want to bring the Mexican adventure to you.
Prices for a dive holiday to Cozumel start from £1995pp and Playa del Carmen from £3295pp with Oonasdivers.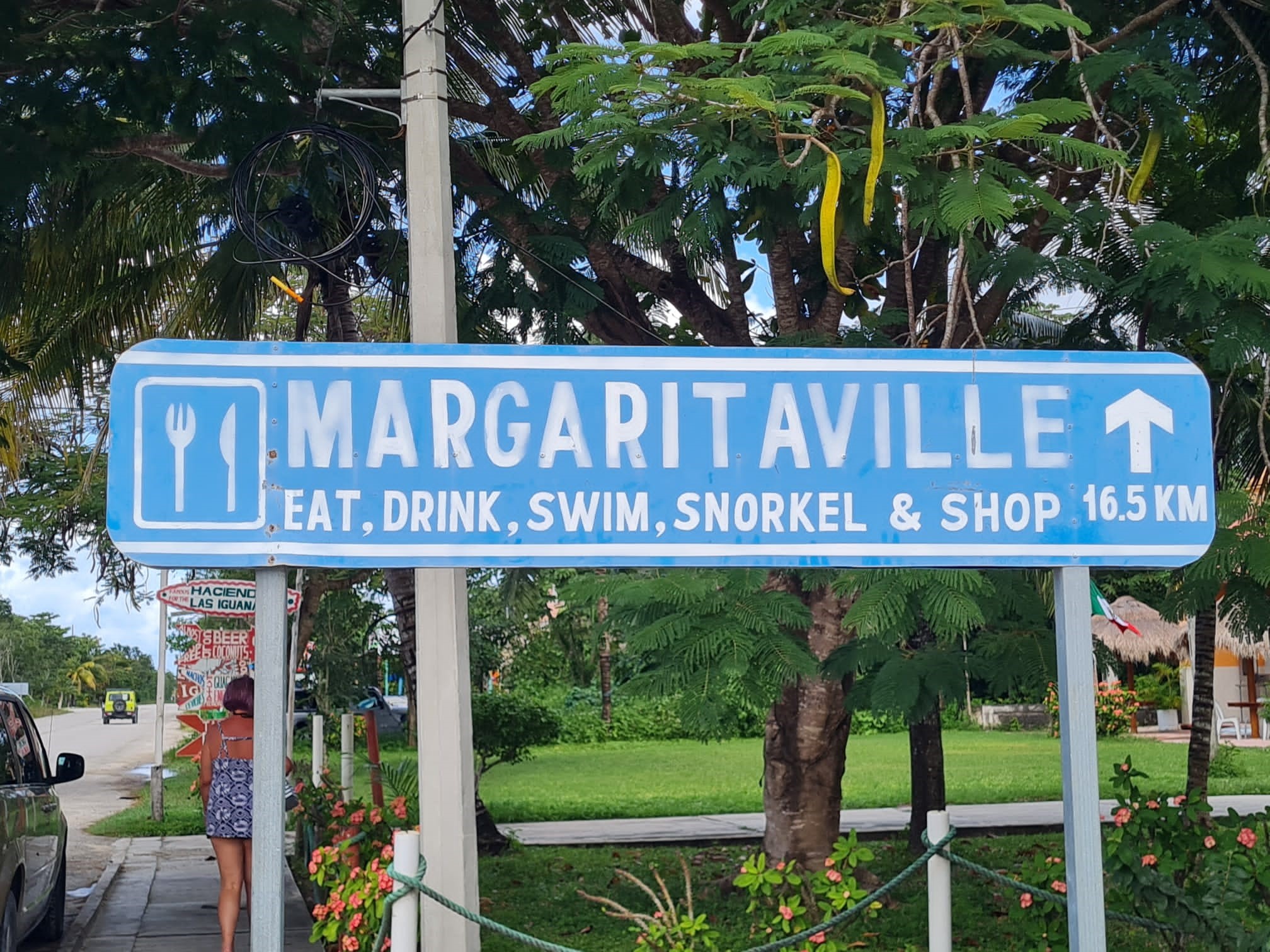 Oona's own Lydia recently visited Mexico to check out the destination and the diving for their guests. You can read all about her trip on their website here: https://www.oonasdivers.com/Blog-Cozumel-Beach-Paradise-Meets-Underwater-Paradise