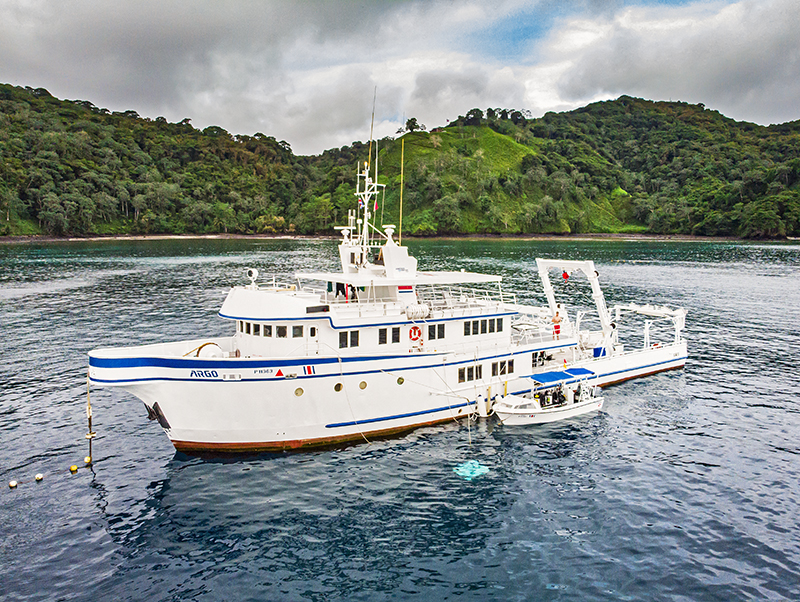 Cocos Island has been one of those bucket list dive destinations for all of my diving life. Back in around 2009/10 my friend was continuously encouraging me to take up diving knowing I loved the water and wildlife so much. It still took me some time to commit though and that commitment came after watching his videos from his Cocos Island trip. Seeing close up video of an abundance of sharks was something I could definitely sink my teeth into.
Fast forward nearly a decade and I was fortunate to win Undersea Hunters "Dive Wild" Instagram Photography Competition in 2019. This was a dream come true for me as having a young family meant the expense of such a dive trip was a little out of reach. Now I had the opportunity of a lifetime to dive one of the most sort after dive locations in the world. A trip was planned for May/June 2020 and the excitement with each passing day was immense BUT then Covid hit. Unfortunately, as Covid took a hold around the world the trip had to be postponed on four different occasions until I finally got my chance in May this year to visit Costa Rica and the infamous Cocos Island with Undersea Hunter onboard Argo.
My trip on the Argo began on May 16th. A 130-foot vessel that has a mix of research work ship and luxury yacht, providing 9 spacious rooms to accommodate 18 guests (14 on this particular trip). It also offers a once in a lifetime opportunity to dive a few hundred metres below the surface on the DeepSea Submersible. A trip on the DeepSea Submersible comes at an extra cost but would be such a unique opportunity that was unfortunately not available for our specific trip. Argo's ability to transport the DeepSea Submersible meant the dive deck and outside space was more than enough for the 14 dive guests plus guides to get ready and then board the two dive skiffs to transport to the dive sites. A large and comfortable lounge and dining area coupled with a large sundeck provided ample space for relaxing on the long journey and between dives.
Once everybody was checked in onboard and all luggage accounted for, we set off on the mammoth voyage to Cocos Island around 350 miles into the Pacific Ocean. This was going to take around 36 hours and gave us plenty of time to get organised for the 7 days of diving we had planned over the coming week. Thankfully, after having not been on a liveaboard for 2 years and on a boat at sea for 9 months the crossing was very kind to me. A gentle swell meant any sea sickness was kept at a bare minimum and I was able to function and pay attention. Particularly important for the boat briefing and one that I was very impressed with.
Our host for the trip Juan Manuel was entertaining and kept us engaged throughout. The dedication to safety is what really resonated with me. It's easy to get complacent when it comes to liveaboard diving and forget about the dangers that come with living on a boat. While Covid protocols were obviously dealt with, it was the issues with potential fires etc that I was impressed with. Unfortunately, we are probably all aware of the devastating liveaboard fires in recent years.
With times of adversity comes lessons and in some cases change. I believe safety has always been paramount, but with the fact that one of the fires was attributed to an electrical charging fault, it was particularly encouraging being told that anything left on charge in the common areas unattended at night would be unplugged for safety reasons. It was also pointed out that members of the crew would take it in turns to do 20-minute checks and sensors are used to ensure checks are being made. While we were all tired from our busy diving days and early nights were common throughout the guests, I did happen to stay up later one night to watch a film. It was pleasing to witness these checks first hand as the captain walked through numerous times marking the sensor each time.
It's safe to say I felt completely at ease on the Argo for my trip to Cocos Island. The staff were accommodating for all our needs and went above and beyond to make sure our trip was safe and comfortable. The food was a delicious buffet and there were always alternatives if you didn't eat a particular dish, while the diving from the two skiffs was well run with great help onboard and great guiding. I also feel I need to make a special mention for the theatre that was the scene of our entertainment – the island itself. Cocos Island was one of the most awe-inspiring places I've ever visited. An island of a thousand waterfalls and dense tropical rainforest it left me amazed with each passing turn – and underwater it was pretty special too! Stay tuned for my next blog with an overview of the week's diving and also look out for the full article in Dive Travel Adventures soon.
More information
---
Relief Fund raises over $26k to support PADI Members impacted by recent Maui fires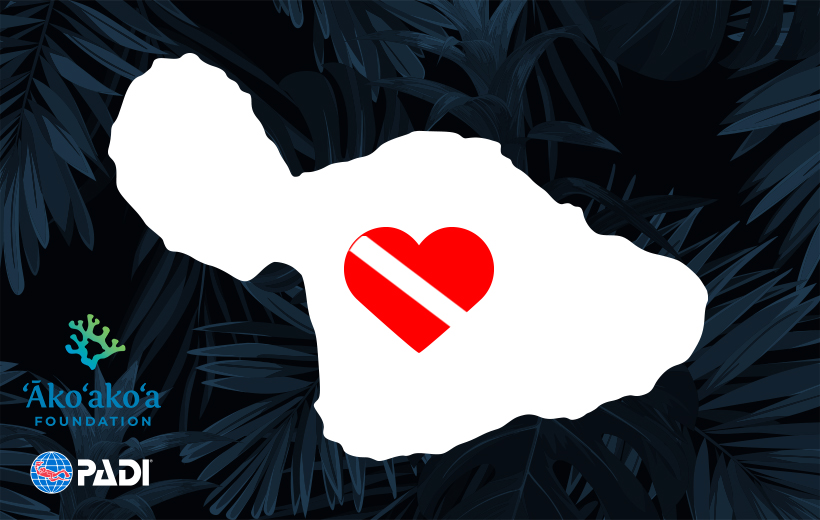 In response to the devastating wildfires in Maui, Hawaii, PADI® teamed up with the Ako'ako'a Foundation, creating a relief fund to directly assist members in Maui get back on their feet and in the water as soon as possible. To date, $26, 961has been raised to support PADI Members impacted by the recent fires.
The Ako'ako'a Foundation is based in Kailua-Kona on the Big Island of Hawaii, whose passion and purpose is to unite the stakeholders of Hawaii's nearshore marine environments and work together to create positive ocean change.
"Our thoughts and prayers go out to all those who have been affected by this tragedy," says Drew Richardson, CEO and President of PADI Worldwide. "United above and below the surface of our shared blue planet, we stand together with the dive community to provide strength and speed in recovery efforts."
Join PADI and the Ako'ako'a Foundation with your support of relief efforts for the diving community.
100% of all donations to this relief fund will be distributed directly to dive professionals in Hawaii in need of recovery from the devastating fires.
If you are an individual or business in Hawaii who wishes to extend or receive support, contact PADI Regional Manager Kyle Ingram at kyle.ingram@padi.com.
Oonasdivers say Hola! to Mexico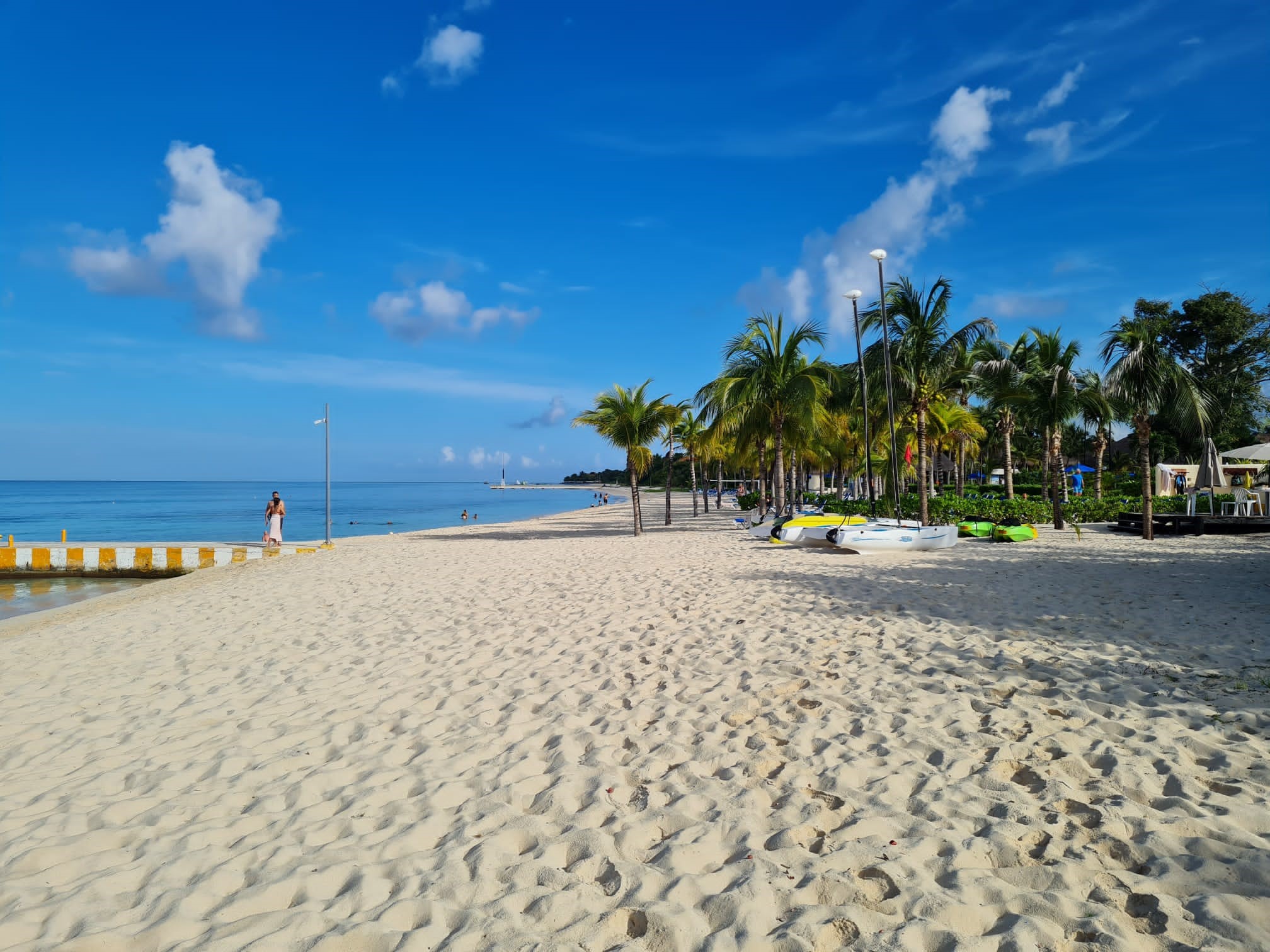 Oonasdivers is very excited to annouce a big Hola! to a new destination: MEXICO!
Here's what they have to say:
The land of tacos, tequila and so much more!
Discover a world of tropical indulgence and endless adventure on the Mexican-Caribbean coastline: exquisite beaches, sumptous retreats, turquoise waters, palm-studded sands, mouth-watering cuisine, diverse landscapes, ancient marvels and picture-perfect vistas. Mexico is an icon for the tropical beach idyll, the spirit of escapism and the warmth of authentic culture.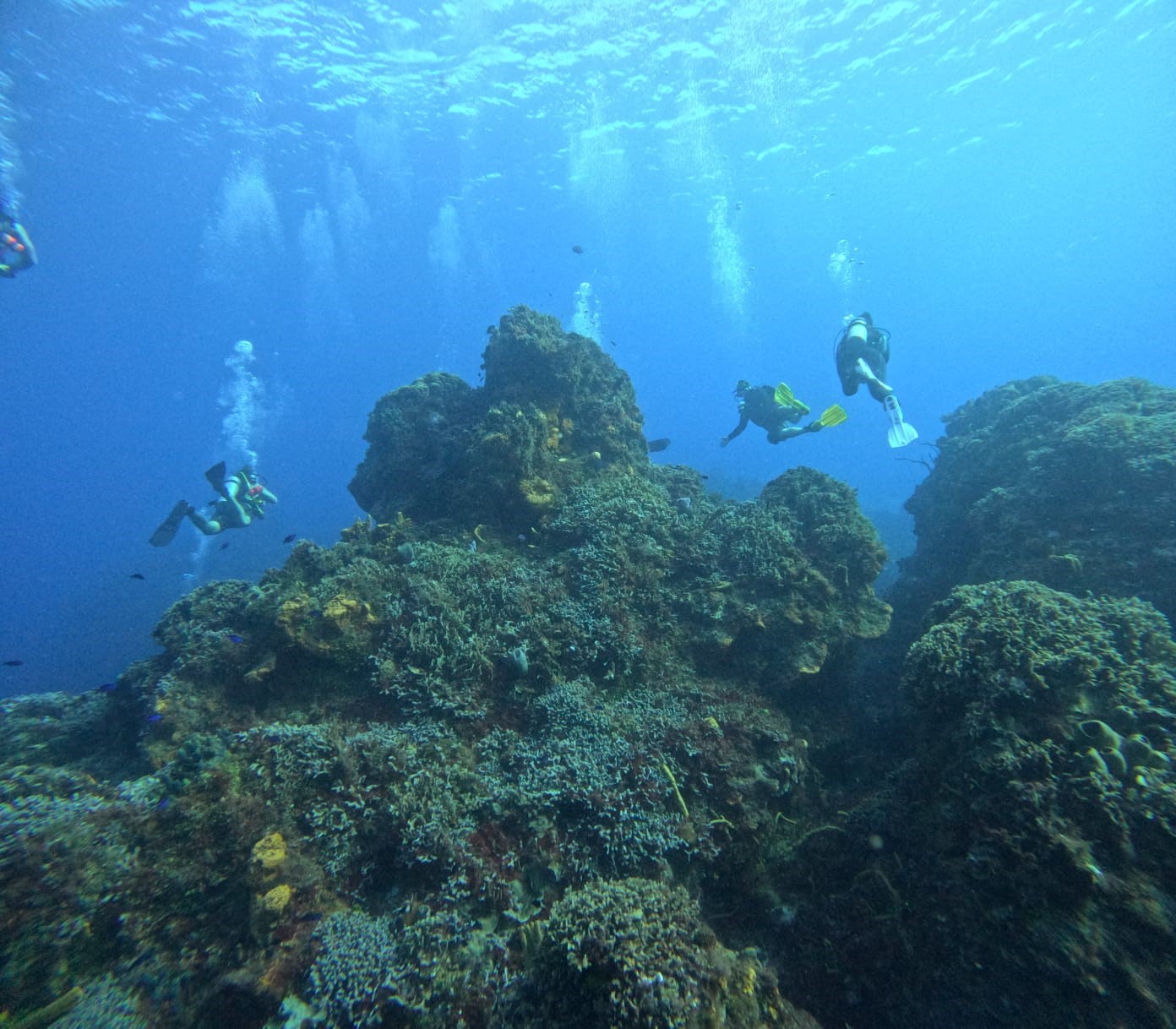 Yet Mexico's true standout gem is what lies beneath the surface of its waters. Home to the Earth's second largest coral barrier reef, the world's largest underwater cave system, spectacular geological features and breathtakingly unique landscapes, Mexico's thriving eco-system is sure to delight every diver.
A slice of paradise on every shoreline – both above and below water – and now the team at Oonasdivers want to bring the Mexican adventure to you.
Prices for a dive holiday to Cozumel start from £1995pp and Playa del Carmen from £3295pp with Oonasdivers.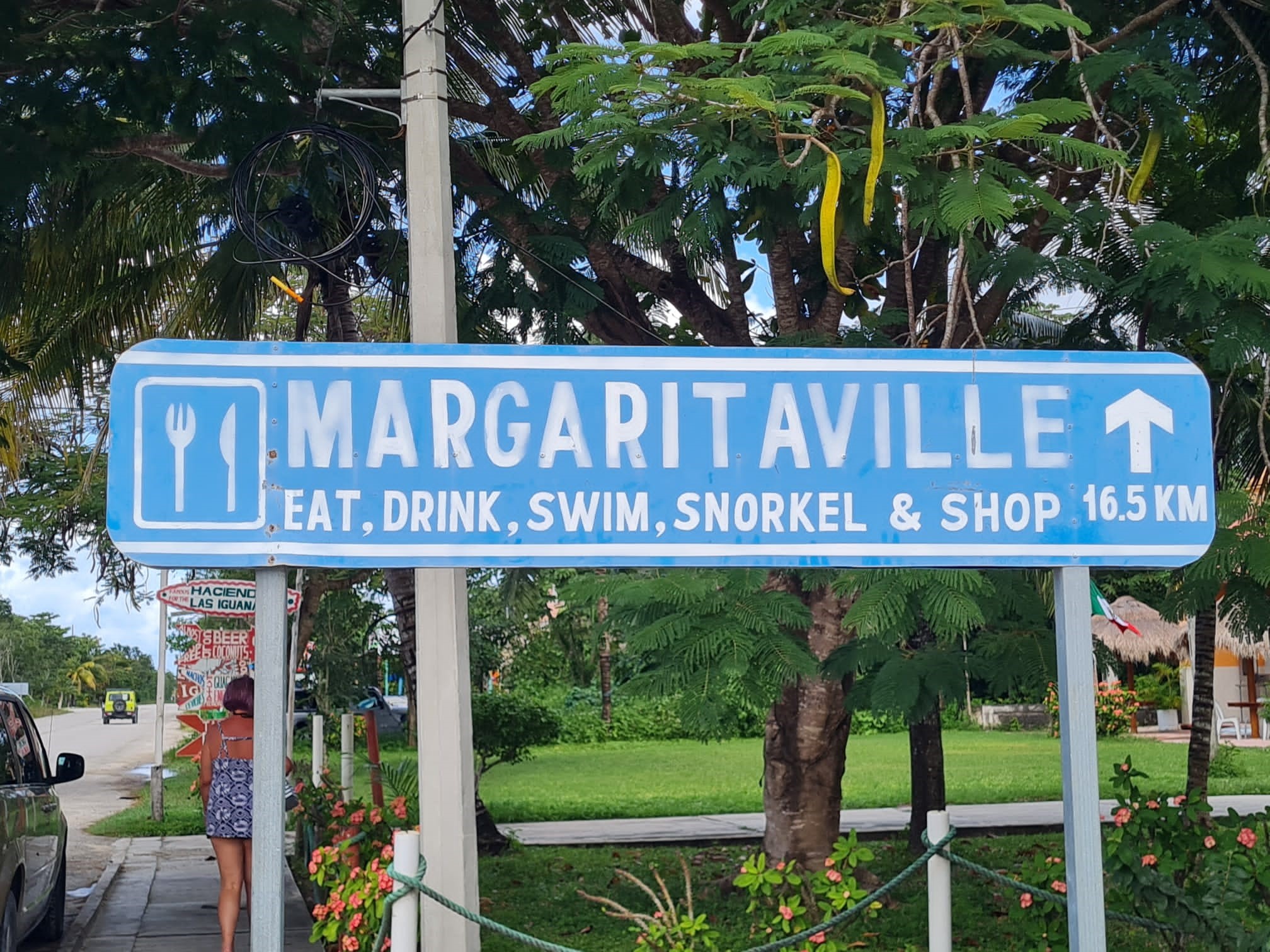 Oona's own Lydia recently visited Mexico to check out the destination and the diving for their guests. You can read all about her trip on their website here: https://www.oonasdivers.com/Blog-Cozumel-Beach-Paradise-Meets-Underwater-Paradise