Diving with… Pro Dive International at Allegro Cozumel, Mexico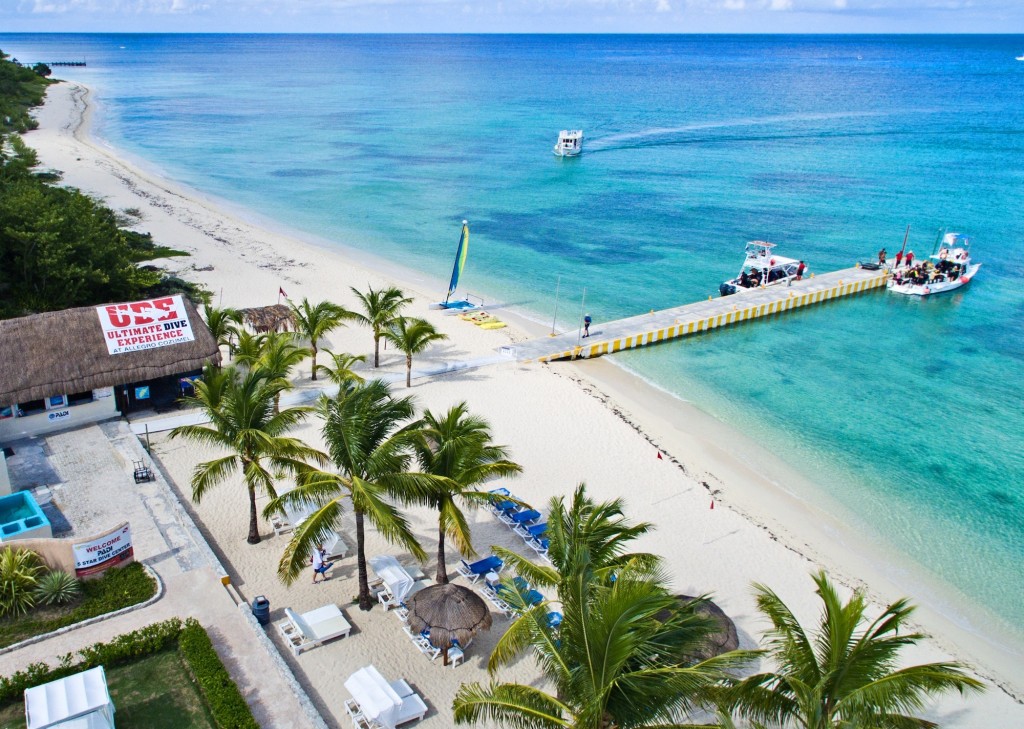 In this ongoing series, we speak with the people who run dive centres, resorts and liveaboards from around the world about their businesses and the diving they have to offer…
---
What is your name?
Ignacio Muñoz Avalos
What is the name of your business?
Pro Dive International – Mexico & Dominican Republic
What is your role within the business?
Base Leader at Pro Dive International at Allegro Cozumel
How long has the business operated for?
Since 2003.
How long have you dived for, and what qualification are you?
10 years as a dive professional, but it's been almost 30 years since the first time I dove. I'm a MSDT.
What is your favorite type of diving?
I like drift diving, but also photography.
If you could tell people one thing about your business (or maybe more!) to make them want to visit you what would it be?
We are located in the middle of the Cozumel National Park. This premium location allows us to enjoy the best sites that Cozumel has to offer with very short boat rides. All our guides are MSDT's so they are prepared to help both, beginner as well as very experienced divers. We group our divers depending on experience, and we maximize bottom times so that everyone that has enough air can do a long nice dive. Also we provide NITROX for free.
What is your favorite dive in your location and why?
That's a very hard question. There are so many nice dives here. To see life and experience fast drifts I love diving in Cedral Wall. To see spectacular coral formations Palancar Caves or Bricks are a must. And of course if I want to go for a deep dive Punta Sur is amazing, especially during Eagle Ray season when lots of the congregate on that spot.
What types of diving are available in your location?
All the dives in Cozumel are drift dives. Some slow, some fast. Amount and diversity of marine life is one of the best in the Caribbean, both for small and big life. And the big coral formations of the Palancar are unique and breath-taking. We also have one nice wreck in the Park, a minesweeper from WWII.
What do you find most rewarding about your current role?
The chance of meeting divers from all around the world and introduce them to one of the best diving destinations that the Caribbean has to offer. But what I really love is teaching new divers. Being able to see their smiles after their first dives is priceless.
What is your favorite underwater creature?
Octopus
Are there any exciting changes / developments coming up in the near future?
I wouldn't say change, but I see there are more and more initiatives from the National park and other NGOs with research studies and other campaigns that aim to make everybody realize that we need to be more careful with how we deal and treat our oceans. Especially divers.
As a center what is the biggest problem you face at the moment?
Having to compete with other operations that offer lower prices but whose standards are really lacking in safety for the divers. Several times we have to help divers from other dive shops that are left adrift on their own and have no clue of even the name of the boat they are diving with. Not to mention occasions in which we have to jump in with our emergency oxygen kits to help divers from other operations because their shops don't carry O2 to save themselves a couple of extra bucks.
Is your center involved in any environmental work?
We are pushing for a plastic free dive center so we are trying to get rid of as many as possible plastic products.
How do you see the SCUBA / Freediving / snorkeling industry overall? What changes would you make?
I think there's a need for more companies that put safety on top of everything else. In far too many places there aren't enough regulations to ensure everybody follows good practices.
It's a growing industry for sure, but more efforts are needed as an industry to protect and preserve the oceans and its ecosystems.
What would you say to our visitors to promote the diving you have to offer?
Cozumel is one of the best diving destinations. That's not a discovery. But we at Pro Dive International aim to help you discover the best places, the best sites that our island has to offer. I've dived all over the world and there aren't many places where you can see so much life in one dive. My record is 16 turtles between Green see, Hawksbill and Loggerhead in just one dive! And the night dives here in Cozumel are just so cool with lots of octopus, eels, snakes, huge lobsters and king crabs.
At Allegro Cozumel, we also feature the "Ultimate Dive Experience" – a VIP-Stay & Dive concept unique in the Caribbean, adopted to the specific needs of our divers.
Where can our visitors find out more about your business? 
Just visit www.prodiveinternational.com or email us at info@prodiveinternational.com.
Facebook:
@prodiveinternational 
@prodivemexico
@prodivedominicanrepublic
@prodivemexicoacademy
Twitter: twitter.com/prodiveinter
Relief Fund raises over $26k to support PADI Members impacted by recent Maui fires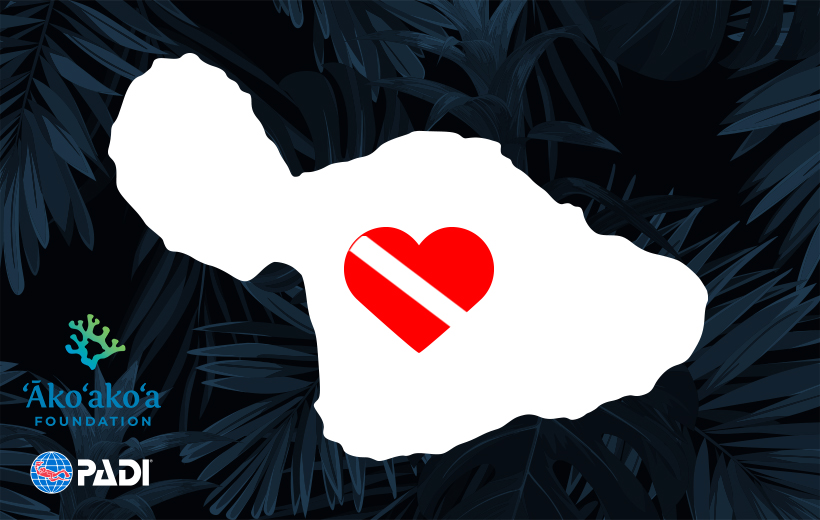 In response to the devastating wildfires in Maui, Hawaii, PADI® teamed up with the Ako'ako'a Foundation, creating a relief fund to directly assist members in Maui get back on their feet and in the water as soon as possible. To date, $26, 961has been raised to support PADI Members impacted by the recent fires.
The Ako'ako'a Foundation is based in Kailua-Kona on the Big Island of Hawaii, whose passion and purpose is to unite the stakeholders of Hawaii's nearshore marine environments and work together to create positive ocean change.
"Our thoughts and prayers go out to all those who have been affected by this tragedy," says Drew Richardson, CEO and President of PADI Worldwide. "United above and below the surface of our shared blue planet, we stand together with the dive community to provide strength and speed in recovery efforts."
Join PADI and the Ako'ako'a Foundation with your support of relief efforts for the diving community.
100% of all donations to this relief fund will be distributed directly to dive professionals in Hawaii in need of recovery from the devastating fires.
If you are an individual or business in Hawaii who wishes to extend or receive support, contact PADI Regional Manager Kyle Ingram at kyle.ingram@padi.com.
Oonasdivers say Hola! to Mexico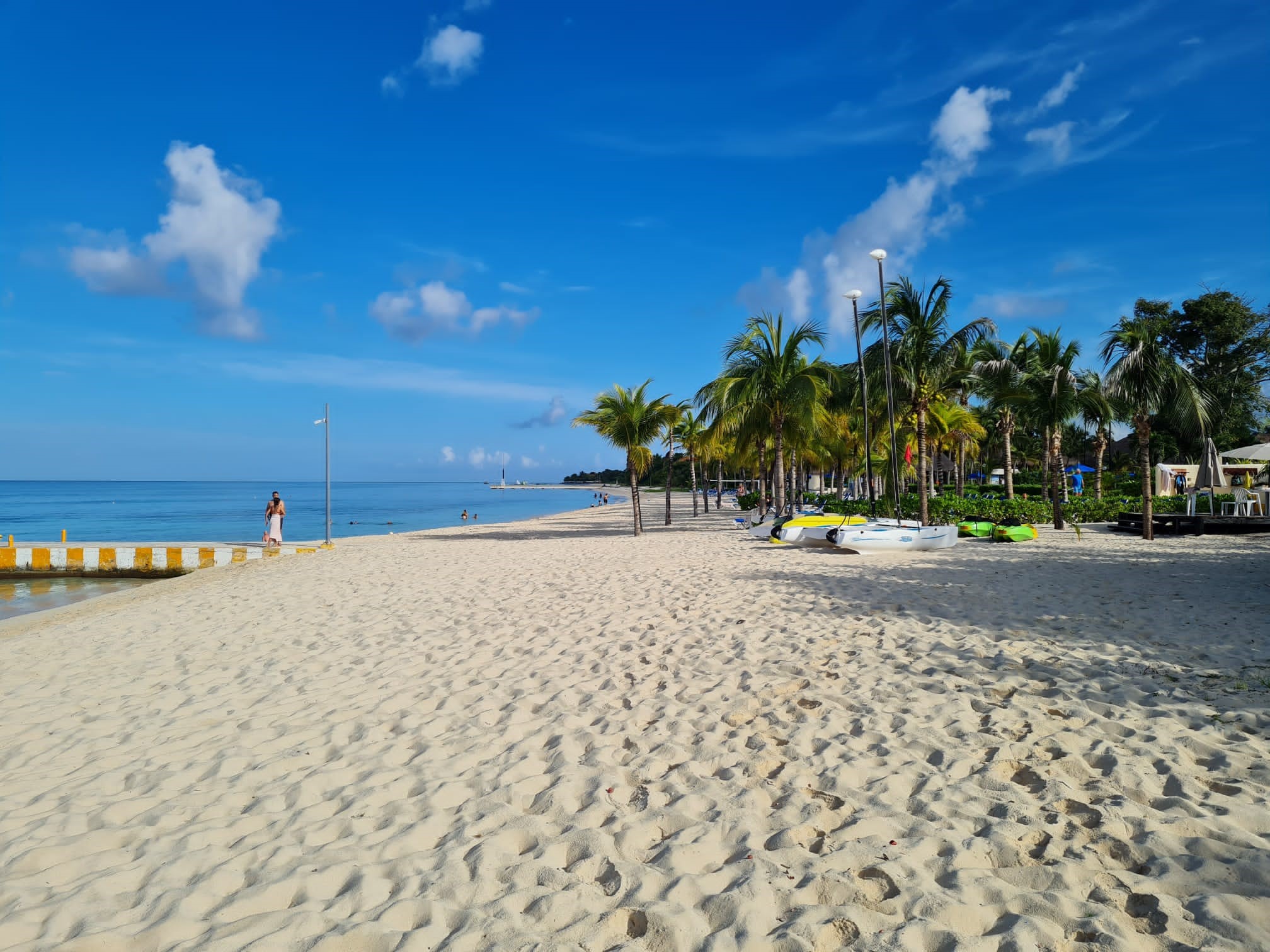 Oonasdivers is very excited to annouce a big Hola! to a new destination: MEXICO!
Here's what they have to say:
The land of tacos, tequila and so much more!
Discover a world of tropical indulgence and endless adventure on the Mexican-Caribbean coastline: exquisite beaches, sumptous retreats, turquoise waters, palm-studded sands, mouth-watering cuisine, diverse landscapes, ancient marvels and picture-perfect vistas. Mexico is an icon for the tropical beach idyll, the spirit of escapism and the warmth of authentic culture.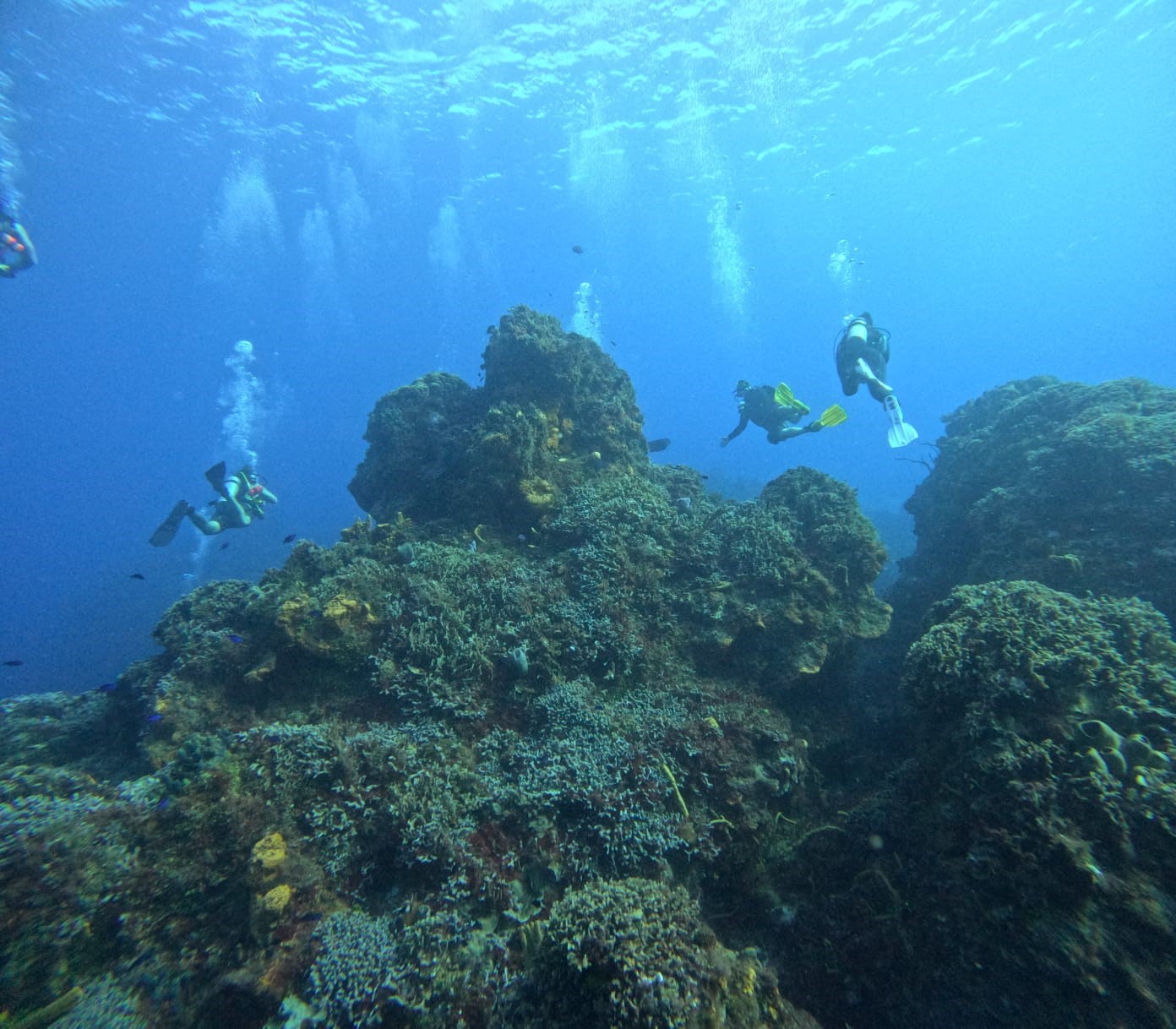 Yet Mexico's true standout gem is what lies beneath the surface of its waters. Home to the Earth's second largest coral barrier reef, the world's largest underwater cave system, spectacular geological features and breathtakingly unique landscapes, Mexico's thriving eco-system is sure to delight every diver.
A slice of paradise on every shoreline – both above and below water – and now the team at Oonasdivers want to bring the Mexican adventure to you.
Prices for a dive holiday to Cozumel start from £1995pp and Playa del Carmen from £3295pp with Oonasdivers.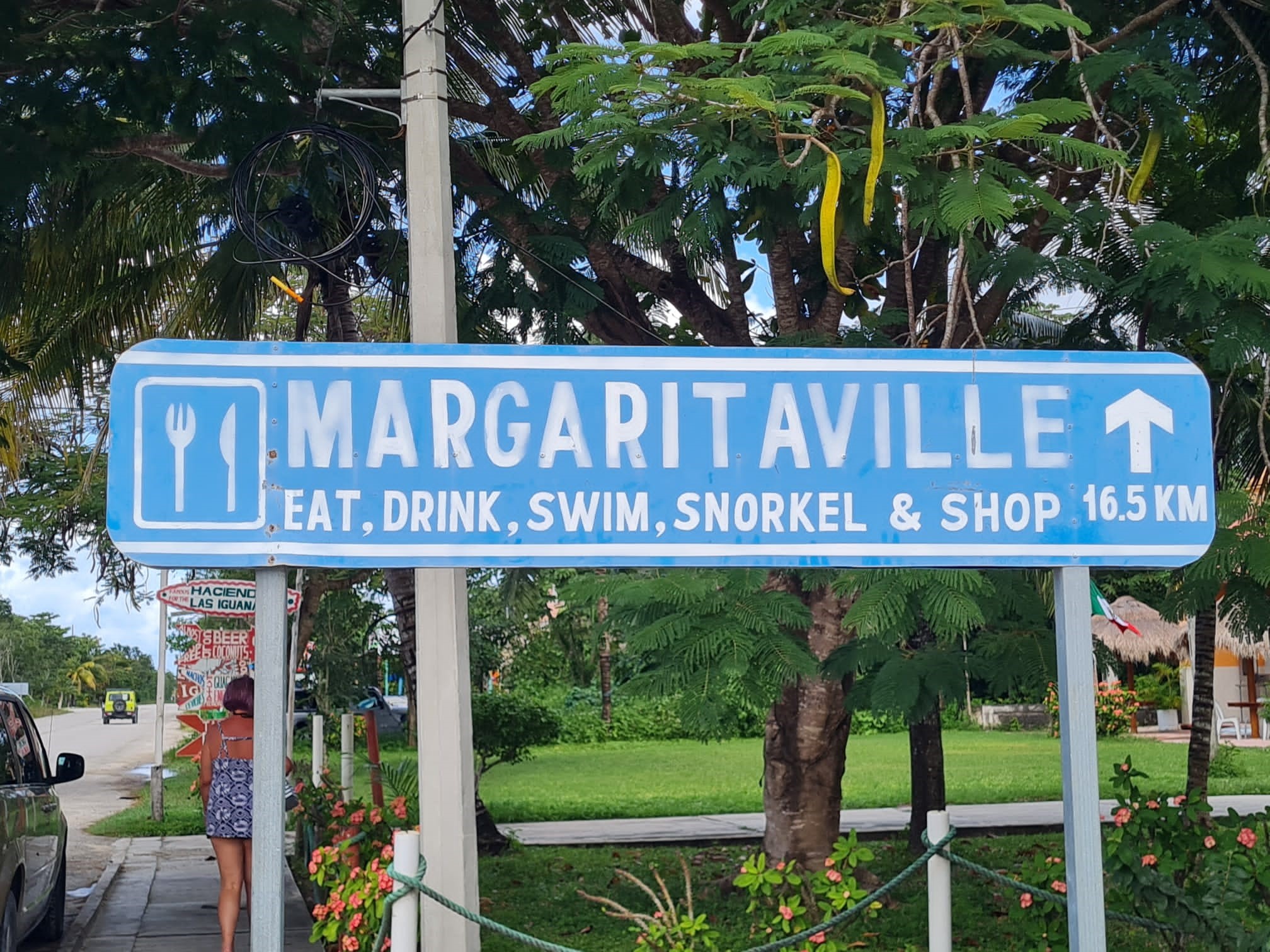 Oona's own Lydia recently visited Mexico to check out the destination and the diving for their guests. You can read all about her trip on their website here: https://www.oonasdivers.com/Blog-Cozumel-Beach-Paradise-Meets-Underwater-Paradise